FILL'er UP – New Gas Tank for Pappy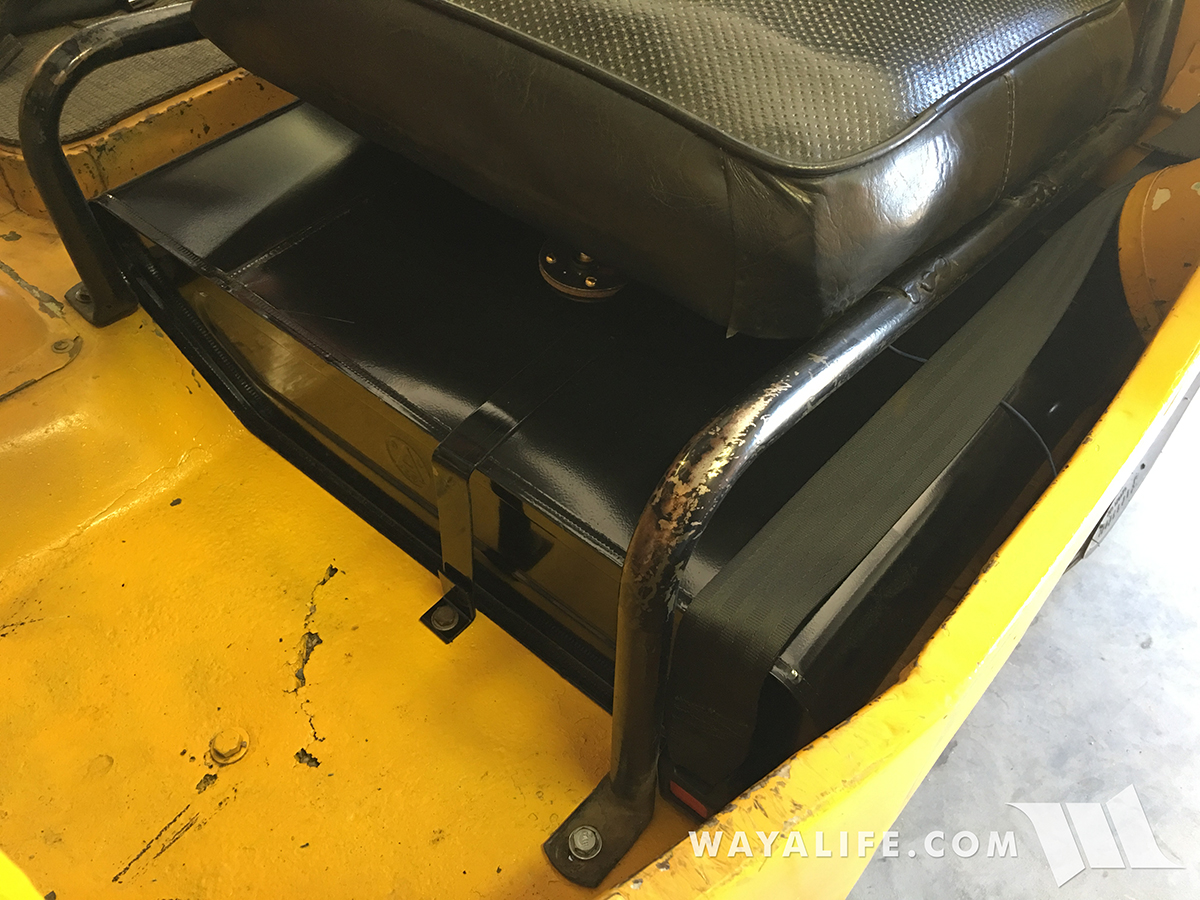 When Cindy and I decided to buy Pappy, our 1954 Willys CJ3B, we did so with the knowledge he had some issues that need to be addressed and a few sooner than later. Among the things that made the "sooner" list was his gas tank. Looking under the hood, I saw what looked like rust in the fuel filter and a quick peek inside the filler neck with a flashlight verified as much. From the outside, the gas tank did appear to be in pretty good shape but a closer look revealed that some patch work had been done to the back of it. Of course, while I was there, I also noticed there wasn't a wire going to the sending unit and that was probably because there was no sending unit. Needless to say, addressing all this was next up on my to do list and if you click on the link below, you'll get to see what all I had to do.
FILL'er UP – New Gas Tank for Pappy
Again, I really have to give props to Omix-Ada for being such a HUGE supporter of old iron and for continuing to make OE parts for them.