WAYALIFE Old Iron Recovery Rig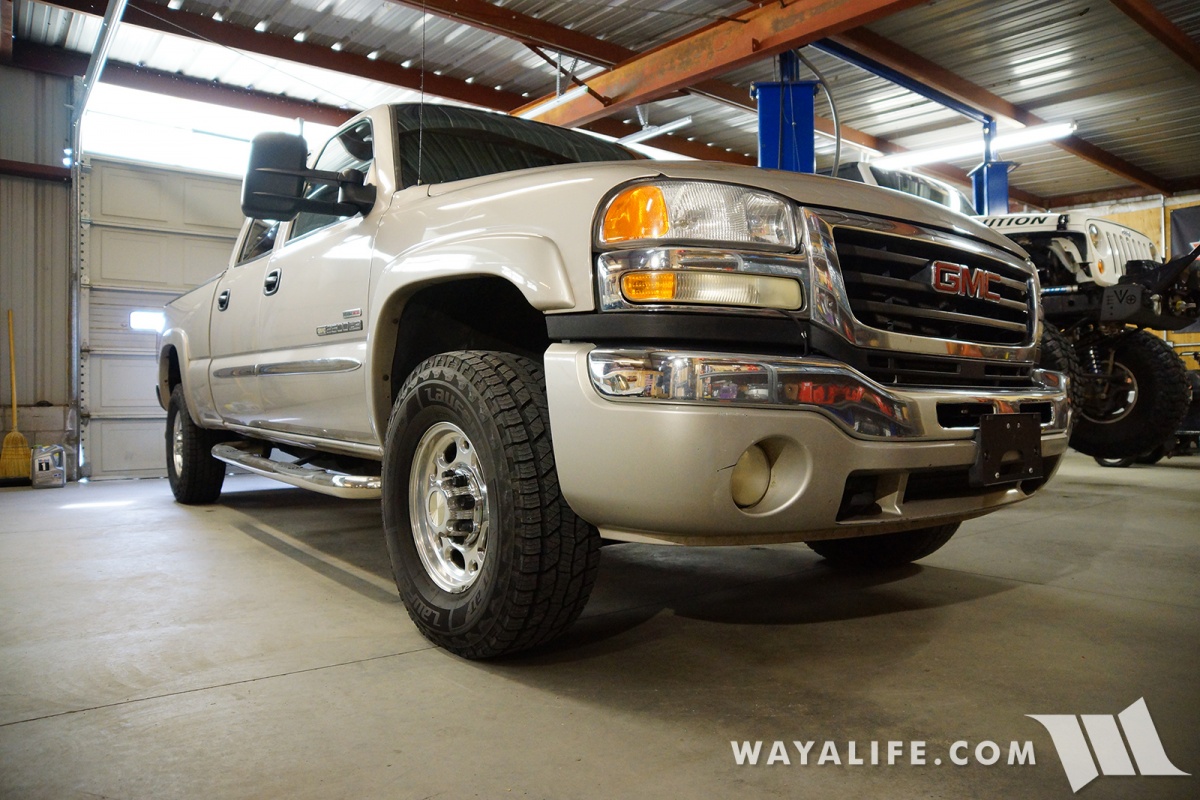 As some of you may know, the thought of towing a Jeep out to the trail isn't exactly something Cindy or I would ever dream of doing. It's just not our cup of tea and really, we love our Jeeps way too much to not want to drive them every chance we get. Needless to say, the thought of buying a tow rig was never something we've thought about or at least, not until we moved up to Northern Nevada. Unlike our past life where we lived in a condo down by the beach, we now have a ton of room and a crazy desire to fill it up with old iron. While we have been able to drive much of what we have back home, there have been a lot of missed opportunities and only because of our inability to bring them home. And so, our quest to buy our first non-Jeep vehicle in over 25 years began in earnest and after looking far and near for quite some time, we finally came across the exact pickup truck we've been wanting. It did take driving up to Idaho to get it but as of today, we are now the proud owners of a 2006 GMC Sierra 'Classic' 2500HD Crew Cab Short Bed 4 Wheel Drive and most importantly, with a 6.6L LBZ Duramax Diesel motor.
Click on the link below to see more pics of what this Duramax looks like.