A Surprise Visit from Jon Snow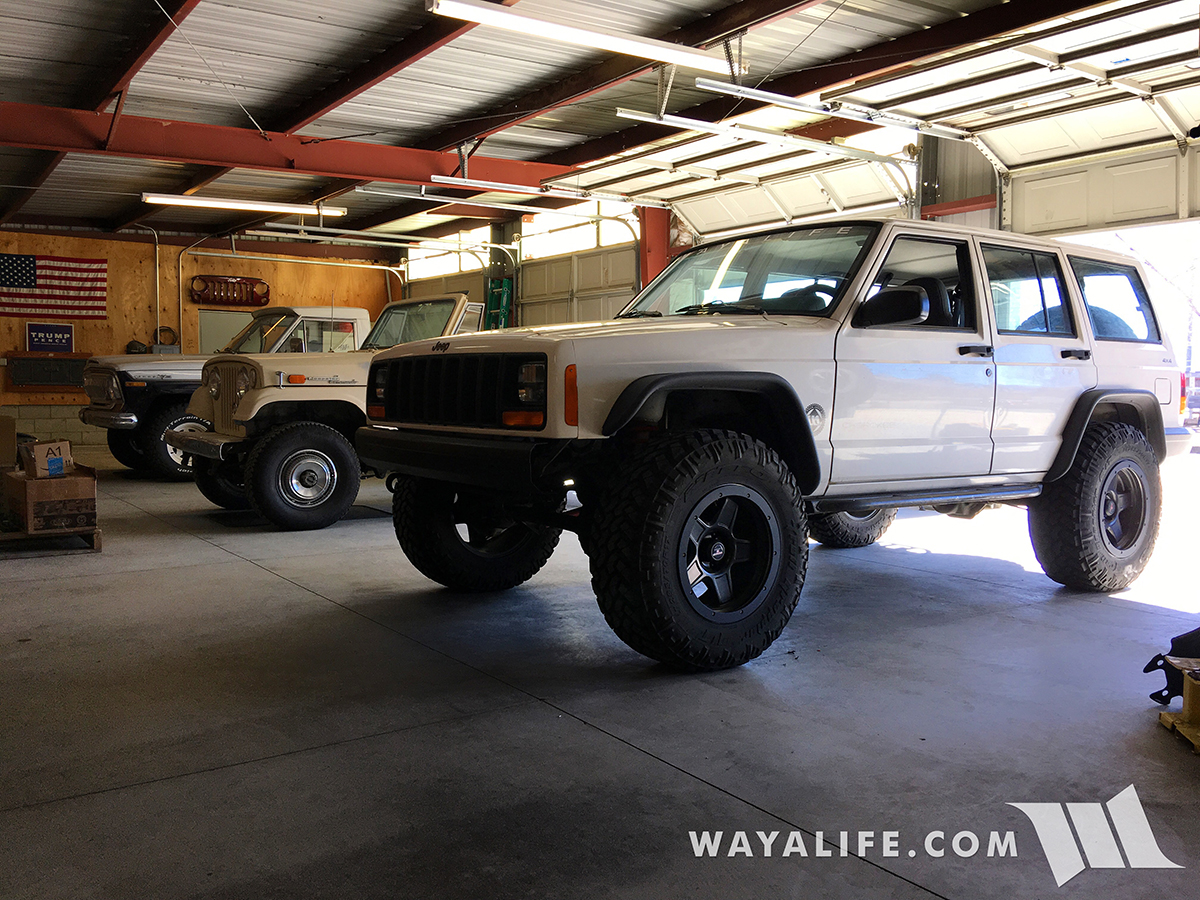 It's been a while since we've had the pleasure of having Jon Snow come visit the stable at Camp WAYALIFE but it would have been nice if it were for different circumstances. Unfortunately, I got a call from our son who needed a ride to work because he could get his XJ to start up. After giving things a closer look, Cindy realized right away that it was probably a bad NSS or Neutral Safety Switch. A very common problem on XJ's and one we've had to deal with more than once in the past.
While I have been able to rebuild Neutral Safety Switches in the past including the one on this XJ, I decided that it might be time to just replace it with a new one. Fortunately, Summit had one in stock and at a fair price.