To the Good Ol' Days – a MOAB Jeep Vacation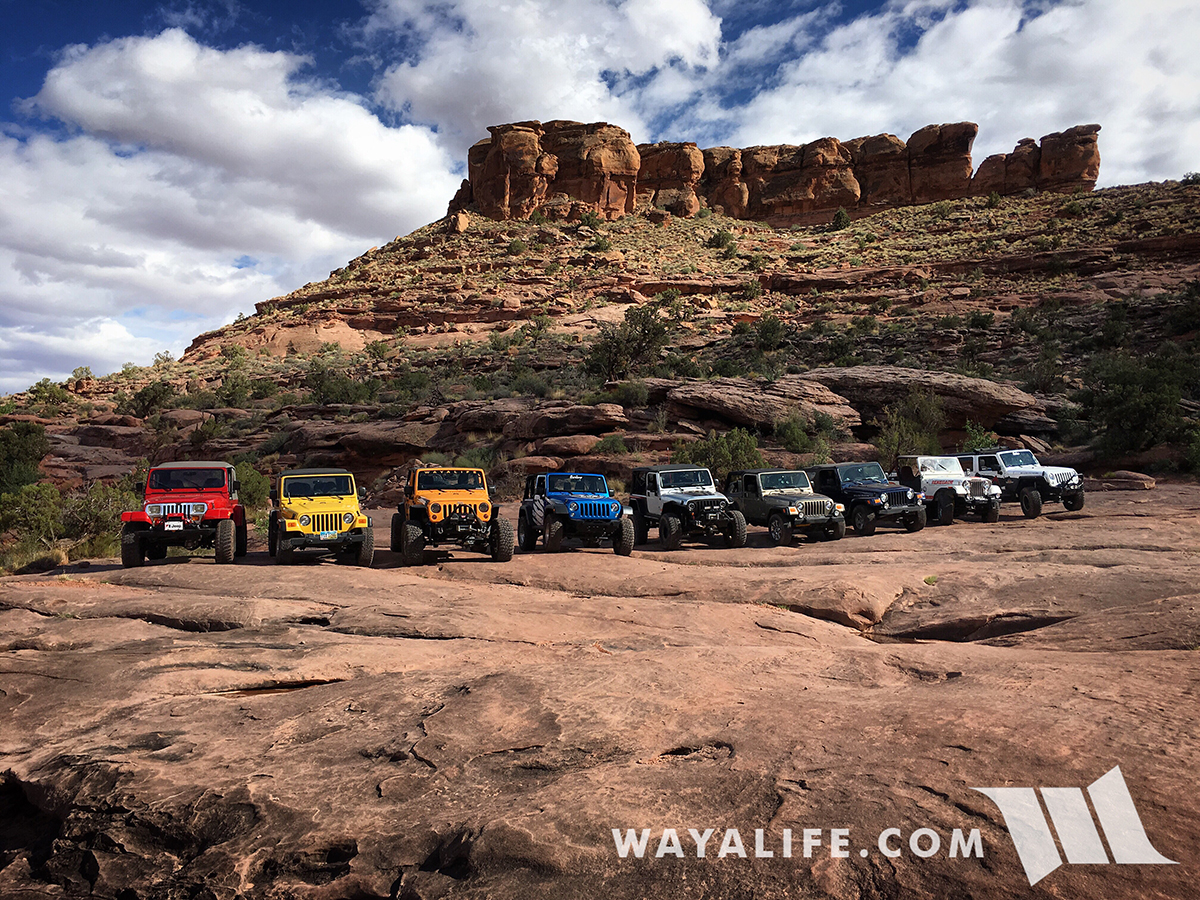 Back in the good ol' days, the engineers over at Jeep used to take a week off of work during the month of May and spend it out in the promised land – Moab! It was a NO work, NO stress week of wheeling with friends and family and only vacationers need apply. Unfortunately, it'd been almost 10 years since they were able to do something like this and that was something our good friend Jim Repp, the Vehicle Development Manager for Wrangler, was determined to change. Needless to say, in 2017, the guys and gals responsible for making what we love to drive, revived their long tradition of wheeling out in Moab, on their own time, with their own rigs and as luck would have it, Cindy and I were invited to join in on the fun.
I hope you can be forgiving for the lack of photos we took as we spent most of our time filming this trip and will be making a video of it. That being said, click on the link below to see a handful of pics that we were able to take as well as a few that our good friend Tony Carvallo took and was kind enough to share. We hope you enjoy.