TOTAL MAKEOVER for EMMA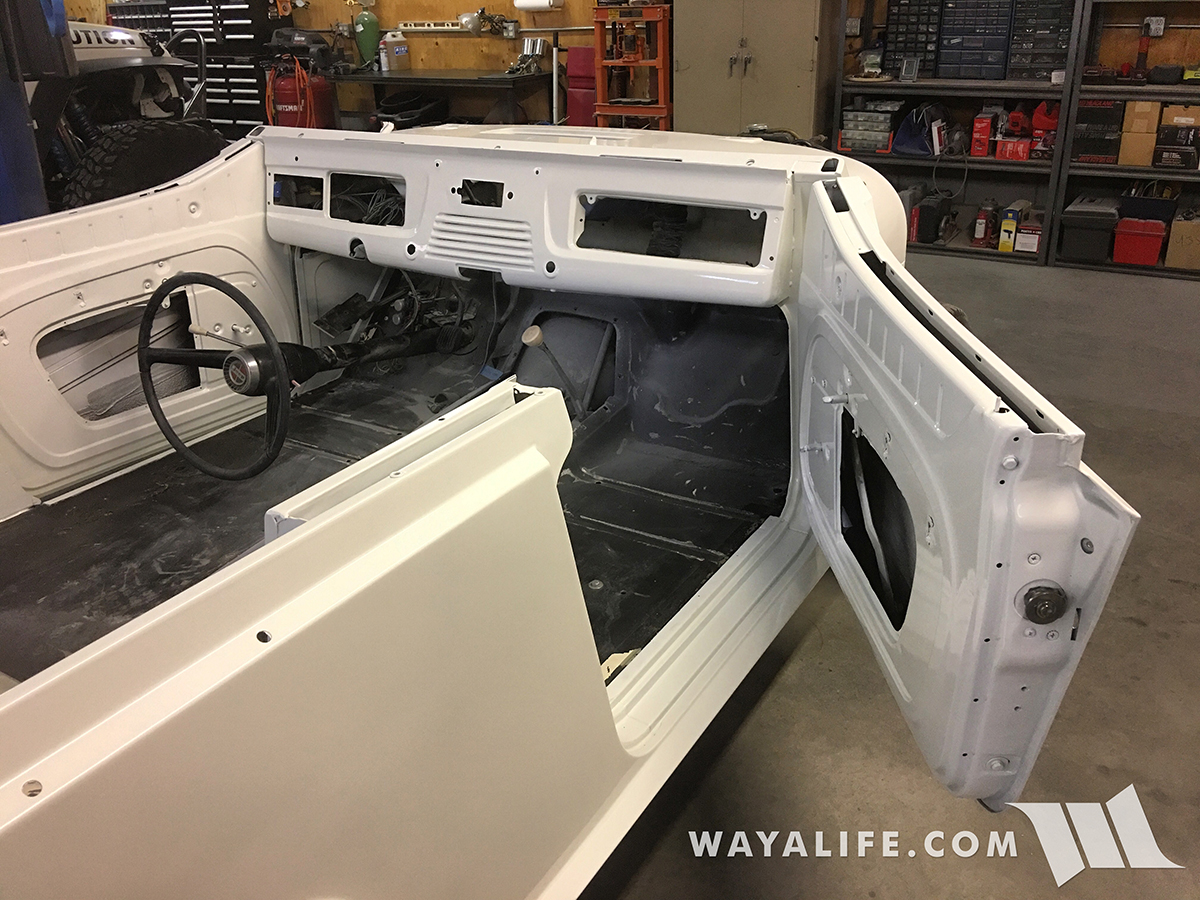 A little over 2 years ago, Cindy and I were down in the Carson Valley when we came across Emma, a bruised and weathered 1969 Jeepster Commando sitting on the side of the road. Although we knew it would be a real challenge to breath new life into her rare old iron, we just couldn't get ourselves to leave her there and so, we brought her home with us. While we were able to get some initial work done on her, life had a way of getting in the way and any additional help we could offer ultimately had to be put on hold. About a year ago, I was able to start working on her again and even began administering some skin rejuvenation therapy but as before, things came up and back on the back burner she went. With the end of 2017 quickly approaching and the release of the all new Jeep JL Wrangler just around the corner (something that will completely dominate my time), it became pretty clear to me that I was just about out of time. If I had any hope of helping this old girl out, it'd have to be now or never. Needless to say, for the better part of the last 4 weeks, I've been slaving away, working on Emma – day and night and with the intention of giving her the complete makeover she really deserves.
While I'm still far from being finished, I thought you might appreciate seeing a few highlights of the work that I've done so far and if you click on the link below, you can see a bunch of pics now.