New Plastic Gas Tank for Emma
Squeezed in one more project while the weather was still nice. Finally got rid of Emma's old rusty factory gas tank and replaced it with a modern plastic one. Here's a shot of what she had.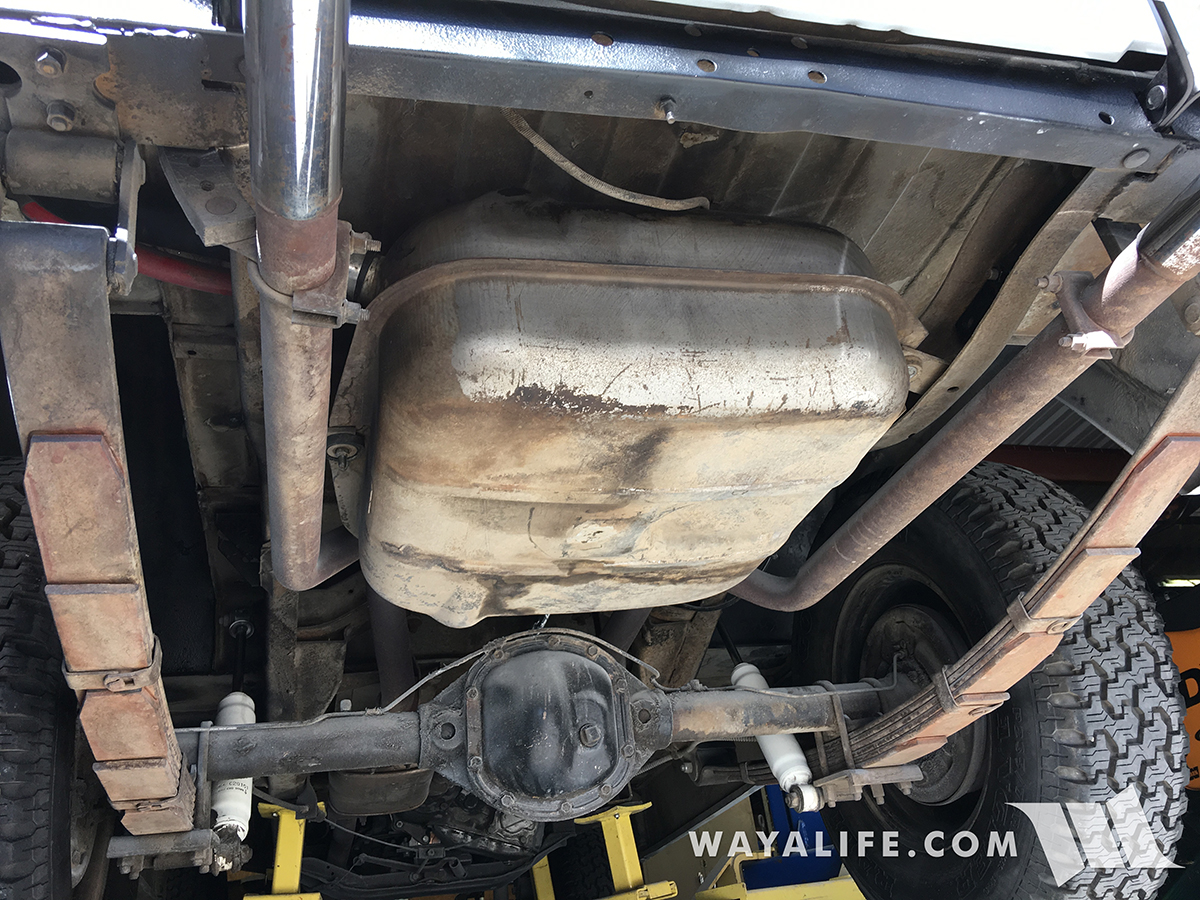 From the outside, it actually didn't look too bad but on the inside, it wasn't too pretty.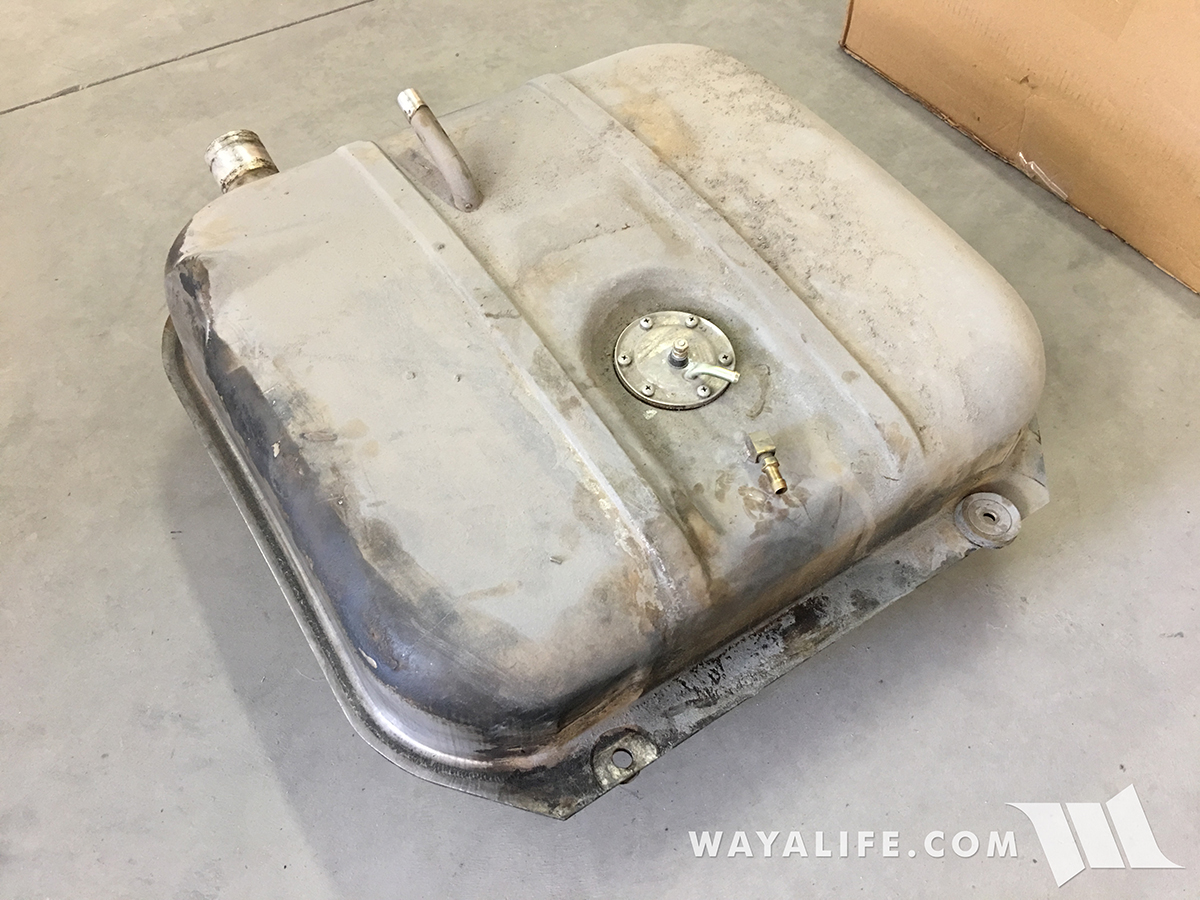 Shot of the new plastic gas tank.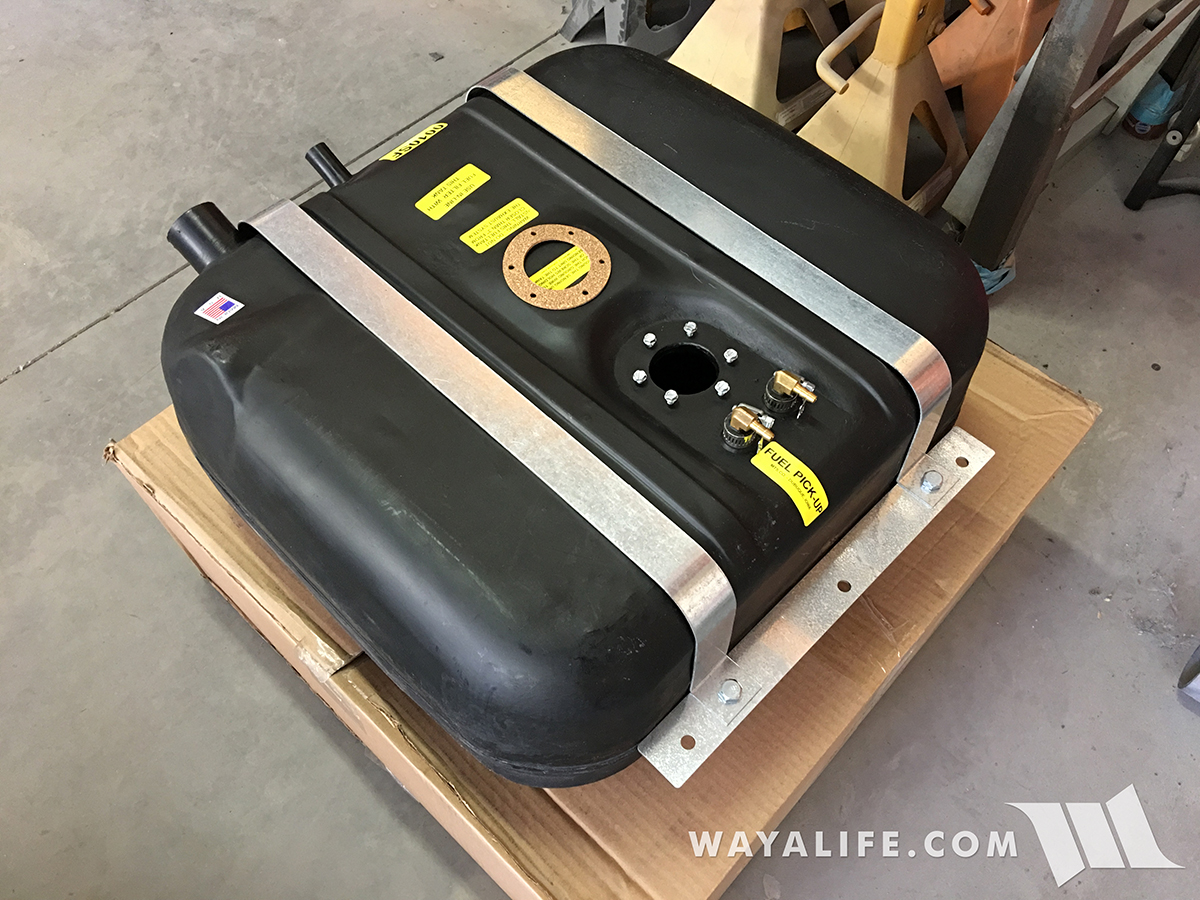 Cleaned up the old sending unit and installed it into the new tank.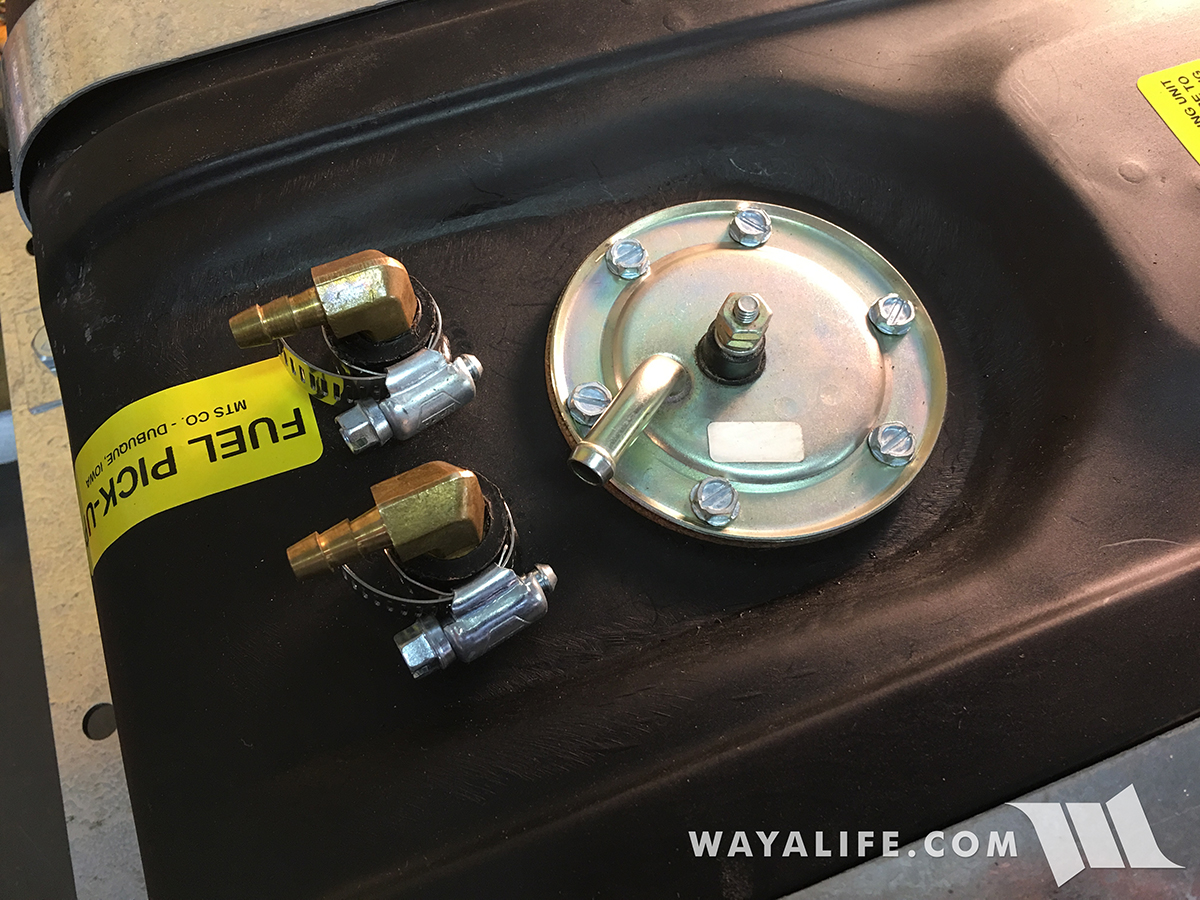 And there it is, the new plastic gas tank installed.