ORIGINS of the HALF DOOR – A Tidbit of Jeep History
One of the things that Cindy and I love most about SEMA is that we always get a chance to hook up with old friends and from all around the country. Most recently, we ran into Dave Thompson, a friend we hadn't seen since our last trip to Moab and among other things, we got talking about all the cool old iron we've been seeing at the show. As a retired engineer who worked for Jeep back in the AMC days, Dave is literally a walking wealth of knowledge especially when it comes to Jeeps from that era. I literally learn something new each and every time I talk to him and this time around, I learned about the origins of the Wrangler half door.
Designed with aesthetically appealing lines that closely followed the body and constructed in a way that keeps passengers behind something solid while providing an open air feel, it's easy to assume that the half door was always a part of the Jeeps we know and love. Fact of the matter is, the half door is a relatively new idea and one that wasn't introduced until the YJ Wrangler back in 1988. And, as hard as it might be for some to believe, inspiration for it came from none other than, the Jeepster Commando. 😎
The Inspiration
Here are a few shots of Emma, our 1969 Jeepster Commando and what she looks like as a convertible. Unlike the CJ-5 that was being sold during the same time period, Jeepsters came with fixed hard doors that had a low profile and one that followed the contours of the body to give it a clean look. This is where guys like Dave Thompson got the idea of creating the half doors we all love on a Wrangler today.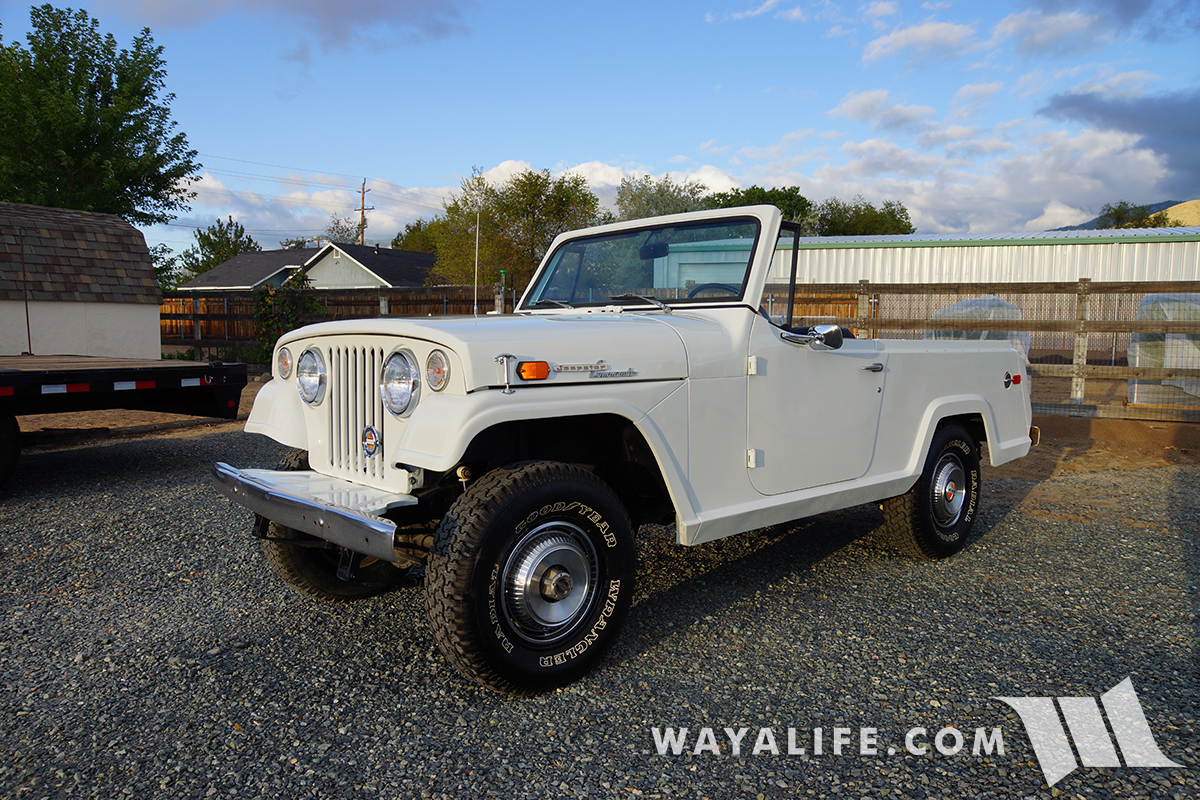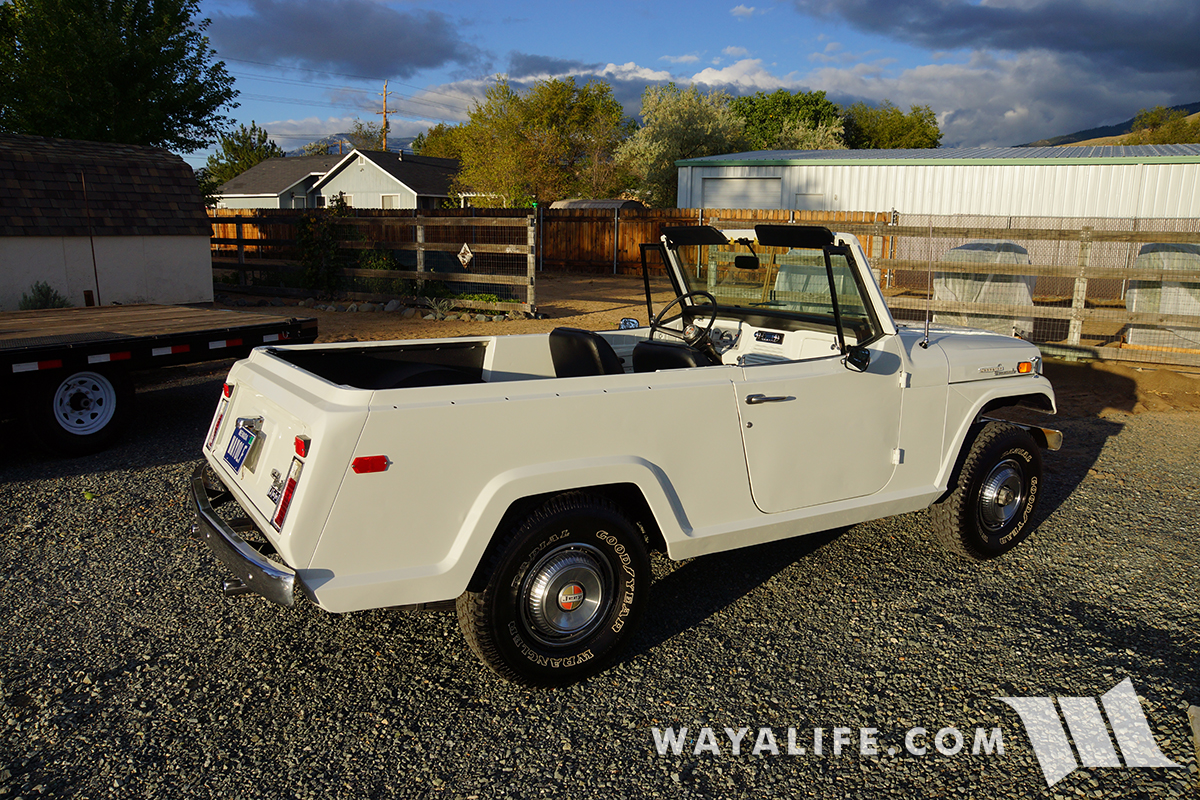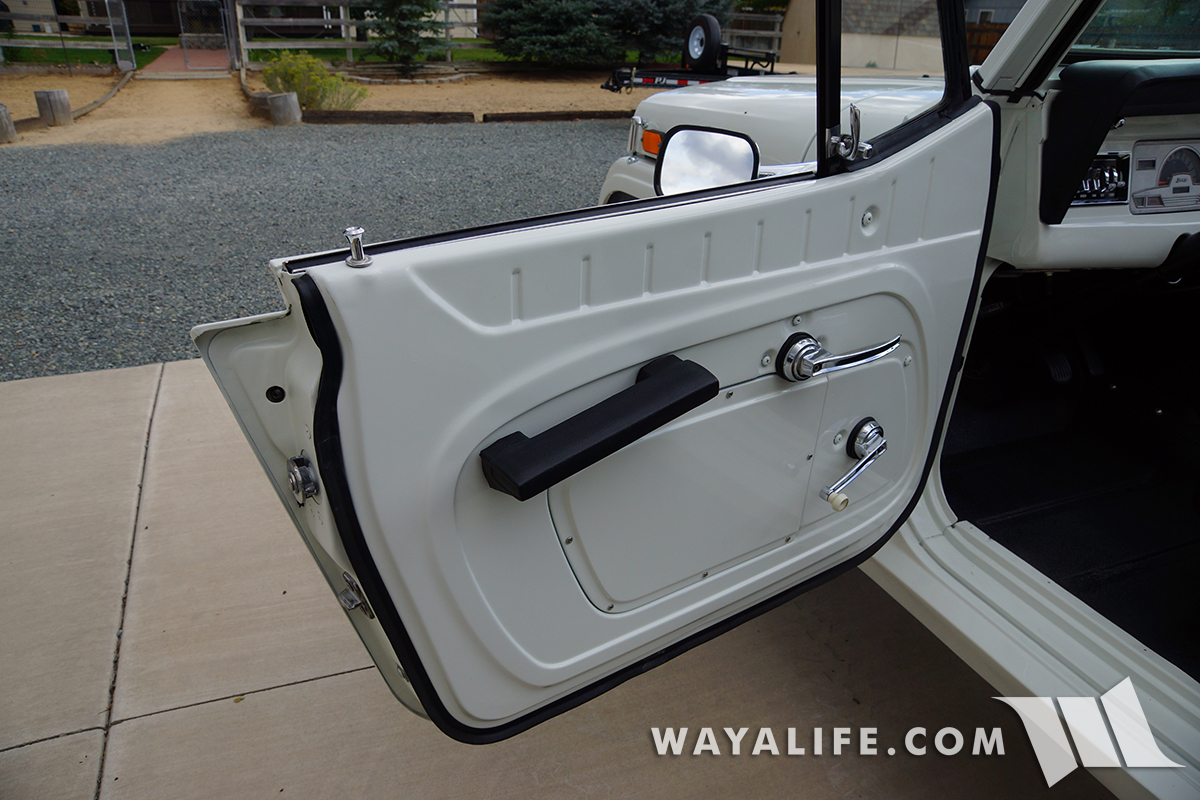 The Results
Although they're nowhere near as in demand as they once were, Jeep Wranglers have been available with half doors much like what you see on Moby, our 2007 Jeep JK Wrangler and for almost 30 years. In fact, if it weren't for companies like Strike Force Zebra or Rugged Ridge, most people wouldn't even have the option to run a set of factory like half doors and so far, there hasn't been any word whether or not they'll be available on the new Jeep JL Wrangler.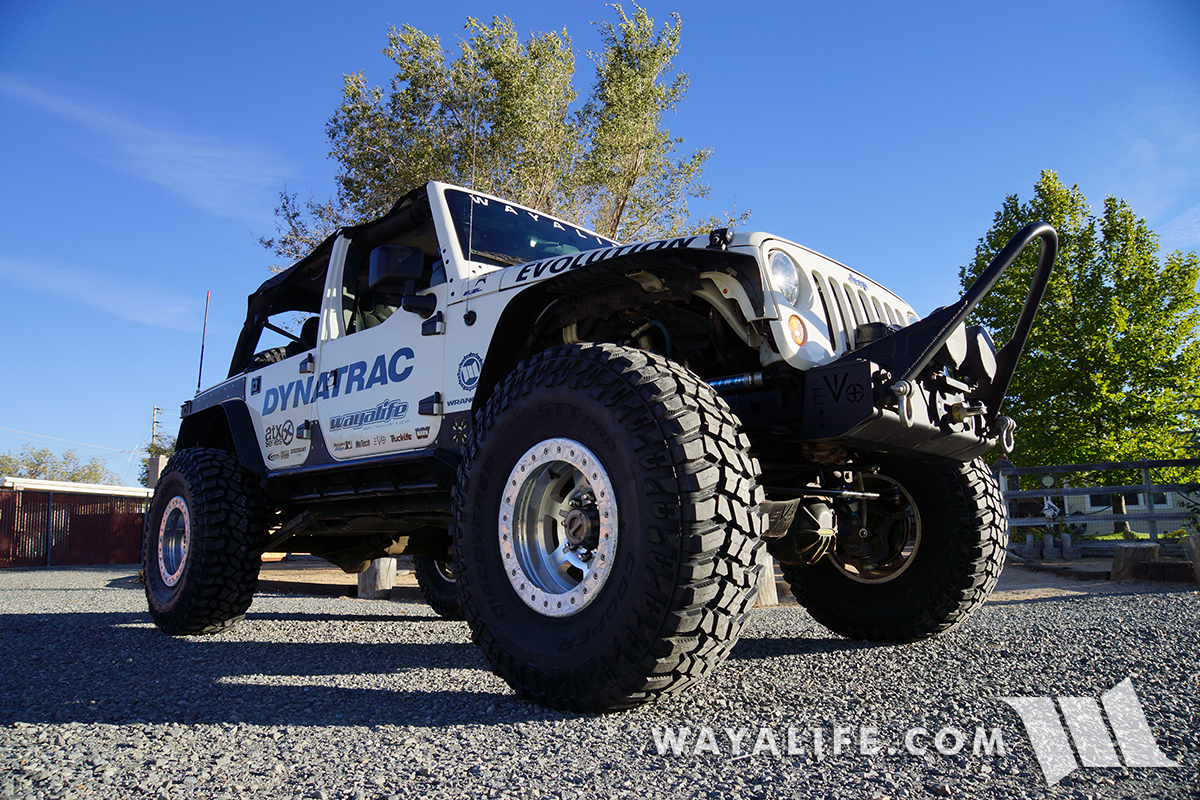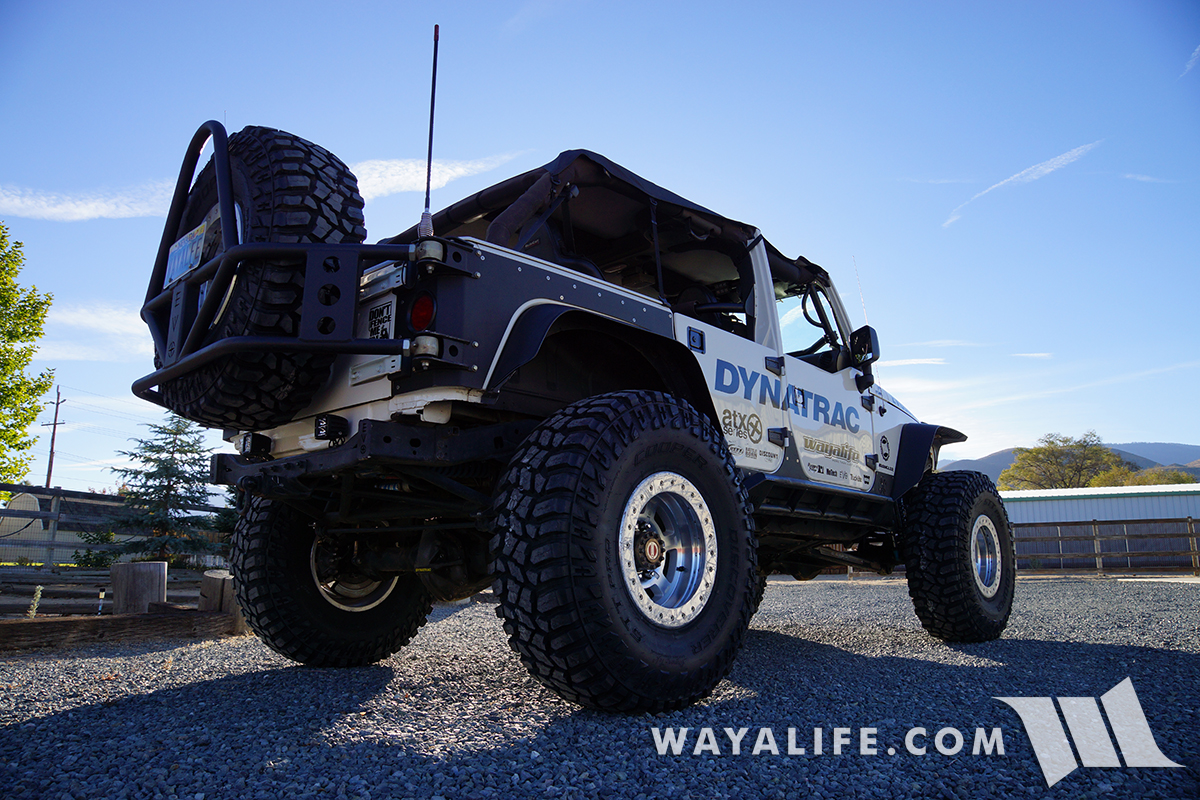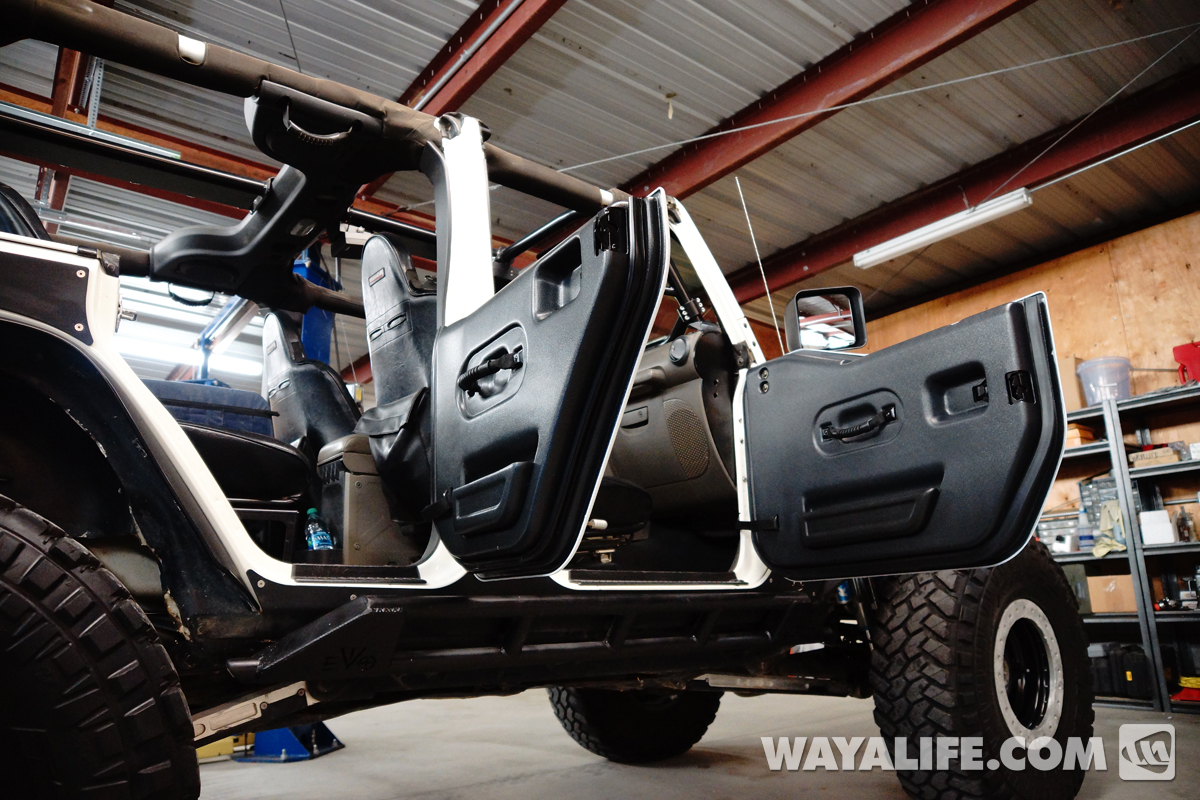 Anyway, for those of you who might be interested, this was just a tidbit of Jeep history that I happened to come across and I hope you enjoyed it. 😎