OH Christmas TREE – OH Christmas JEEP…
I know the trend these days is to start Christmas shopping well before Halloween but Cindy and I are old school and we refuse to even think about the holiday until after Thanksgiving. Of course, now that the leftovers have been packed in the fridge and Black Friday is well behind us, it's time to get into the yuletide spirit and get a nice Christmas tree! Needless to say, we pulled Rusty out of the stable and got him ready to pick one up.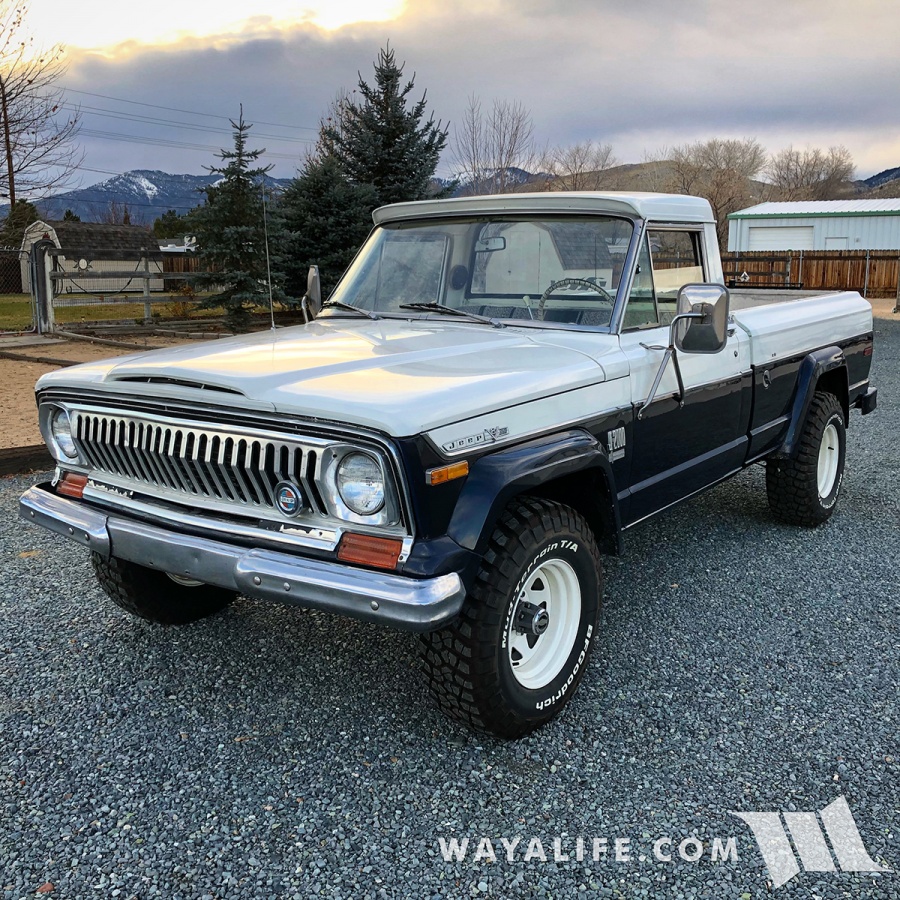 After carefully examining a whole host of fine firs, we picked up this noble one and brought it home with us.