NO MORE SLOP in MOBY's SHAFT
In spite of what so many people seem to think, there can a down side to really big flex and that would be, driveline bind. In other words, if you let your axle droop too much, your drive shaft will no longer be able to spin freely and while this can be addressed with limiting straps, we haven't been running any on Moby for a while now or at least, not up front anyway. Needless to say, after thousands of hard miles and years of abuse, I found that his front shaft had finally worn out and to the point where it needed to be replaced. Of course, a good 1350 drive shaft can cost well over $600 or more and being that Moby needed a custom length, I decided to look for a local shop to help me out.
After doing some looking online and making a few calls, I headed out to a shop in Sparks, NV called Driveline and Gear Service and as luck would have it, they were able to help me out. Even better, they were able to make a new shaft with the specifications I needed, using made in the USA Neapco U-joints AND if you can believe it, all for just $369!
It may not have any fancy paint job or sticker on it but here's a shot of what Moby's new front drive shaft looks like.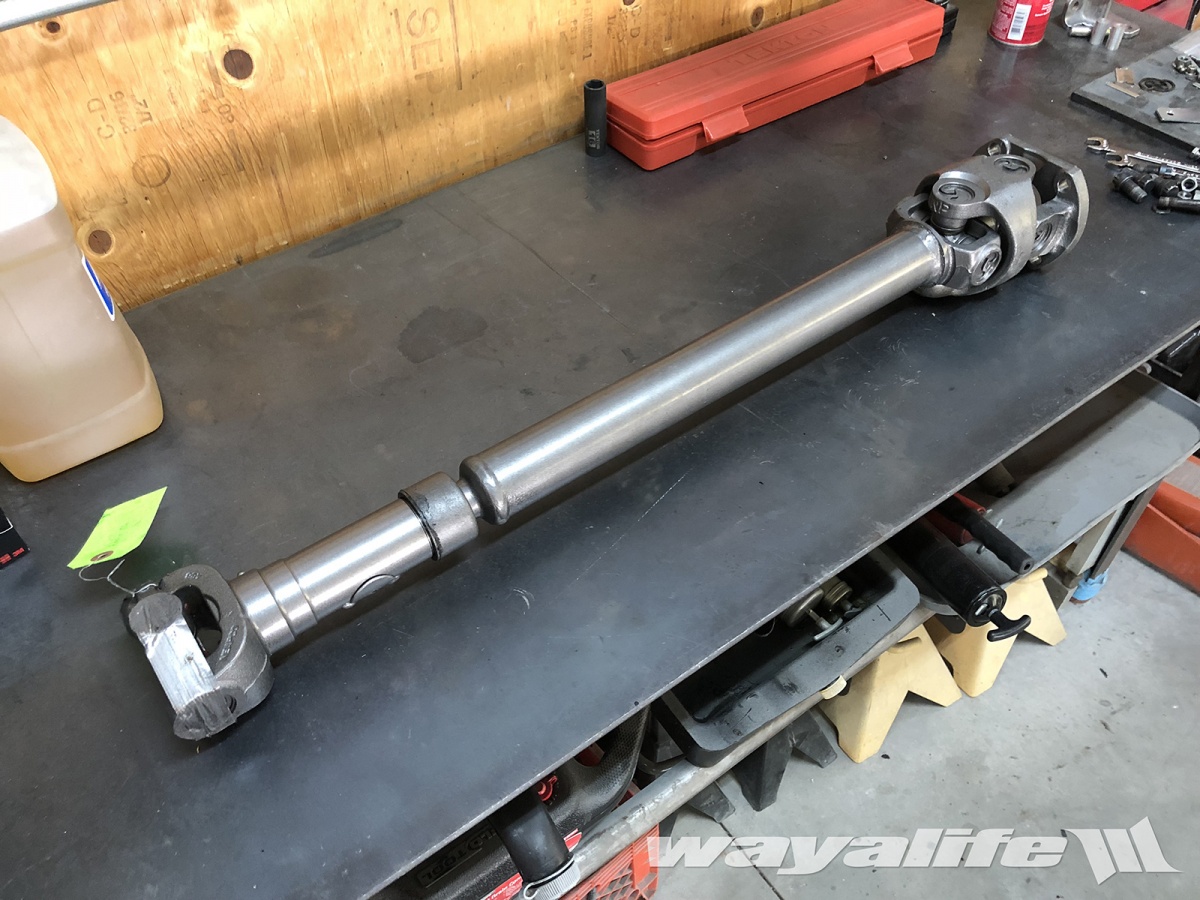 Here's a shot of Moby getting racked up and with the support of his family nearby.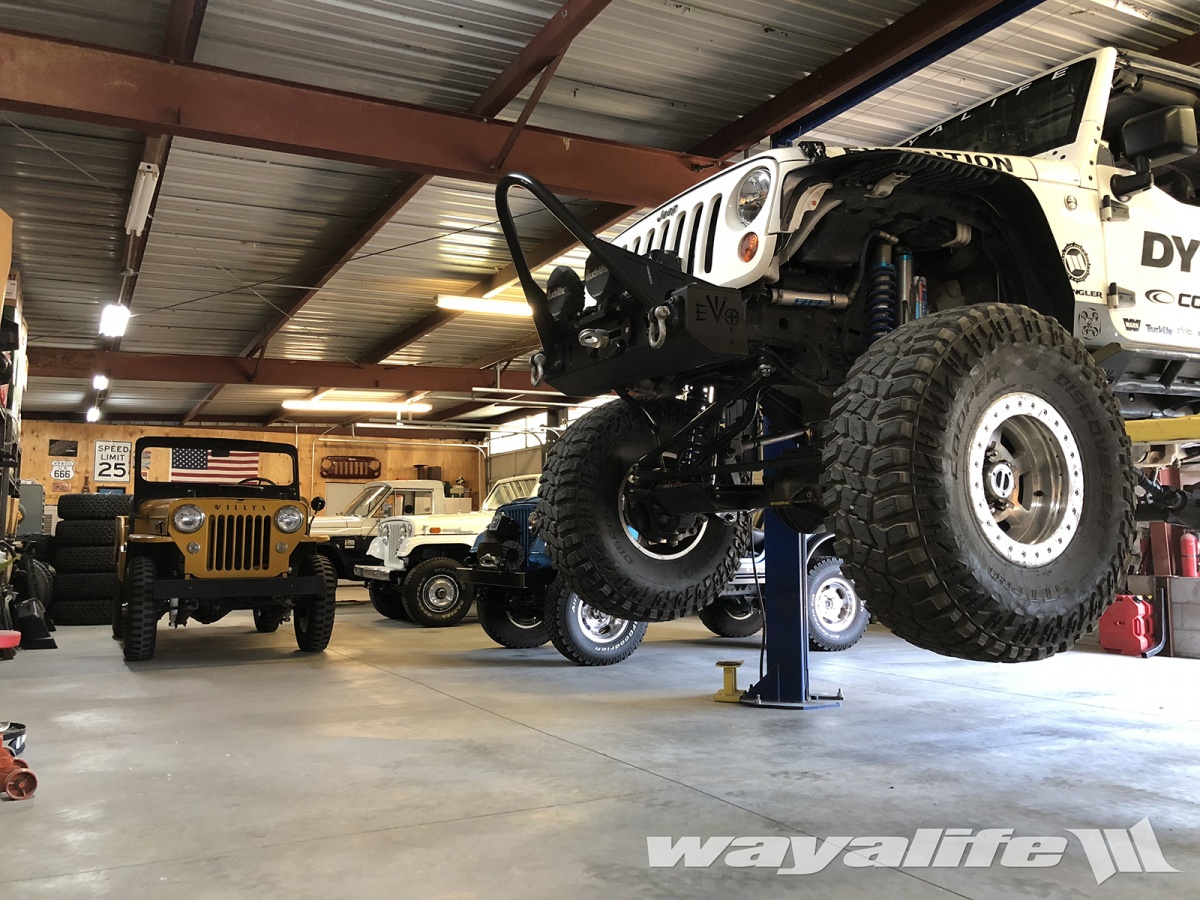 And finally, here's a shot of what the shaft looks like installed.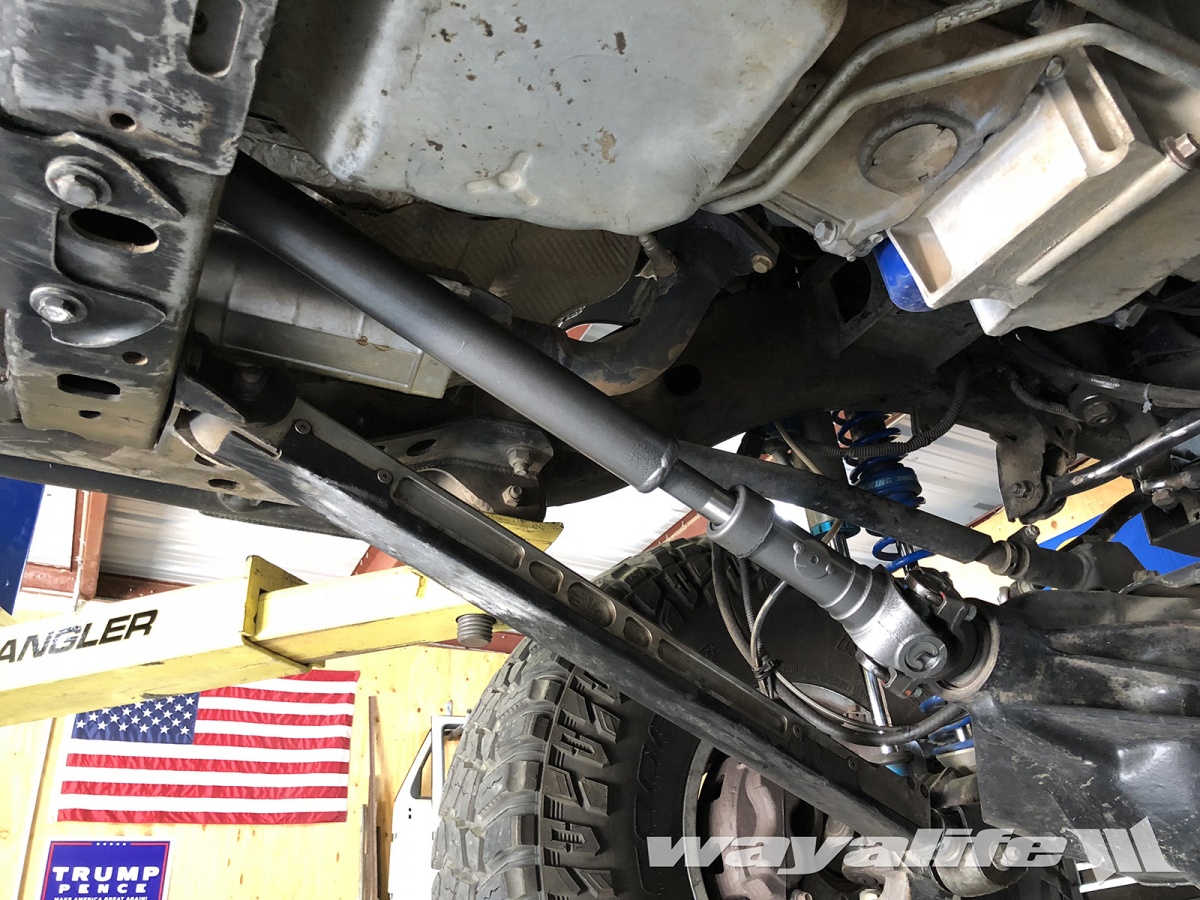 No more slop in Moby's front shaft.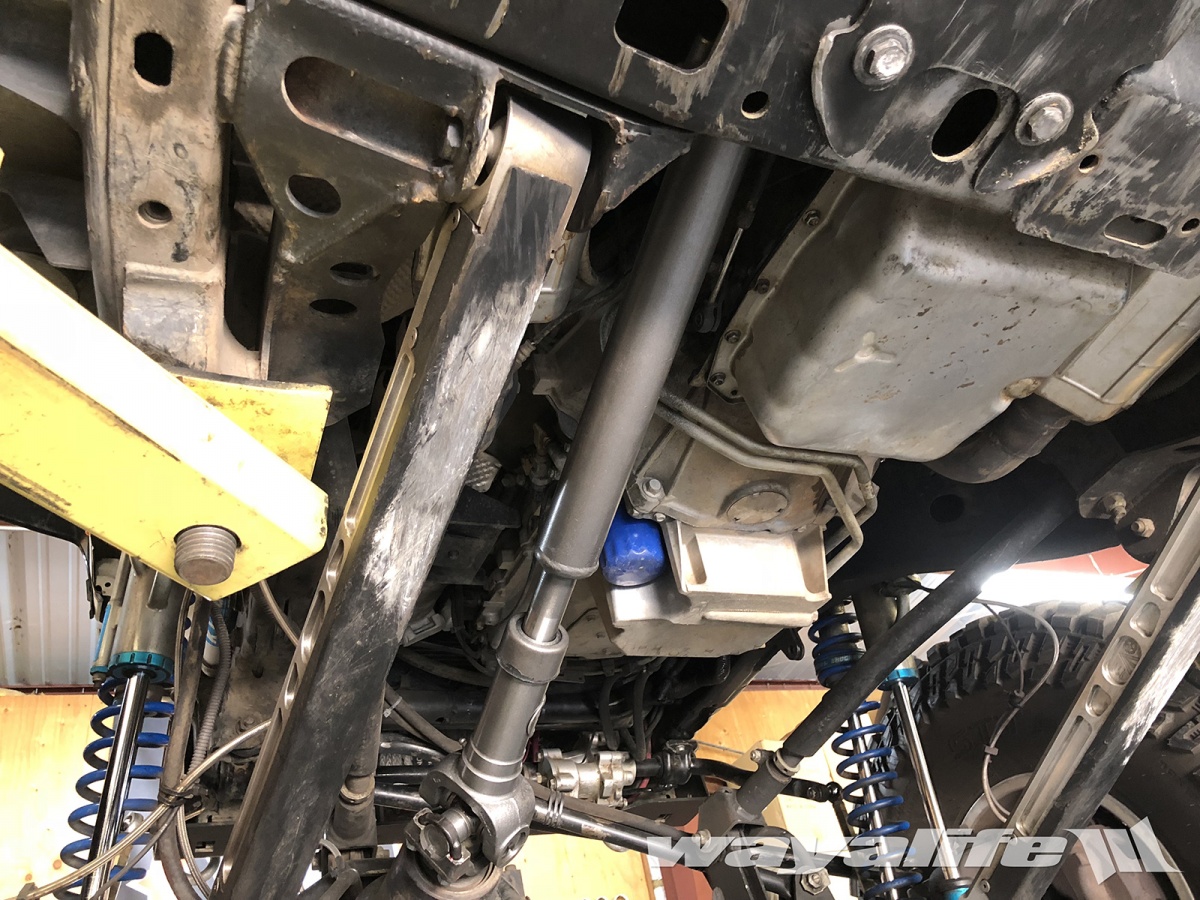 I get people asking me all the time, what drive shaft they should get? And, as I often say, give your local driveline shop a call. You just might be surprised at what they can do for you.