BRONCO CANYON Consolation Fun Run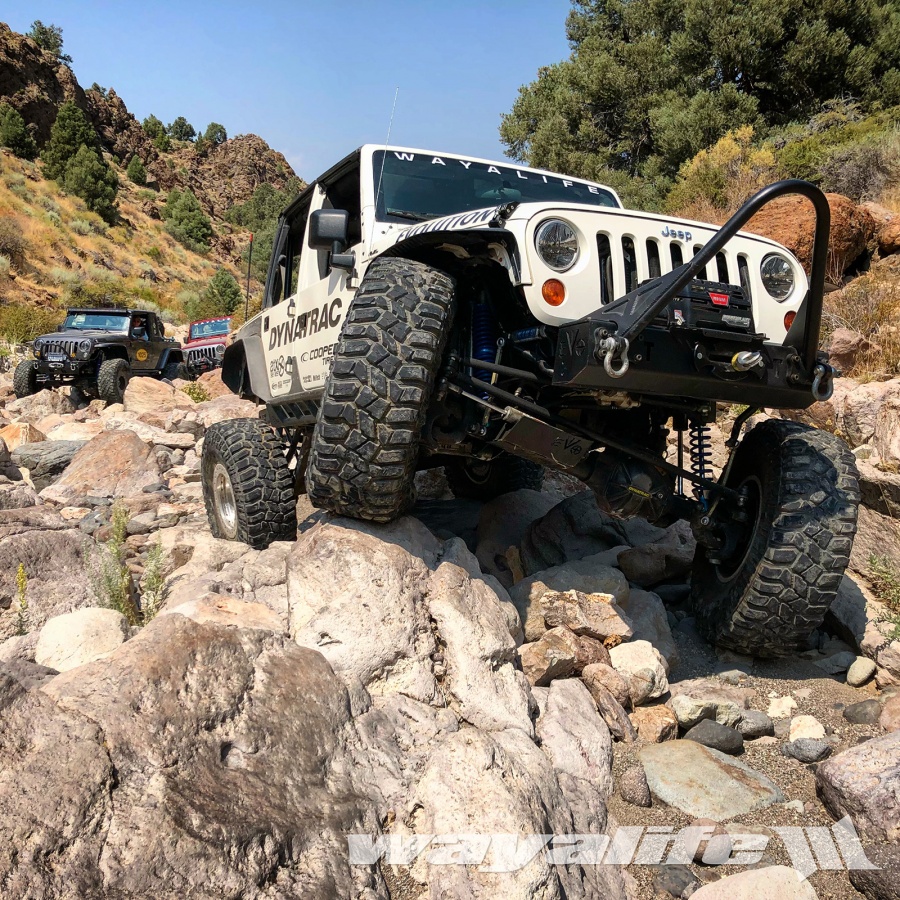 About a week ago, I got a message from Brute here on the forum letting me know that he was up in South Lake Tahoe, all ready to run the Rubicon but was having problems with his JK. Of course, being that his JK is so highly modified, he was hoping I might know of a shop in the area that could help him out. And, as luck would have it for him, my local dealership, Carson City Jeep is a mod friendly dealership and after making a couple of calls, he was well on his way to getting his Jeep fixed. While this setback would prevent him from running the Rubicon with others here on WAYALIFE, he did have plans to run Fordyce later on in the week with Sierra Trek and so all was not lost… or, so he thought anyway.
As some of you may or may not know, there was a fatality on the first day of Sierra Trek and understandably, this forced the run to be cancelled. In addition to the tragic loss of life, people like Brute, someone who drove all the way down from Seattle and with the hopes of doing some wheeling, was now left with a long drive back home and without ever shifting into 4WD. Fortunately, Cindy and I were actually home, had some free time on our hands and we were happy to help a friend in need.
Although it's a far cry from Fordyce, Bronco Canyon is a trail close by and one we could do in a pinch. So, after wrapping up some work we needed to get done in the morning, we met up with Brute, Astroman, his nephew Ben and Buster3479 and his wife Kristy who came all the way out from Maryland. Click on the link below to see photos highlights from our impromptu run. I hope you enjoy them.