PIPPI : 2021 Jeep JL Wrangler 2-Door Sport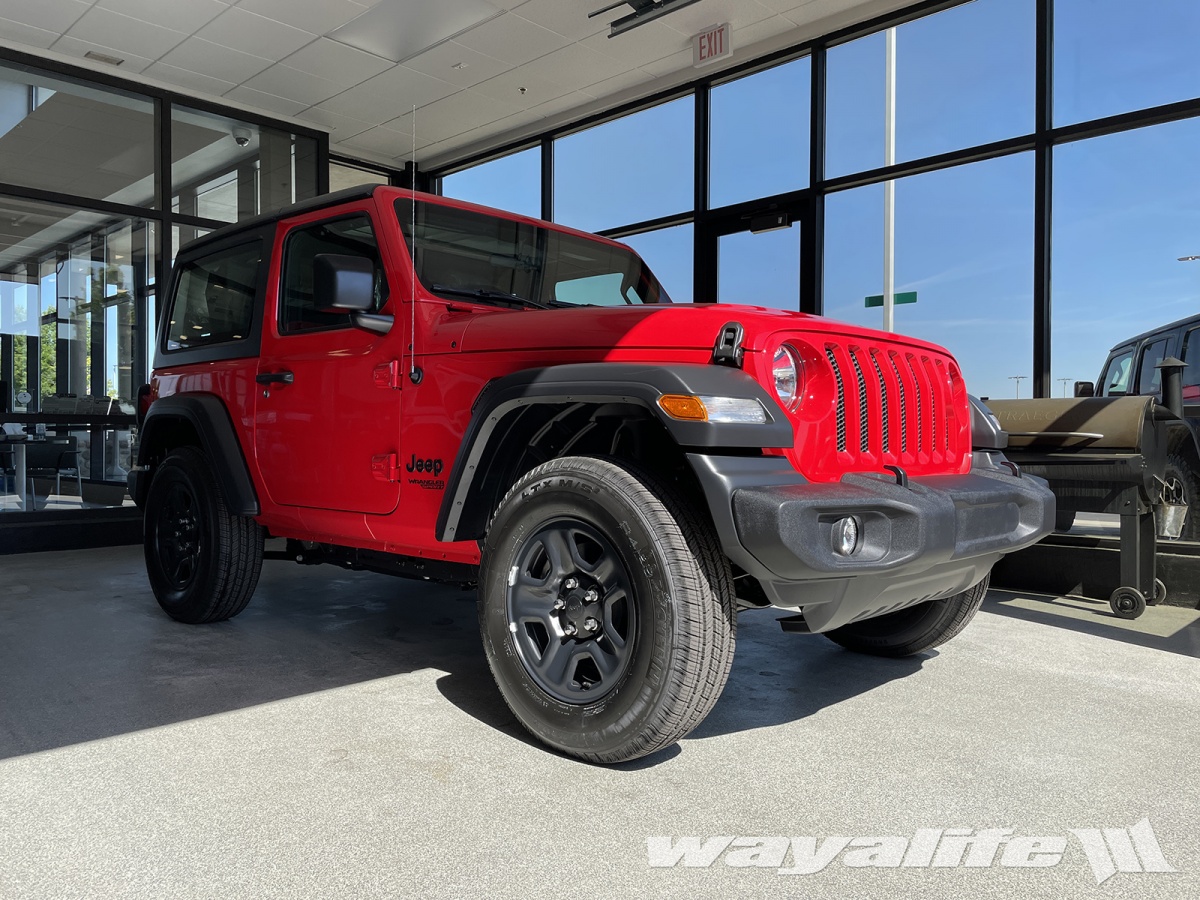 PIPPI is a project that Cindy and I have been wanting to do for a long time now. To get back to our roots, back in something basic like a 2-door Jeep Wrangler and share with others, the great times you can have with it and for the most part, just as is. Much like Pippi Longstocking, the unassuming but crazy strong red headed little girl who took her friends on adventures of a lifetime, we'd like to show how something like this little red Jeep, can do the same.
With a big thanks to Kent over at Peterson's Ram Jeep, we were able to take possession of PIPPI on May 13, 2021. While she was the most expensive 2-door we've ever bought, $31,900, it was still way cheaper than if we had gotten her from another dealership.
Original Factory Specs
• 3.6L V6 24V VVT Engine
• 6-Speed Manual Transmission
• 3.45 Gears
• Air Conditioning
• Hard Top
• Half Doors w/Premium Soft Uppers
Mod Specs
• Factory Rubicon Rocker Guards