In Search of a Last Hope in the Nevada Desert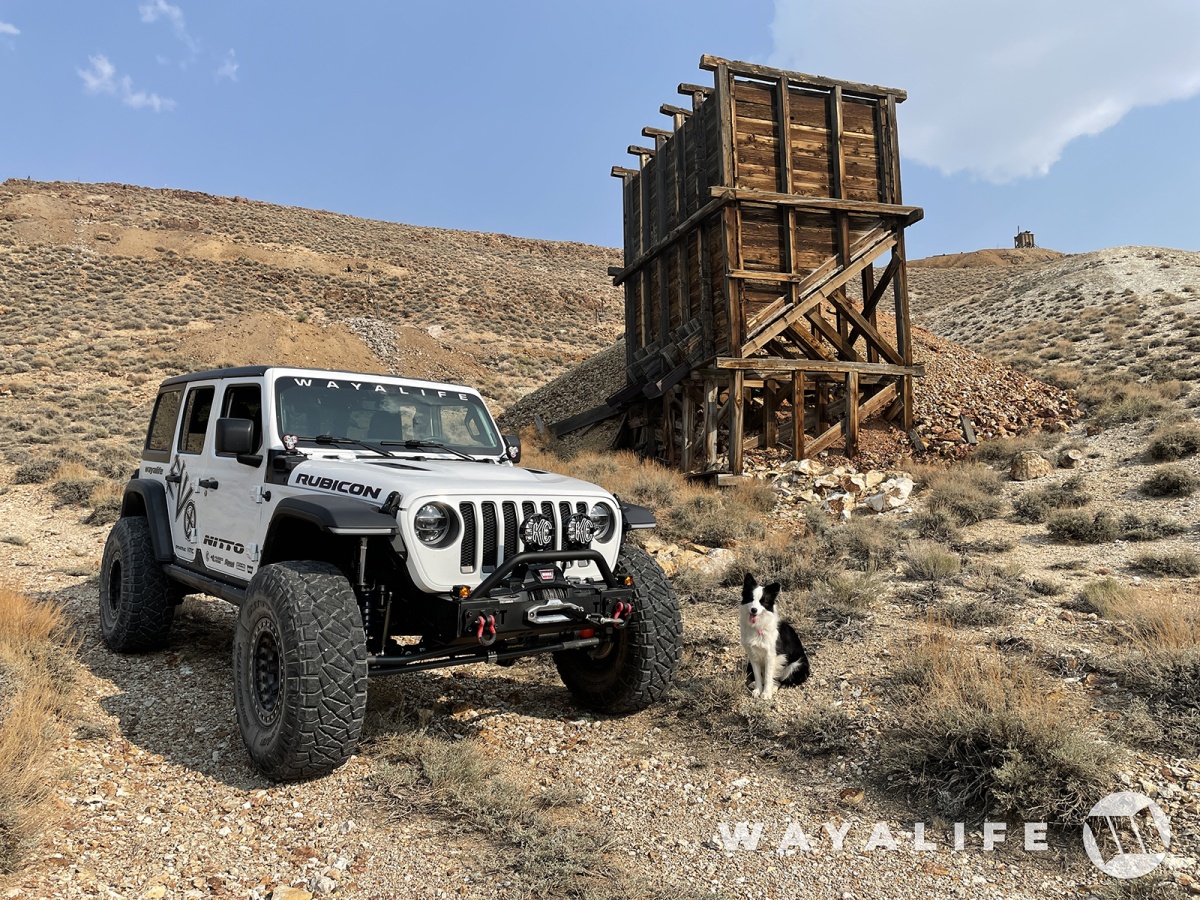 Not gonna lie, it's been a tough couple of years for Cindy and I and not just because of all the stupidness going on in the world. And, in spite of the fact that we haven't been posting up videos or even highlight threads of every trip we go on, we still have been getting out and as often as we can. That said, I've recently started going through and categorizing some of the photos we've taken and while they are on the thin side, I thought they might still be worth sharing.
With that said, here are a few shots that we took from one of our many exploration trips across Nevada. Specifically, these were taken from a ghost town and mining district that two brothers founded back in 1924 and as a last hope to strike it rich. As luck would have it, they discovered high grade ore in this mountain range the town grew to a population 400 people. But, like most boomtowns across the state, the veins played out in just 5 short years and by 1929, most of the residents had moved on. By 1931, it had become yet another ghost town.
Click on the link below to see photo highlights from our trip.
In Search of a Last Hope in the Nevada Desert