KILN QUEST – A Search of Charcoal Kilns Across Nevada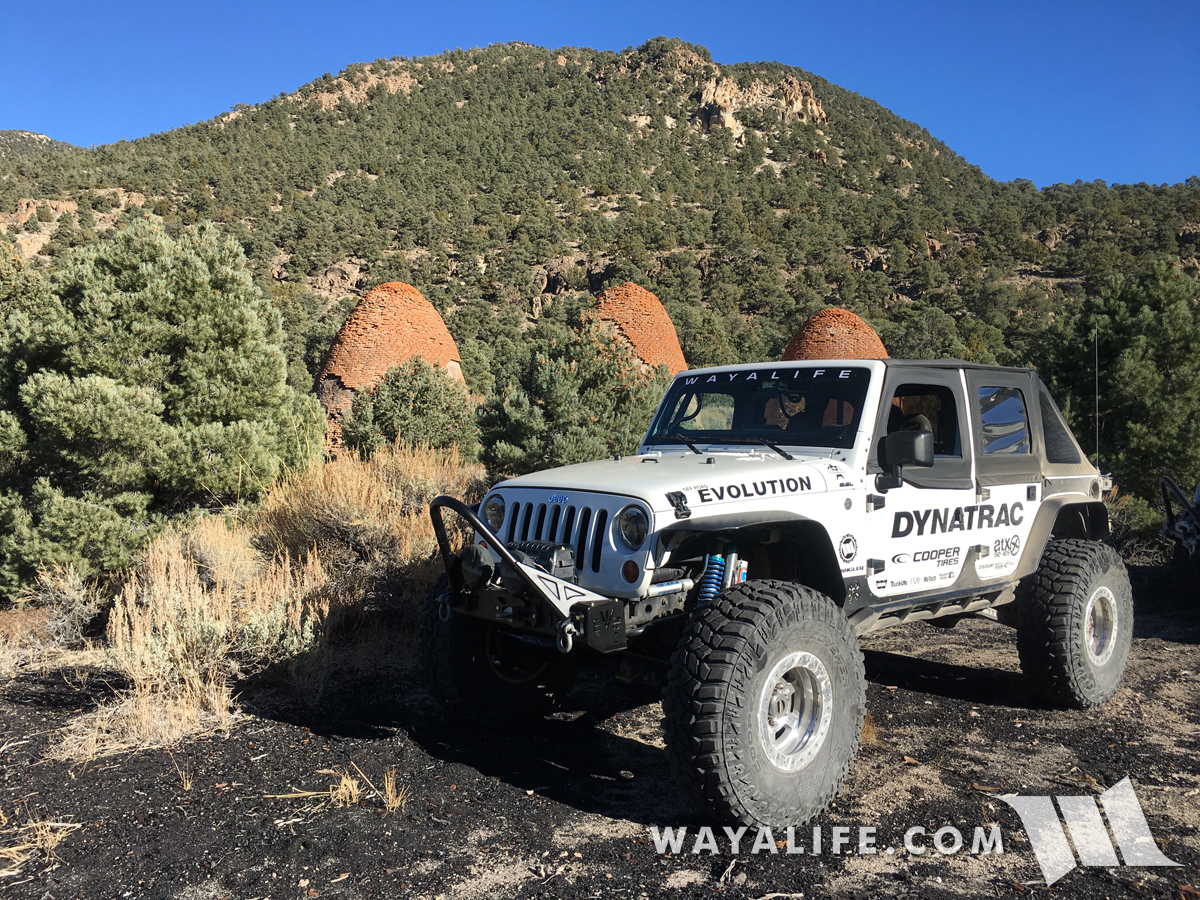 Aside from the glitz, the glamor and the gambling that is all Las Vegas, there is another industry in Nevada that's almost as big and really, what helped it to become the 36th state in the Union – MINING! And, in spite of it being known as the "Silver State", mainly because of enormous strikes such as the Comstock Lode back in 1859, Nevada has since become the largest producer of gold in the United States. Today, mining is nothing short of a technological wonder but way back before miners had the modern day means to clear entire mountain sides, things like smelters had to be located close to the mines that were being worked on and tools had to be made by blacksmiths and on site. But, where do you get the kind of fuel that's needed to create the extreme heat both require, back in the 1800's and when you're out in the middle of nowhere? Well, you make your own.
Of course, charcoal is that fuel and it's what people have been using for thousands of years. And, throughout the boom years of Nevada's rich mining history, kilns were constructed across the multitude of mountain ranges that span the state and charcoal was made from the juniper and pinion pines that grew in them. A few years back, Cindy and I decided to go on a quest to start finding as many of them as we could or at least, here in Nevada and if you click on the link below, you'll get to see tons of photos from one of those expeditions.