Decided to plastidip the ring on my slabs.
Didn't like the look of the shiny silver ring.
Before: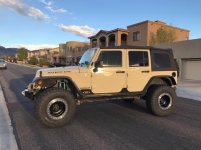 So I got some plastidip and tape and sticky dots from Office Depot.
Here is the prep: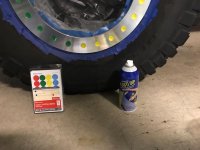 And finished product: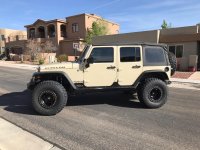 Any tips on finished product?
I have a few spots that peeled off when I took the tape off?
Sent from my iPhone using
WAYALIFE mobile app