The family and I spent 5 days in Big Bend this past week. We had a really great time and put some mileage on our JT. None of the trails were very hard but there was a lot of beautiful scenery.
On a few obstacles at max flex I noticed I was rubbing the fenders some. Is this par for the course or do I need to do some more cutting? I assume adjusting the height wouldn't help this? Planning to hit some more technical places soon and would like to limit damage if possible.
Tires will hit here front and back-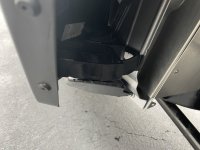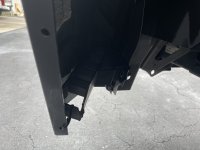 A few other pictures of my JT in Big Bend.