Administrator
Staff member
No pun intended, these B.A.D. or, Bead Assist Device Wheels are DOT compliant internal beadlocks and are seriously BAD ASS - Check it out!!
This is what the wheel actually looks like and, as you can see, the anchor points are located on the inside of the wheel...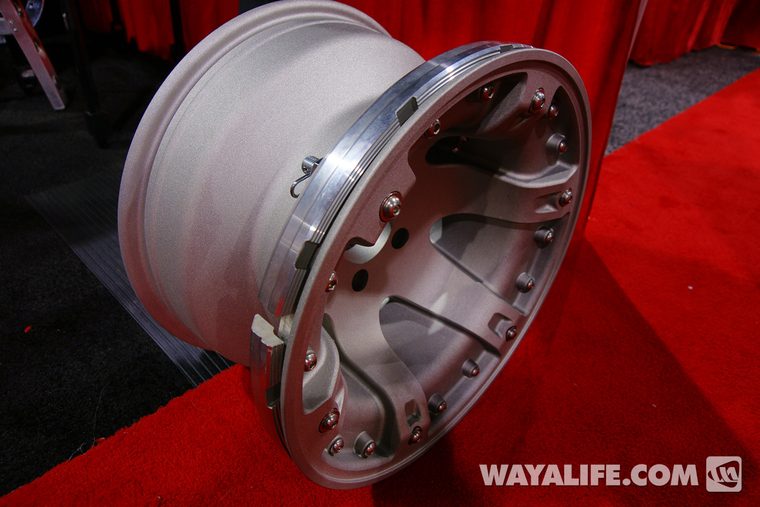 This is a close up cross section of how it secures the bead of your tire...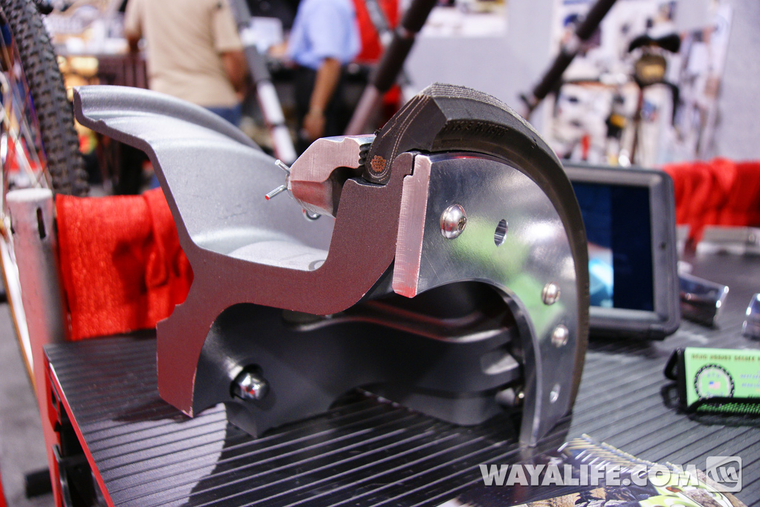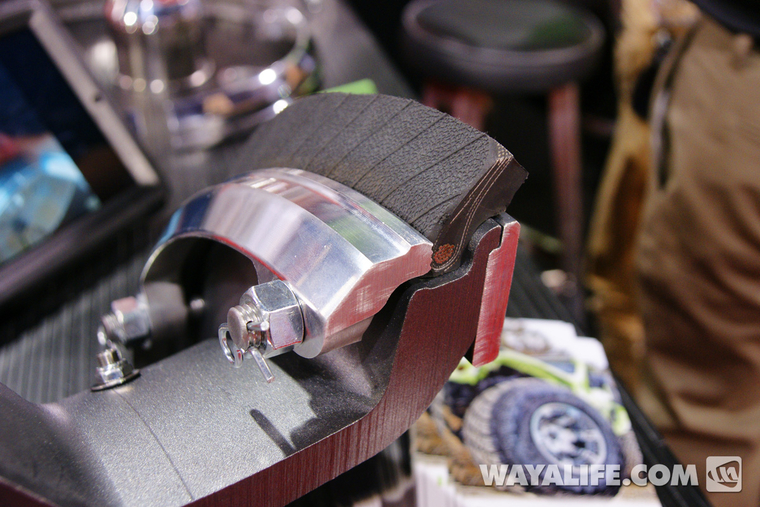 It should be noted that the outter ring is actually NOT required to make it work. In fact, it is sold as a "sacrificial" ring or what some refer to as a rock ring and is more cosmetic than anything.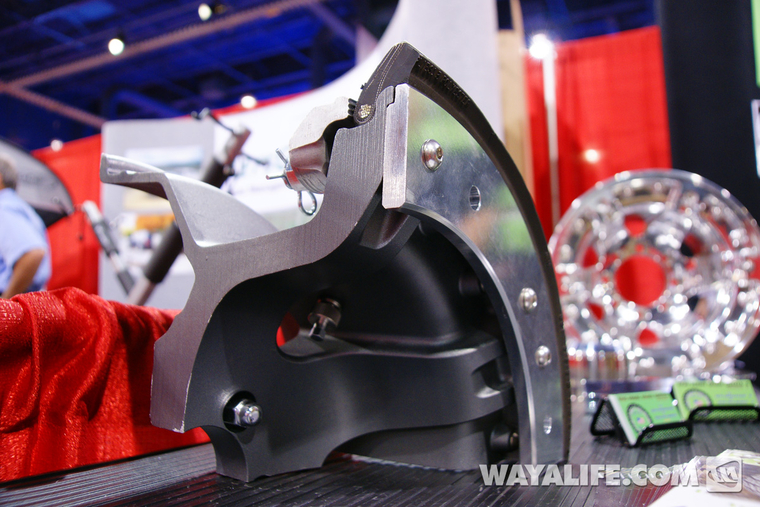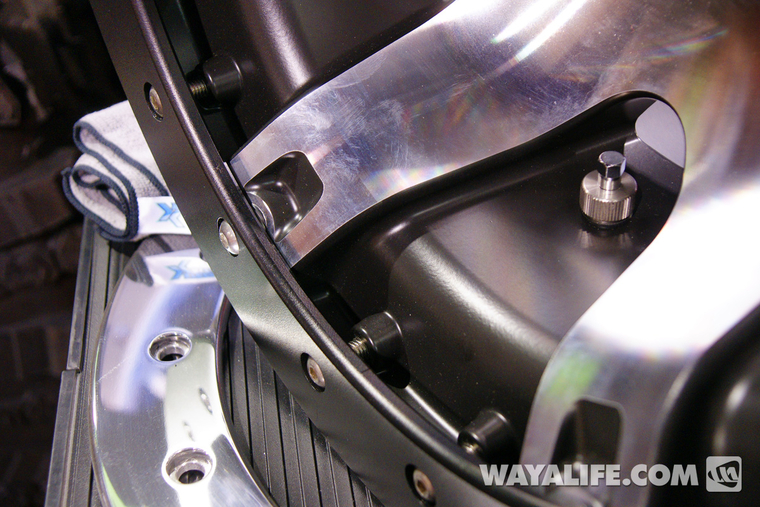 Here's a shot of the wheel with all the pieces...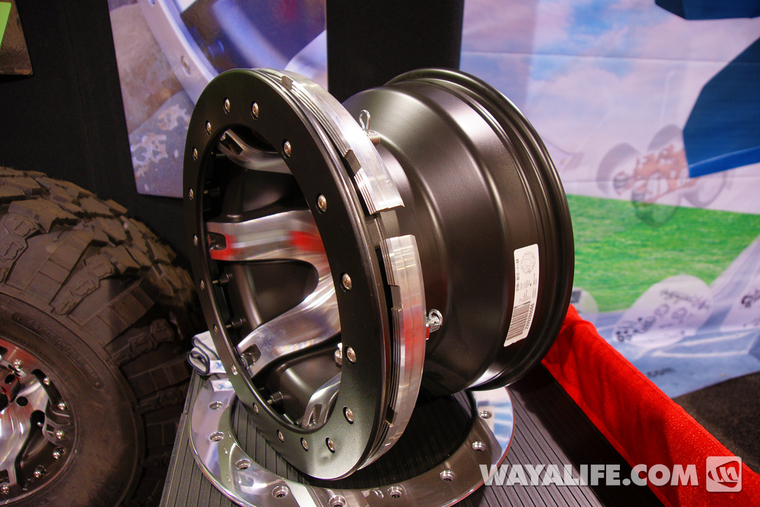 Here's what it looks like mounted on a tire and without the sacrificial ring...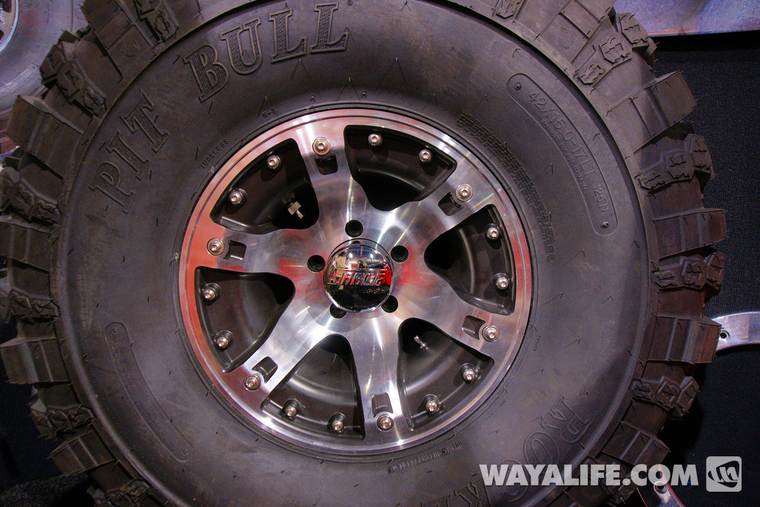 What it looks like complete with the sacrificial ring...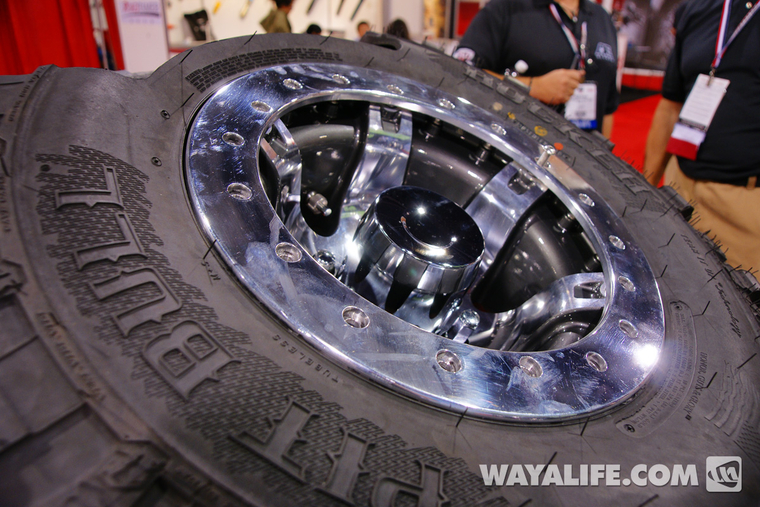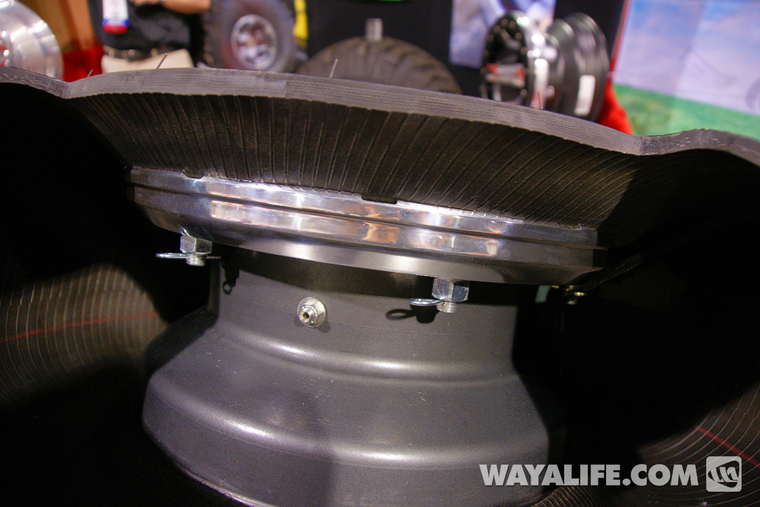 From their website:
Eklipse 17
Designed from the ground up to suite the varied needs of off road enthusiasts, the Eklipse 17 combines a DOT compliant internal beadlock with modular versatility. Integral to the beadlock system of each Eklipse 17 are six exterior anchor points that let you secure additional accessories. Items such as terrain-specific sacrificial rock rings enable consumers to modify the wheels appearance while fortifying areas that would otherwise be exposed to rock rash. Other features enable the Eklipse 17 the ability to provide tactical solutions to everyday problems. We didn't set out to build another wheel, we wanted to reinvent it.

Specifications
Size: 17 x10 (in)
Weight: 38 (lbs) bare (no hardware) / 45.5 with hardware / 50.5 with hardware and 1/2-thick sacrificial rock ring
Backspace: 3.5 (in)
Available Lug Patterns: 5 on 4.5, 5 on 5, 5 on 5.5, 6 on 5.5, 6 on 6.5, 8 on 6.5, 8 on 170
Approved Tire Size: 42 (in)
Weight Capacity: 3,000 (lbs) 5 & 6 lug, 3,500 (lbs) 8 lug