Administrator
Staff member
For those of you with a new 2024 Jeep JL Wrangler or soon to come, JT Gladiator, the roll bars on them are slightly different in that they now contain a side curtain air bag system. These air bags deploy downward toward the passengers and mainly from the B-pillar area but the plastic molding has changed enough so that the original ACC BAR roll bar mounting brackets no longer worked.
Well, thanks to billhesson, a member here on WAYALIFE and one who's been willing to help me out, I'm happy to announce that new brackets have been designed and are NOW AVAILABLE for 2024-up Wranglers and Gladiators. As you can see below, the brackets will now extend further out to help clear the plastic trim, are designed with a gusset to help provide more strength and will include a square hole to accommodate the changes made to the soft top door surrounds.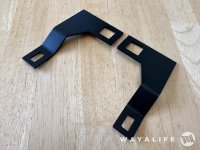 Of course, here are a couple of shots of what the ACC BAR looks like installed with the original brackets.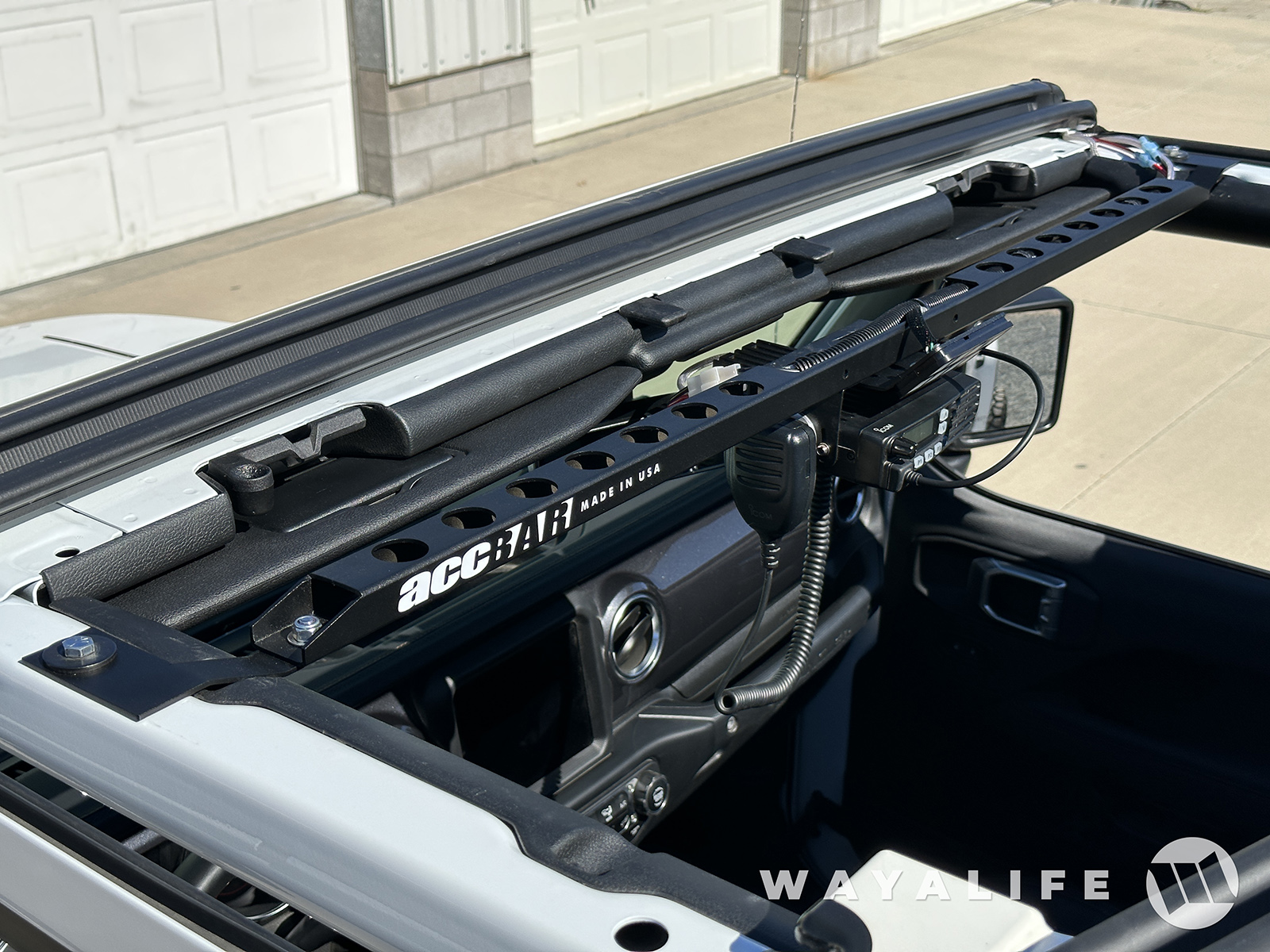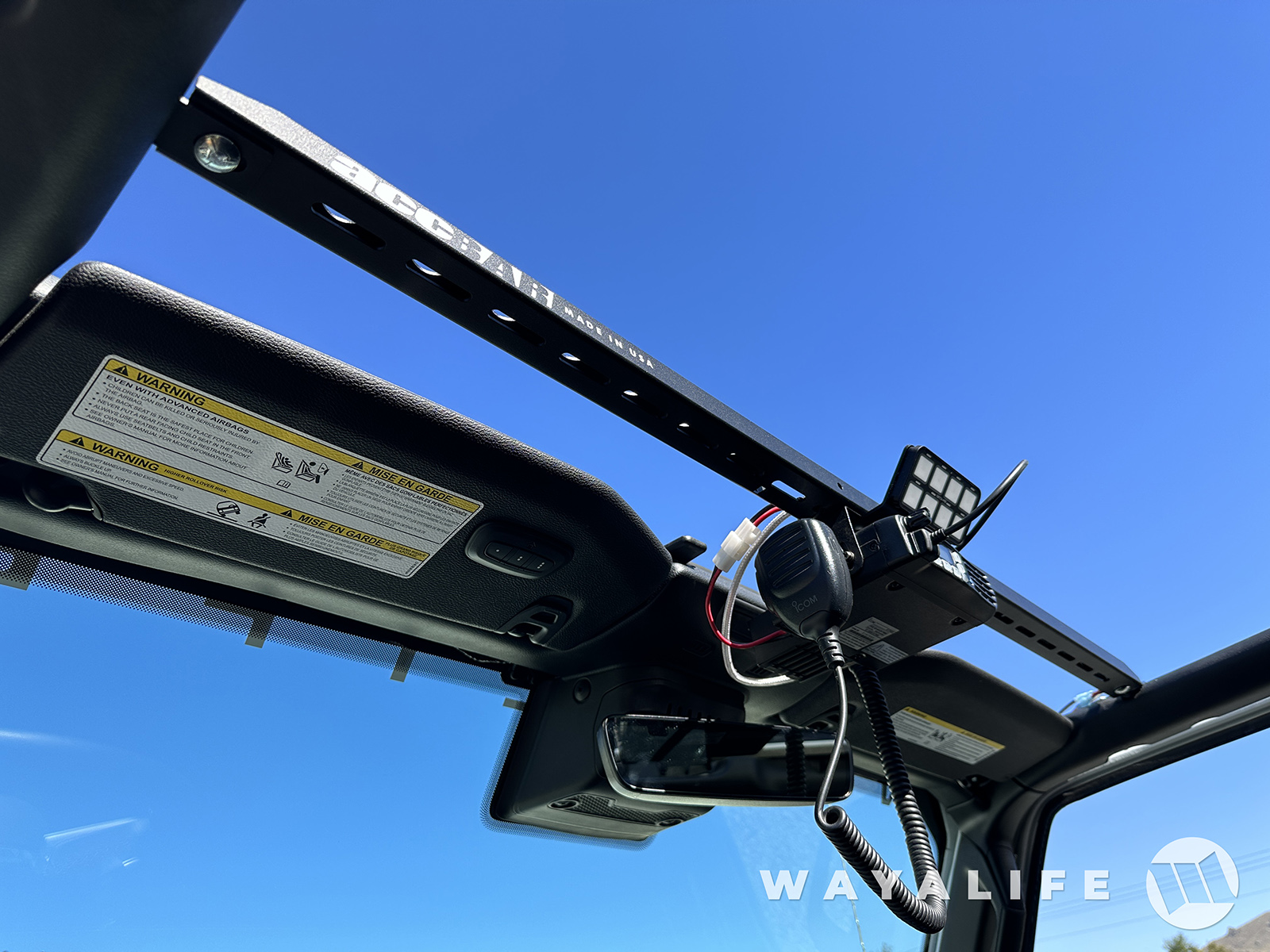 I should note that the brackets are designed to not interfere with the roll bar air bag system and will still sit as close to the sun visors and roof as possible, while still allowing for all the Freedom Top panel clamps and latches to work.
Last edited: