Wow, that is so clean!

As a side note: I don't understand this style of dual or triple rated spring at all. Why would you want to run them when they are in effect, already partially bound? You may as well run spacers. Am I missing something?

View attachment 381449
Here's a quick write up about progressive rate springs, basically the top sleeps dormant until you flex it.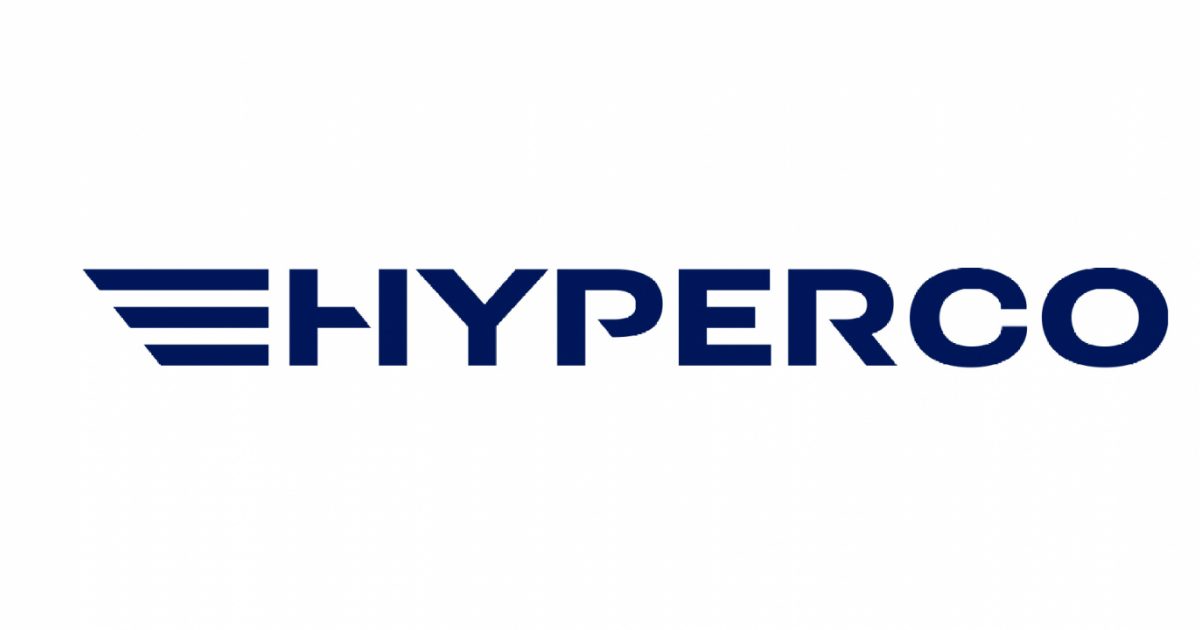 Learn the differences between linear and progressive rate suspension springs and what these differences could mean to the performance of your ride.
www.hypercoils.com
* This was originally posted here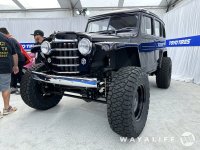 As most of you know, I am a sucker for old iron and came across this beautifully restored and modernized Willy Wagon at the 2022 SEMA Show Toyo Tread Pass.

www.wayalife.com
Last edited by a moderator: