392 is coming along. Everything else was gutted and and got the long arm brackets burned in.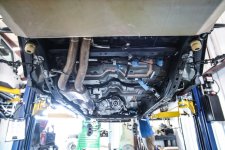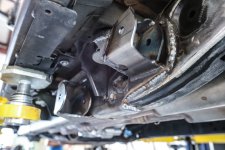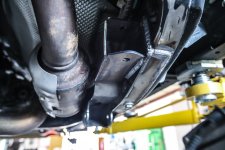 After the front end suspension brackets were cut out making way more room to work, we got the PSC kit installed for the most part. Won't add the ram lines until the suspension is hanging so we can confirm hose lengths to make our own as the ones included are usually too short for coilovers/long arms.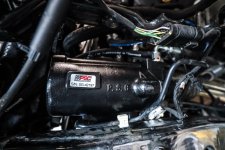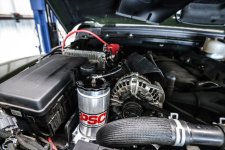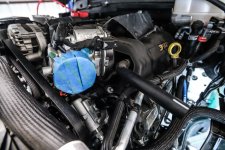 The 392 kit does remove all stock power steering including the electric pump which is nice. No APEX boost kit. This does add power steering bump under the intake manifold replacing an idler pulley. You also have to shorten and move the upper radiator hose going into the thermostat to make room for the reservoir.
Wish PSC done, was time to start mocking up the front towers. Things get tight quick!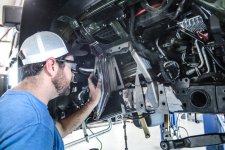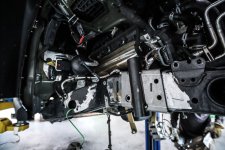 Really enjoying this one and should have axles hanging soon!