Finished my first trail run with the long arm. I was worried before going that I would drag and the grease zerks would be damaged.
Here is a shot of the damaged, driver side that the grease jerk was damaged.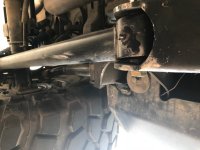 Here is the passenger side that was not damaged.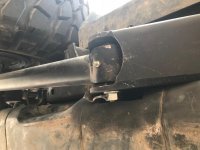 What do people do to prevent this? Do you pull the jerk off and plug the hole? I don't want to keep repairing it if someone has a good alternative.