Administrator
Staff member
Okay, hands down, the Black Ops JL Wrangler running on 49" Irok's is without question, the BIGGEST JL here at the 2018 SEMA Show. I mean, this thing is just crazy huge! On display over at the AFE booth, it really is a show stopper and taking photos of it was nothing short of a challenge. Running on a set of ORI struts, this thing actually had a surprising amount of flex too.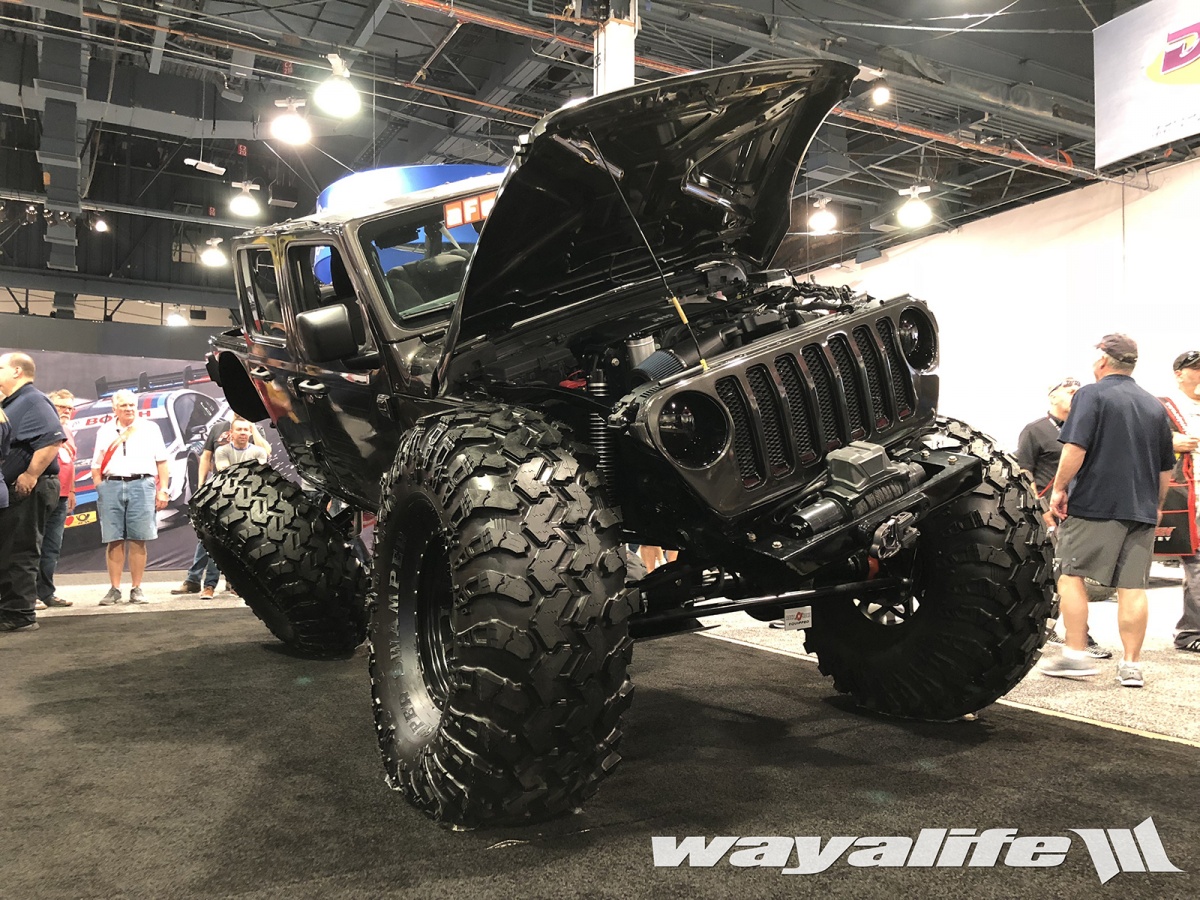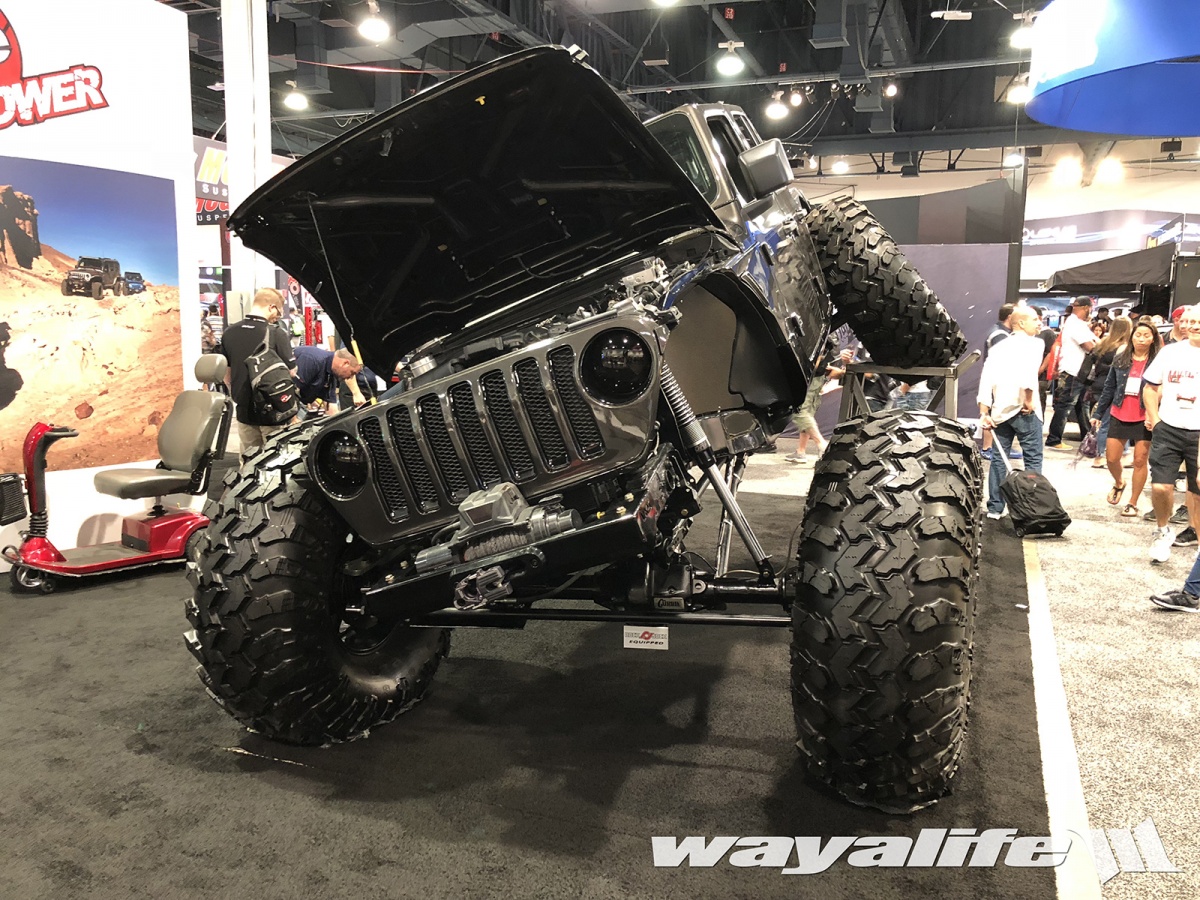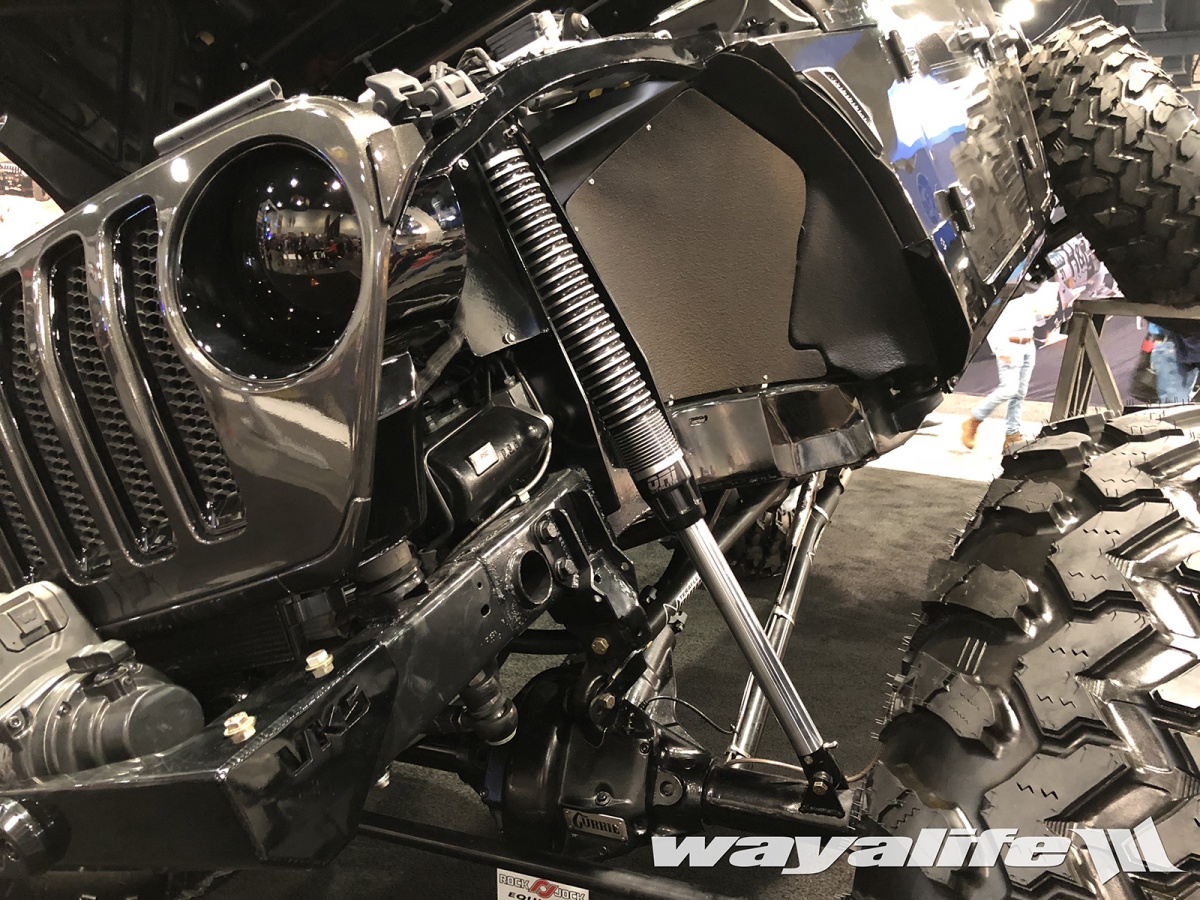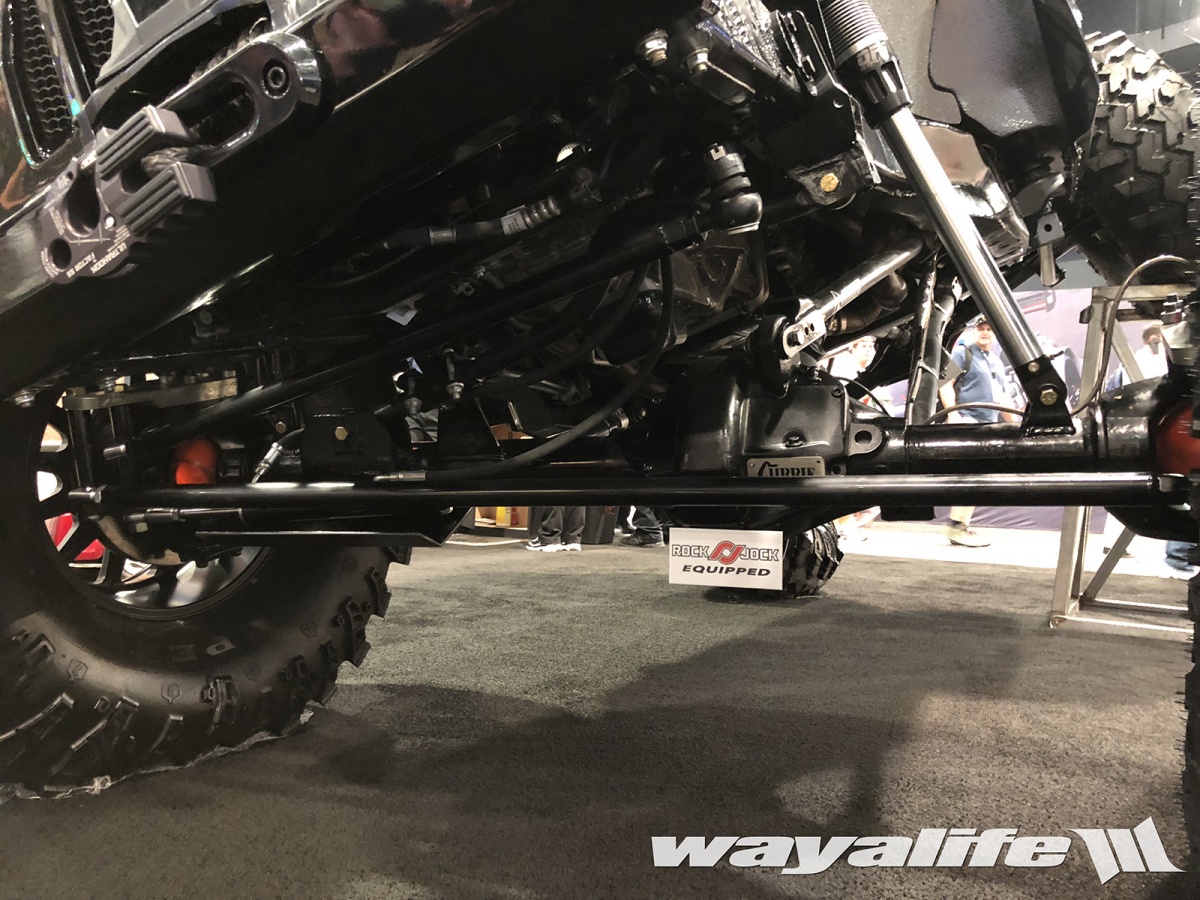 For such a massive build, I'm a little surprised that it's just running an Warn VR winch.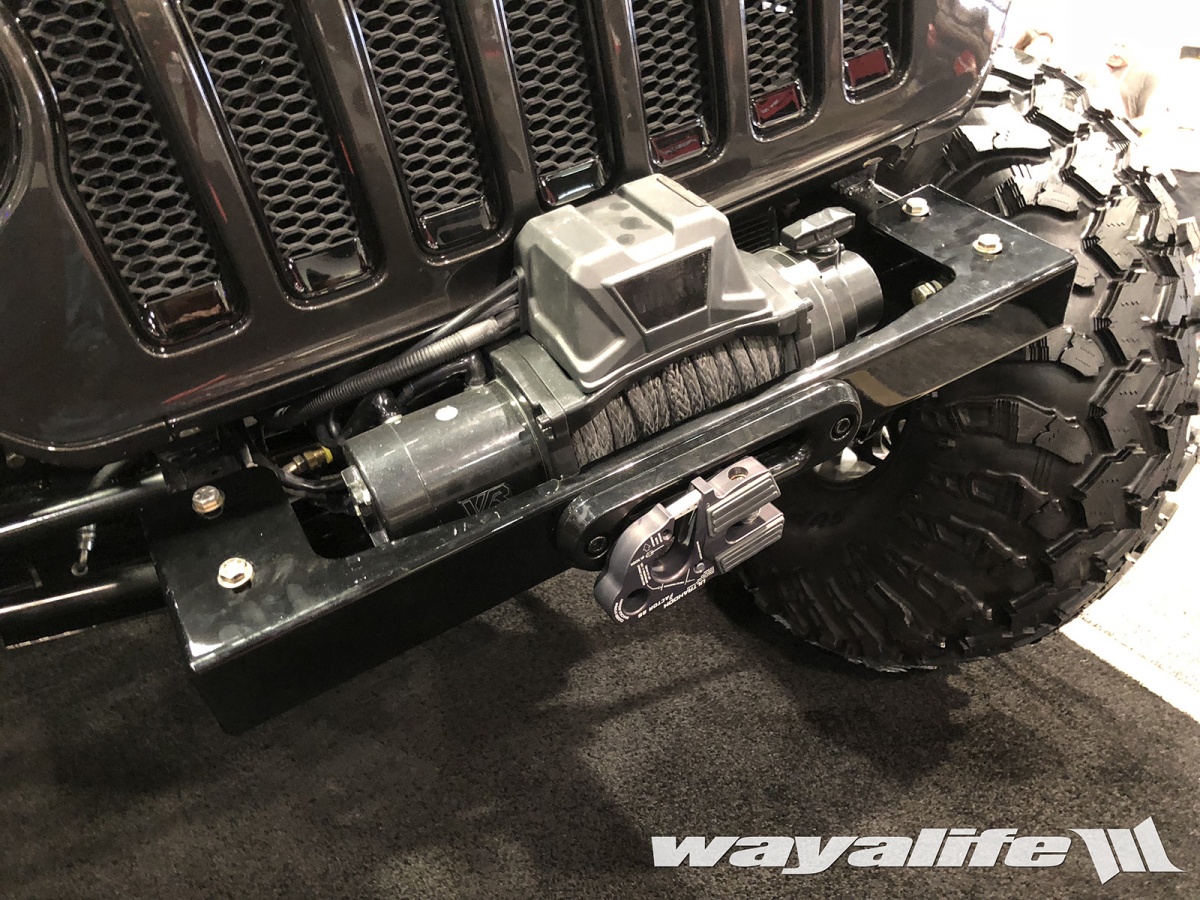 Of course, this JL would be running an aFe intake system. Notice how the struts come inside the engine compartment.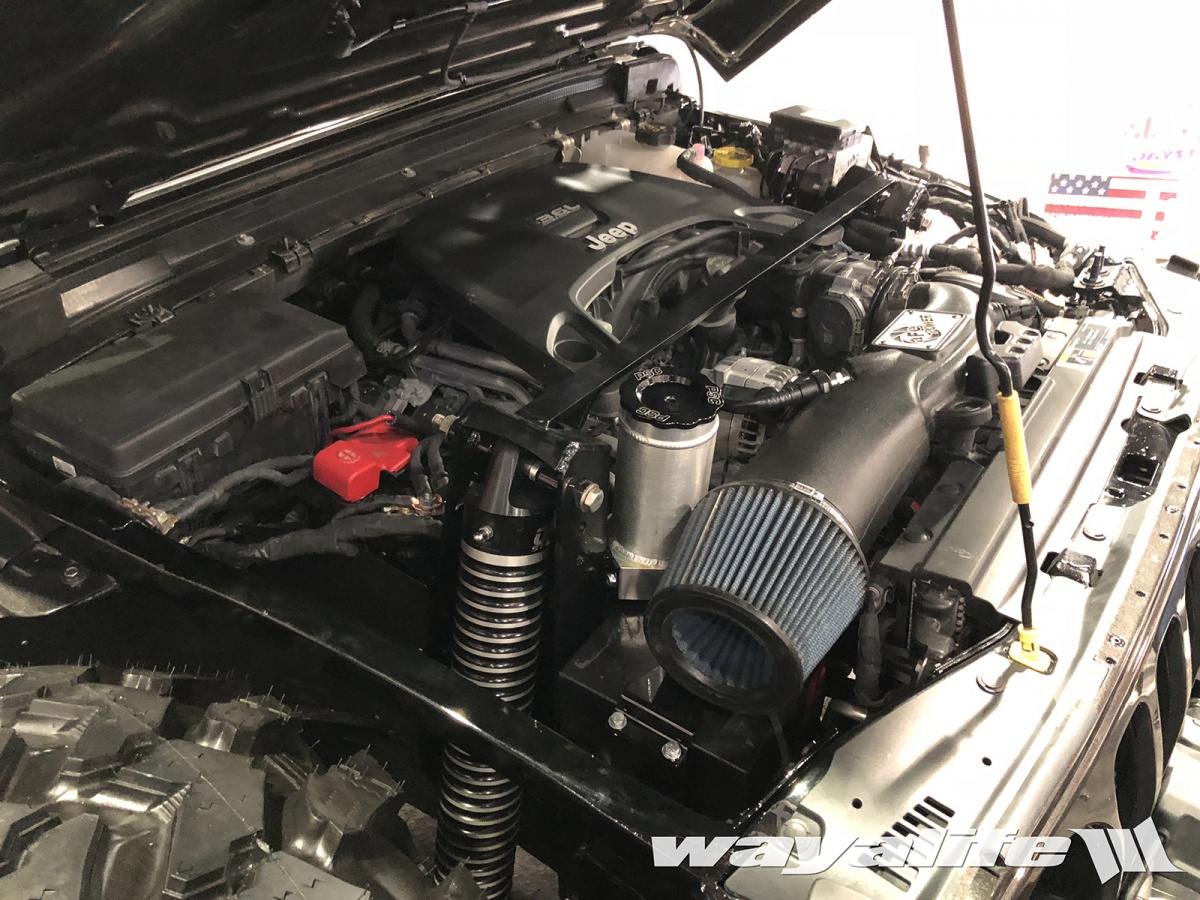 Same with the rear - the struts have to come into the cab in order to make it all work.