Administrator
Staff member
While it was their fastback hard tops that got me looking for American Fastback, I was surprised to see that they offer a variety of tops including this Land Rover looking one that they call, Defcon. Just like their fastback top, overland looking top is made out of fiberglass and the JL it's sitting on was outfitted with an Edelbrock supercharger. Of course, all the same RV financing and warranty is offered with it you can buy now and pay for years to come.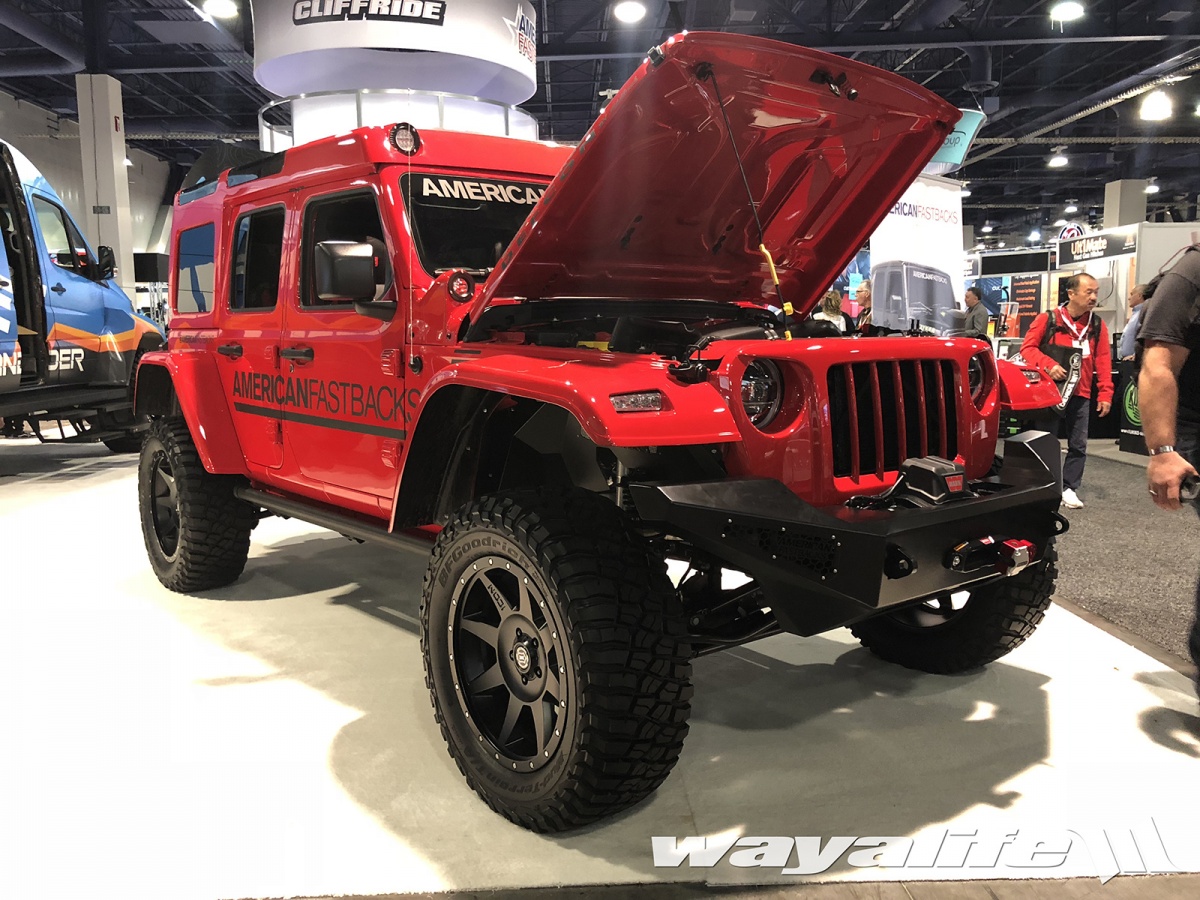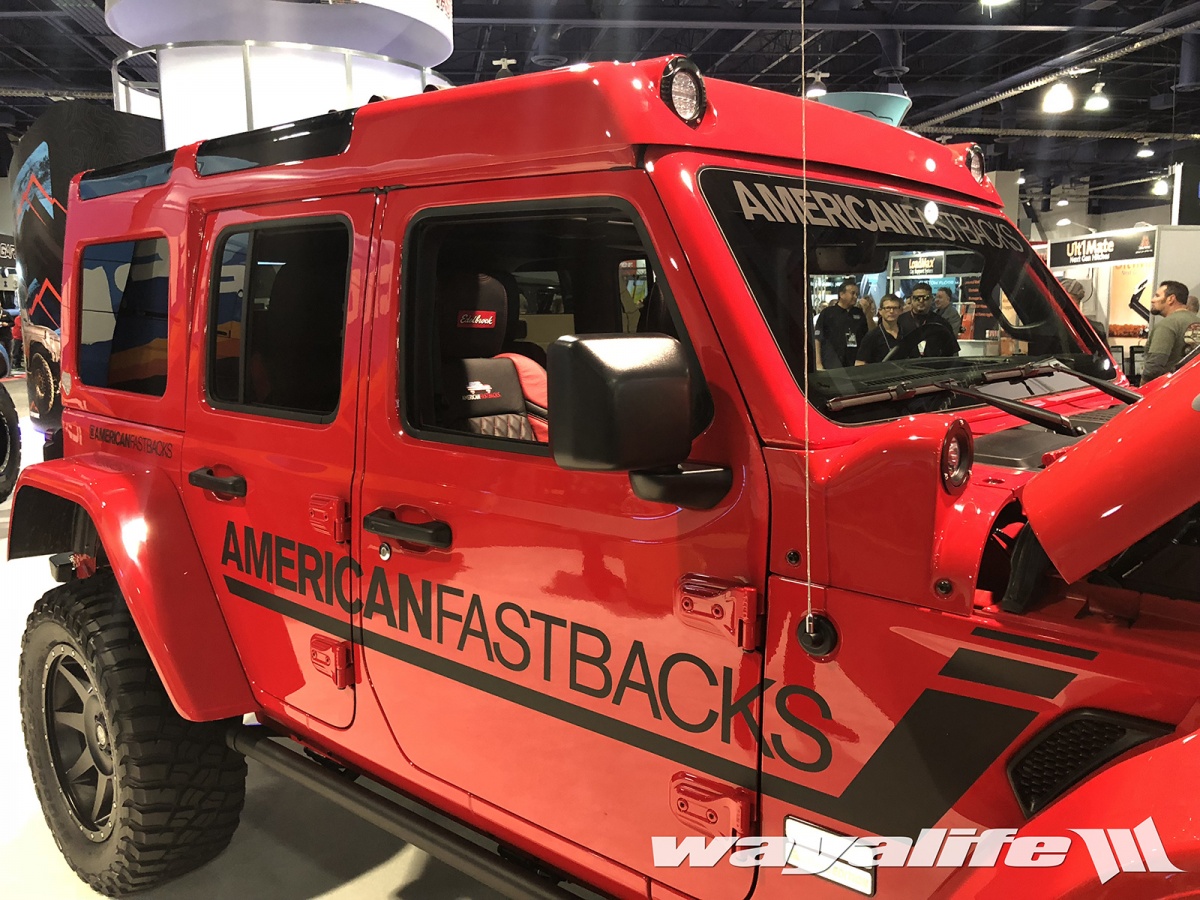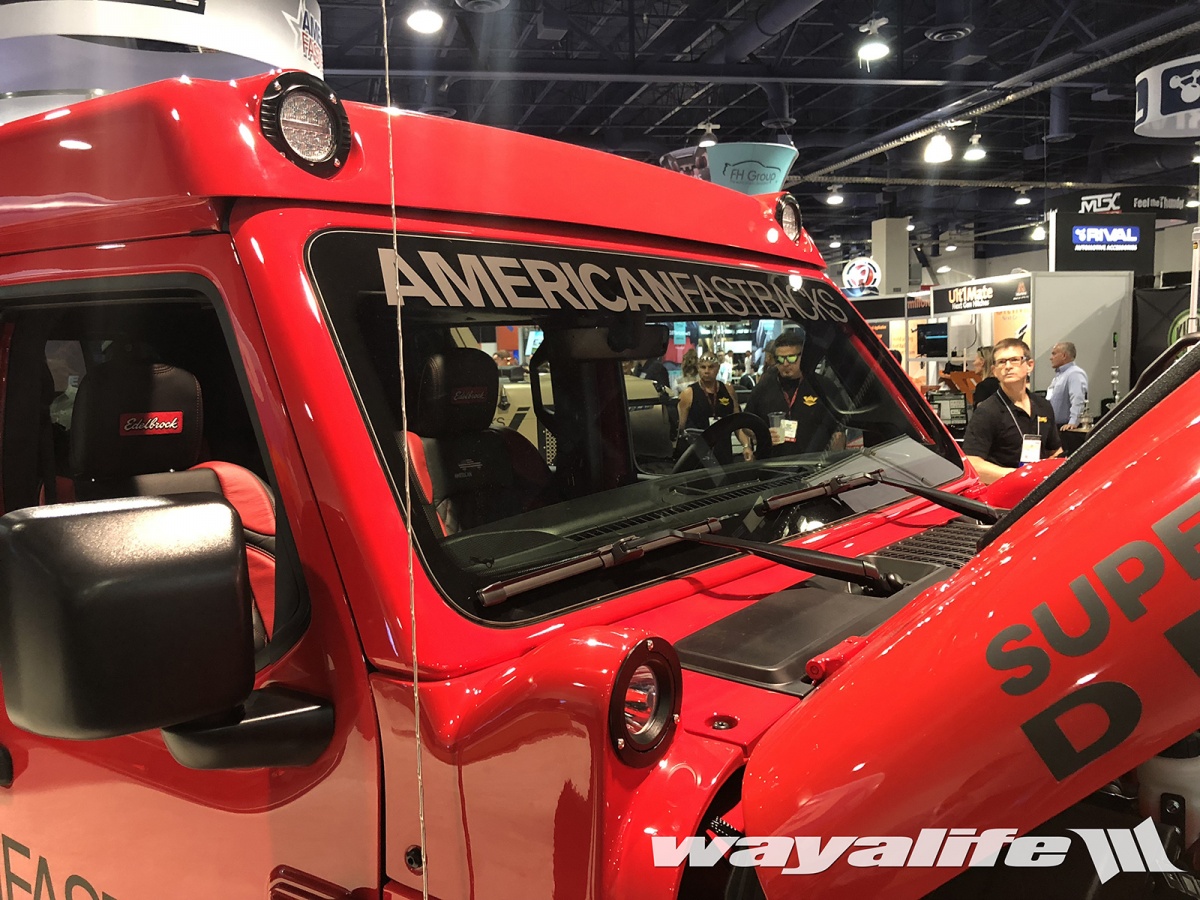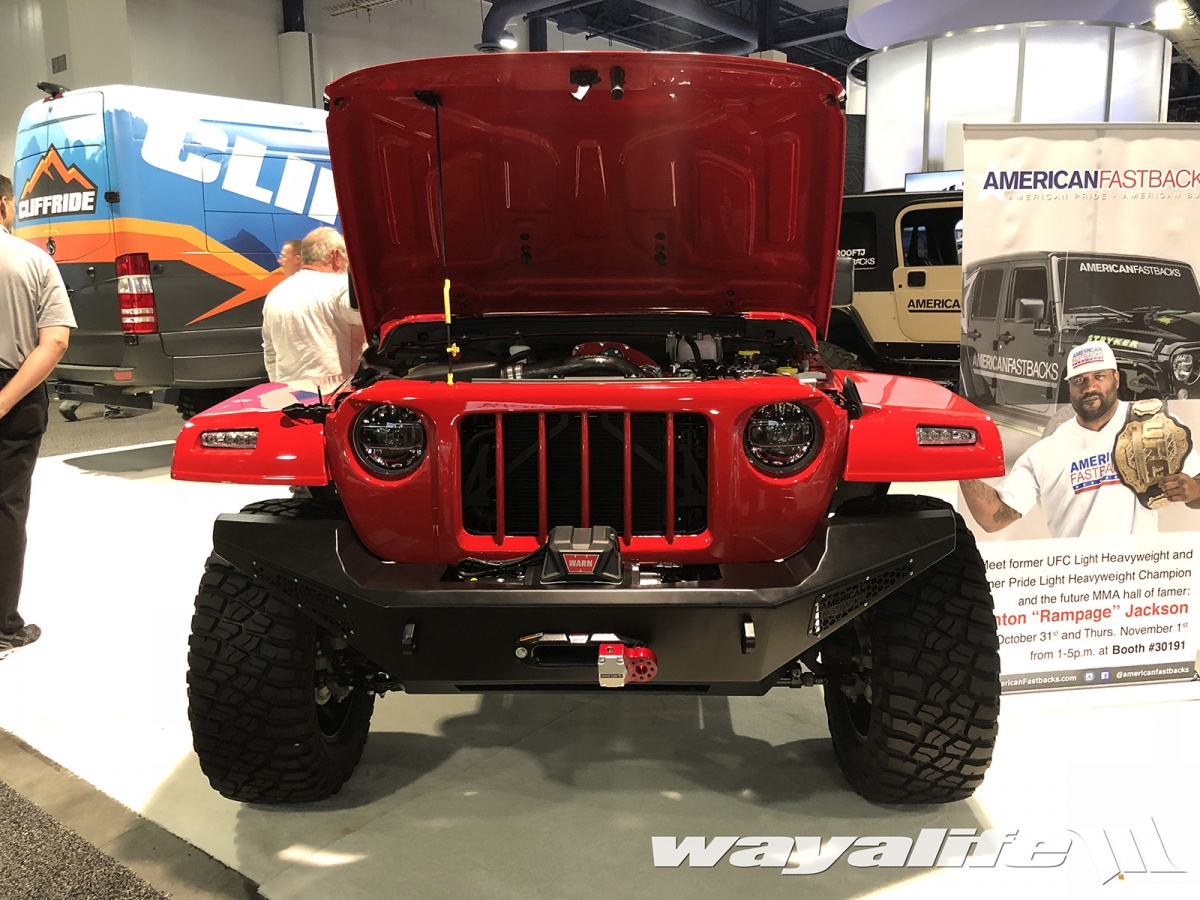 Again, you can see that this comes with extra wide fenders to make your Jeep street legal in states where it matters.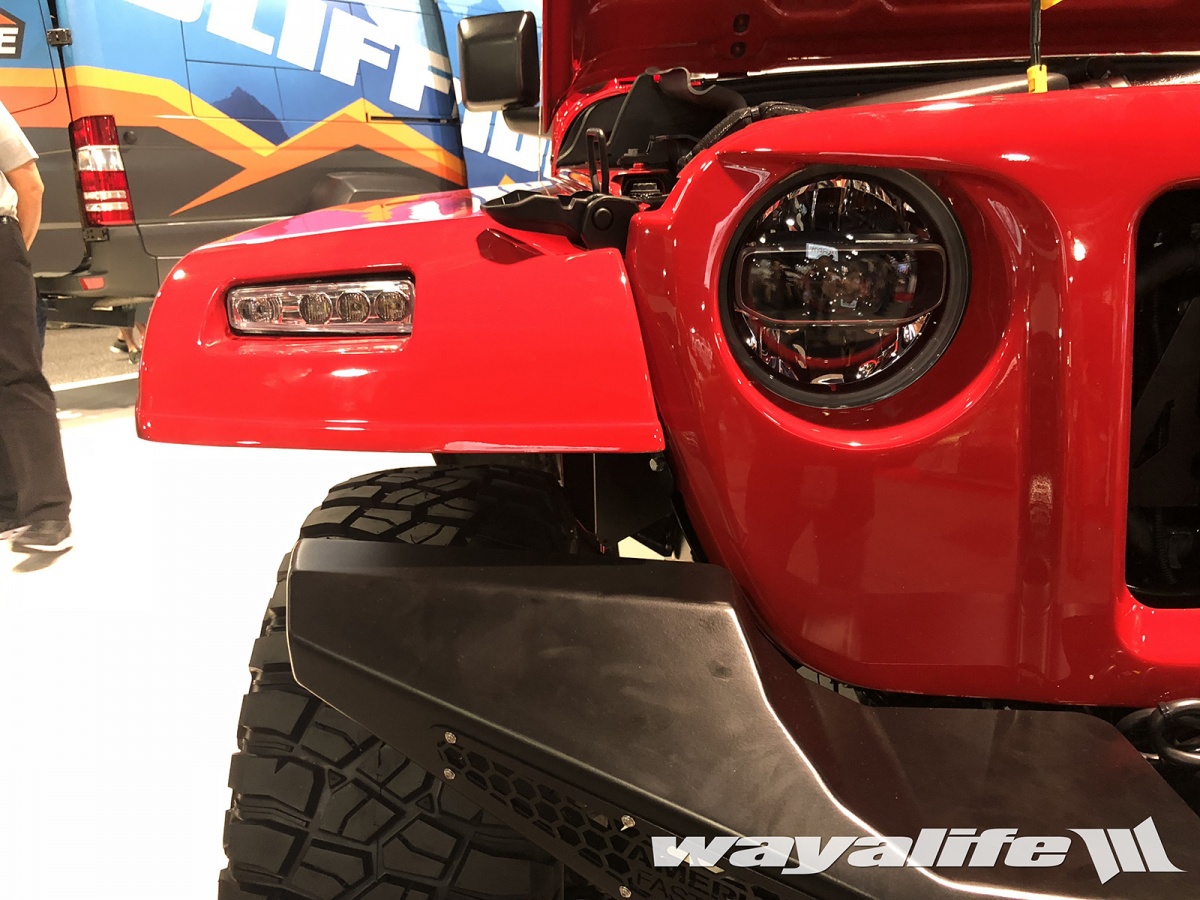 And, the fenders have integrated lights to help remind people that your Jeep is actually a JL.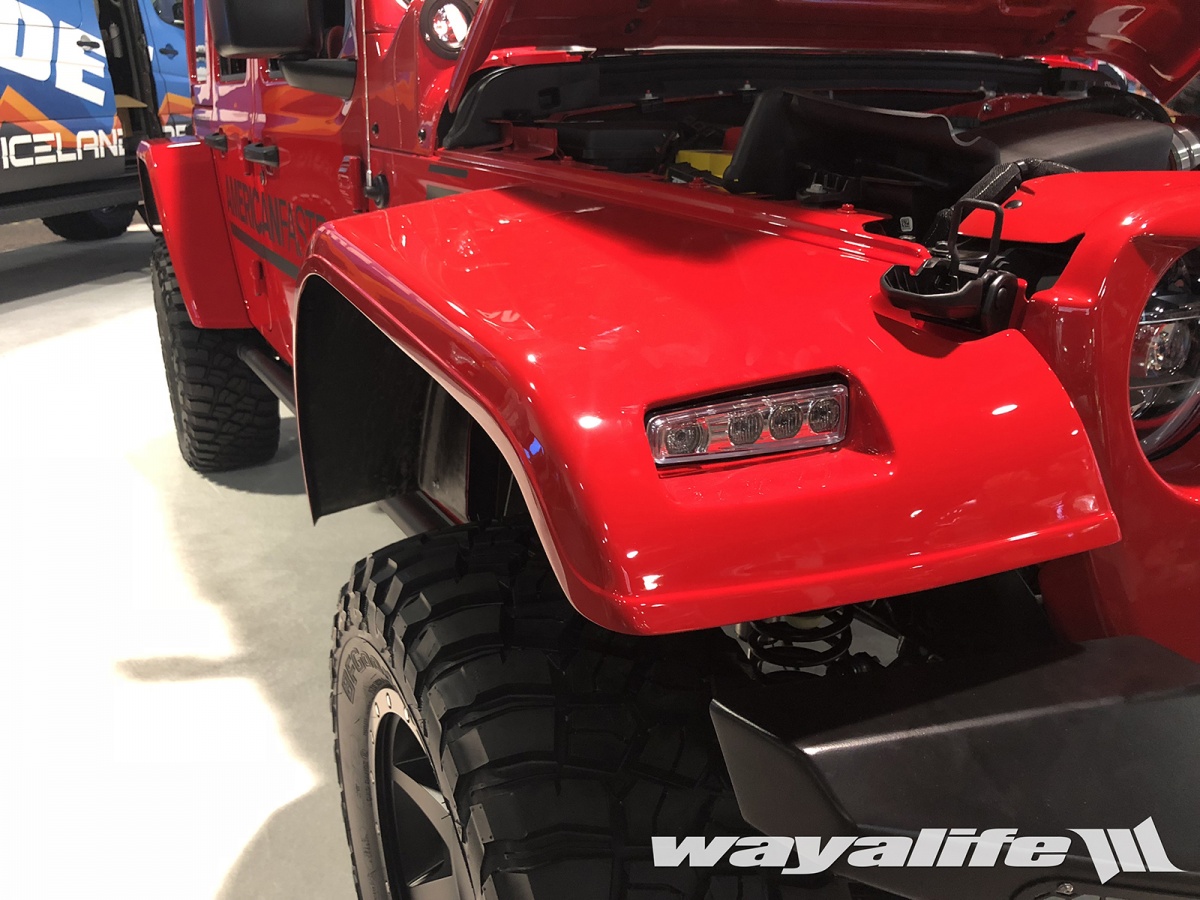 Here's a look under the hood to see the Edelbrock supercharger.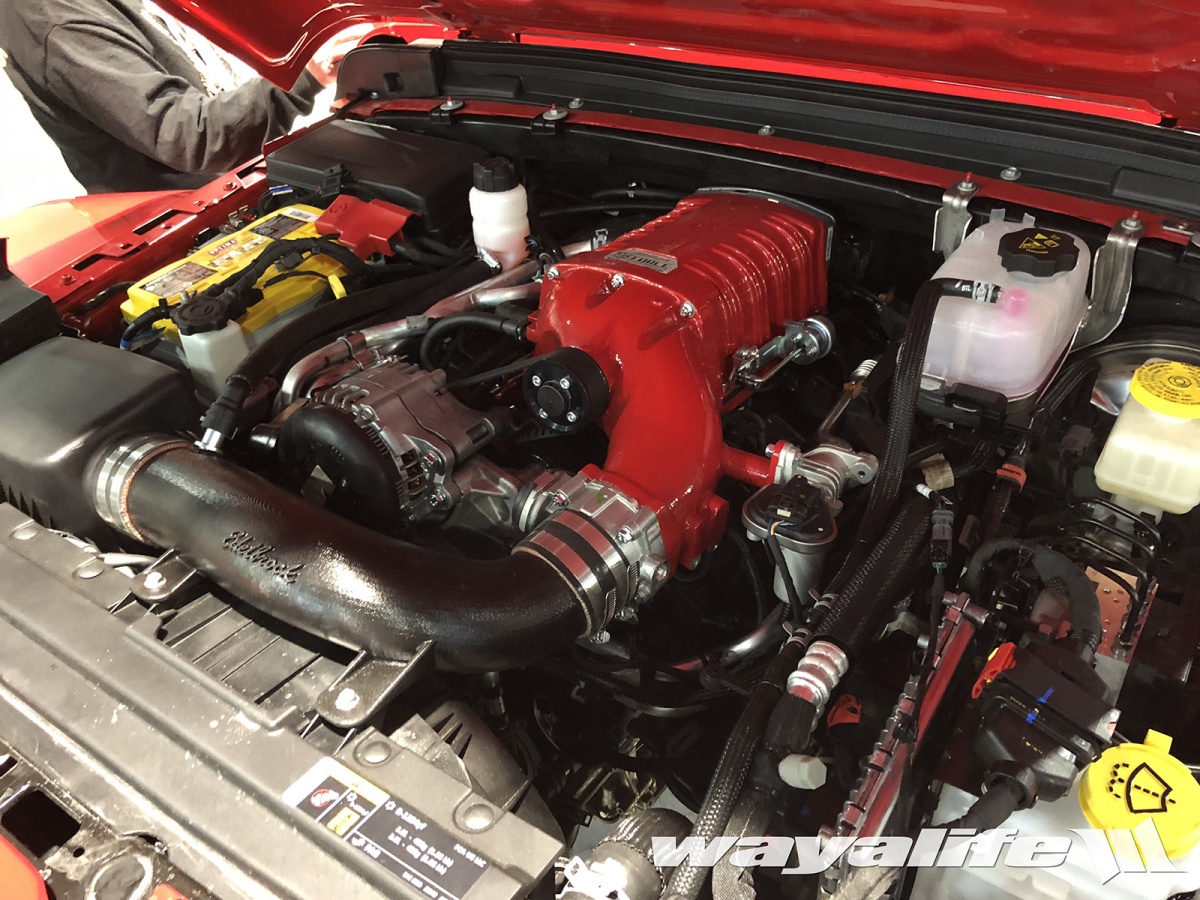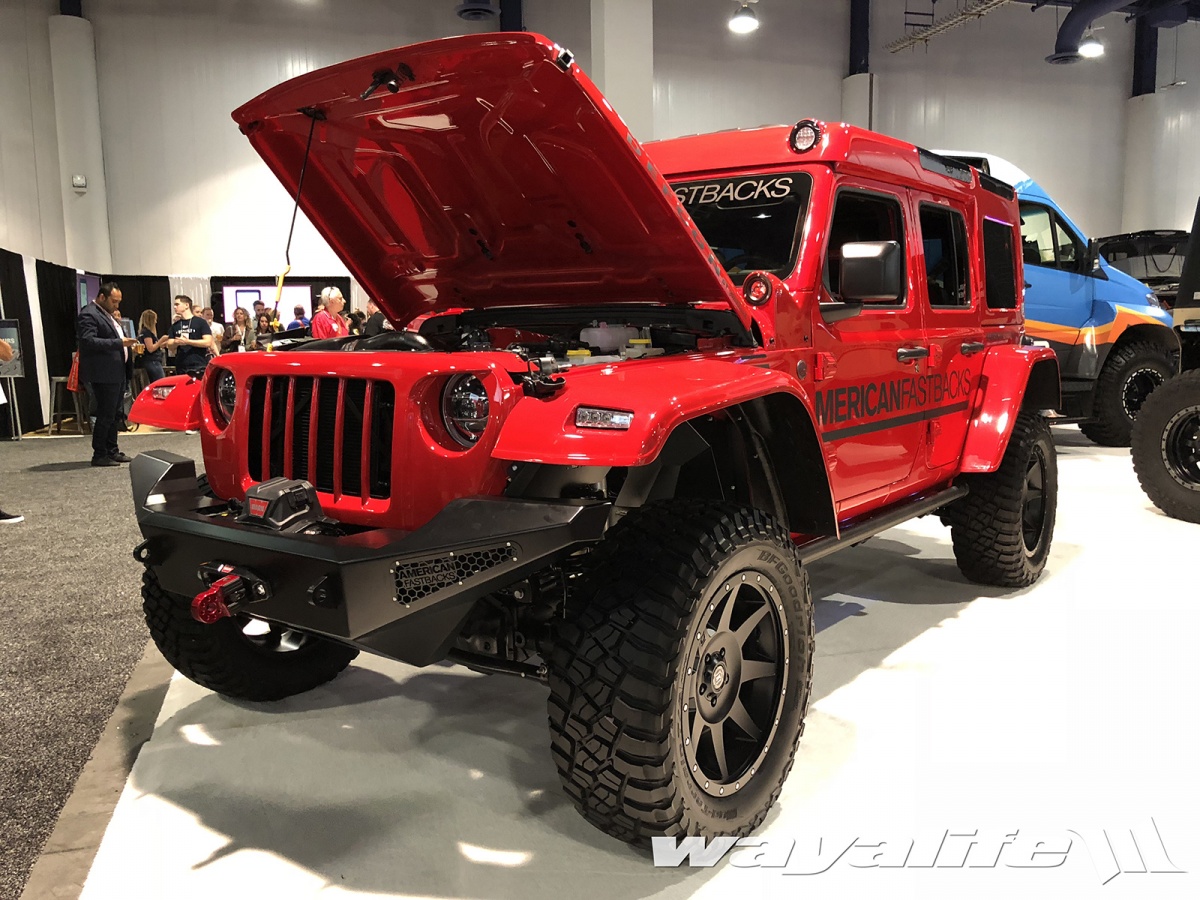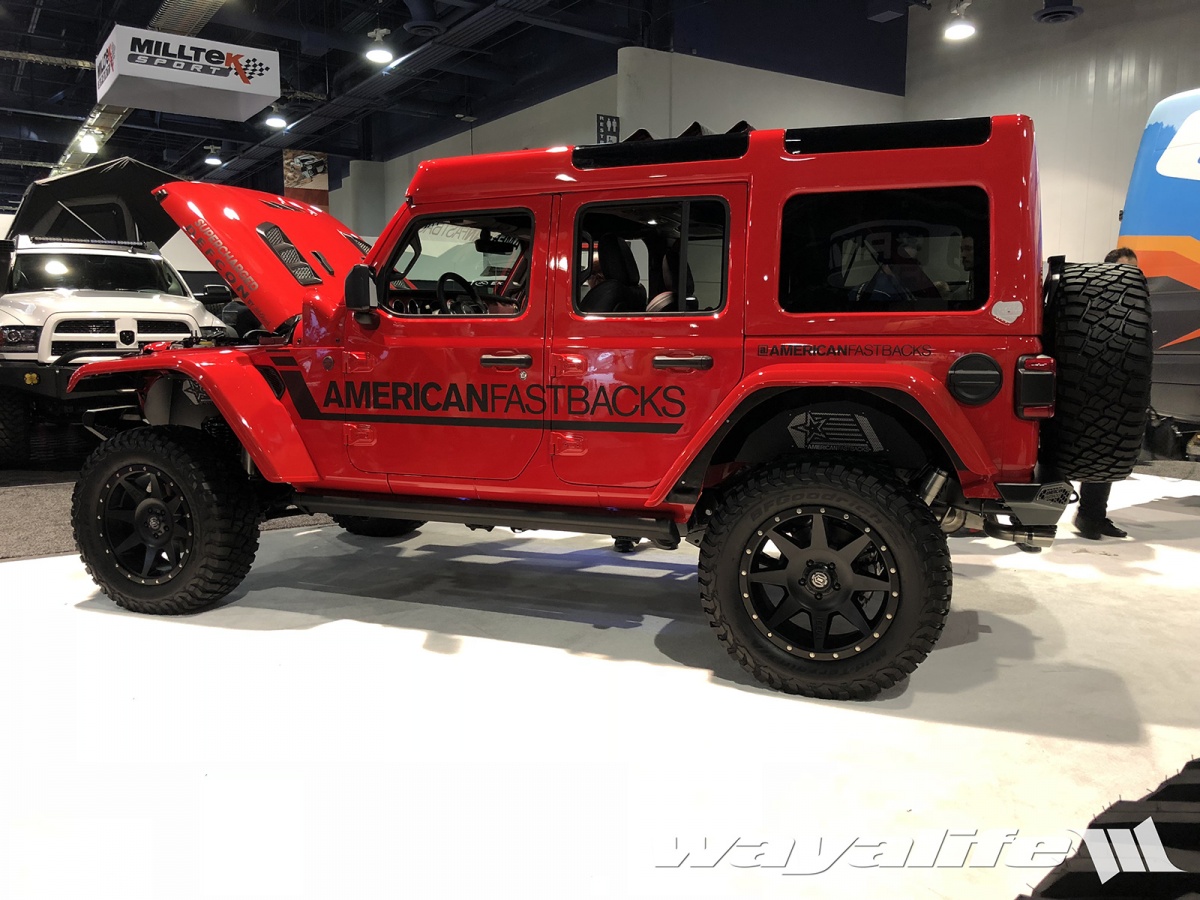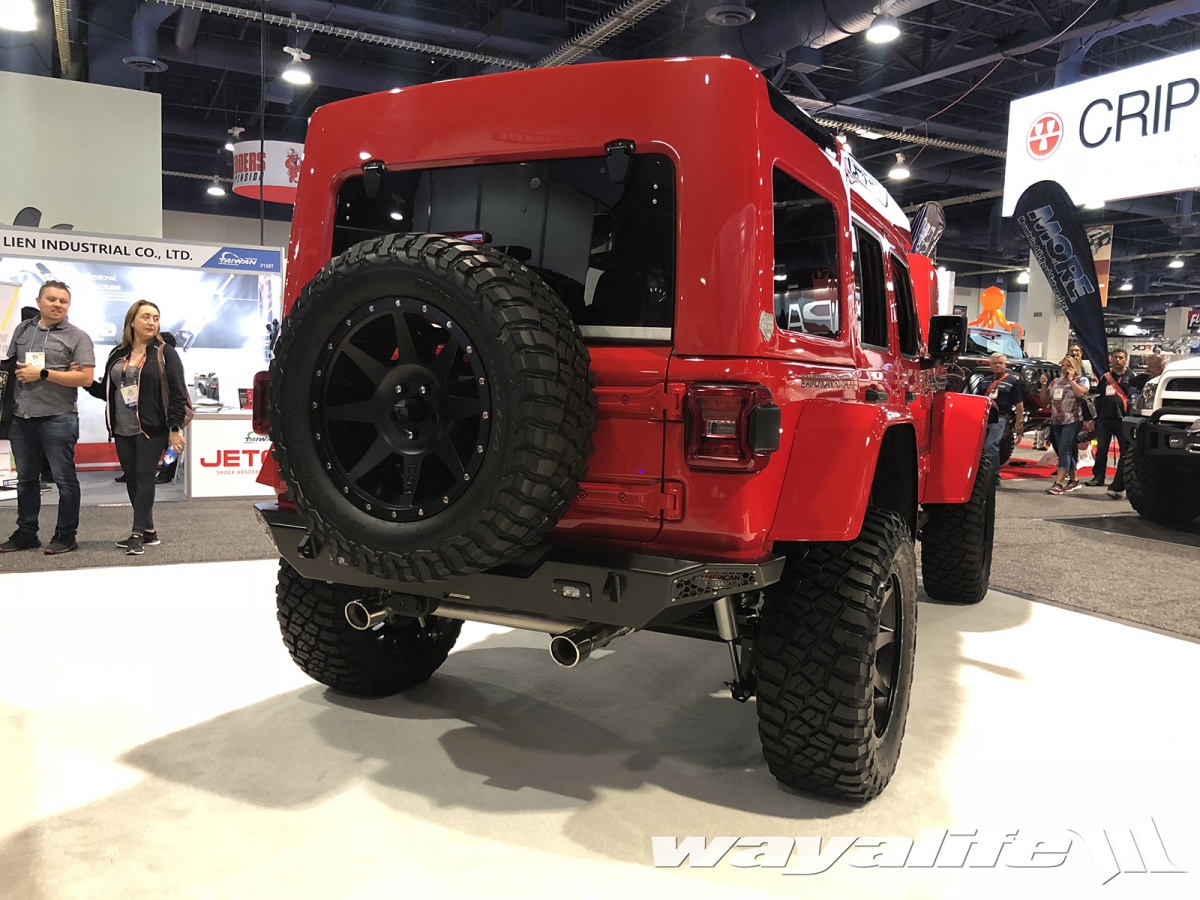 Rag top on this one.