Administrator
Staff member
I can only assume that most of you have seen our video highlighting our Jeep Gladiator all EVO'd up with brand new trailing arms. And, I thought a few of you might also appreciate seeing some more all around photos from the show as well as shop pics that highlight some of the finer details.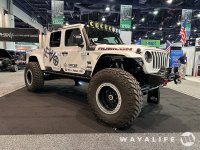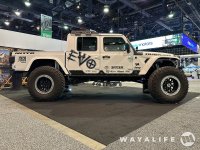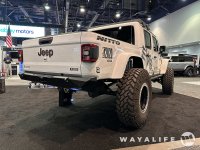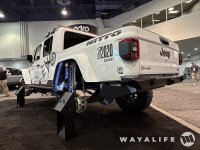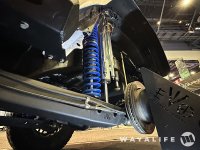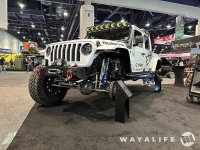 And, here are some pics from the shop to give you a closer look at things. This first one really shows just how massive the travel is in the rear - almost double the front.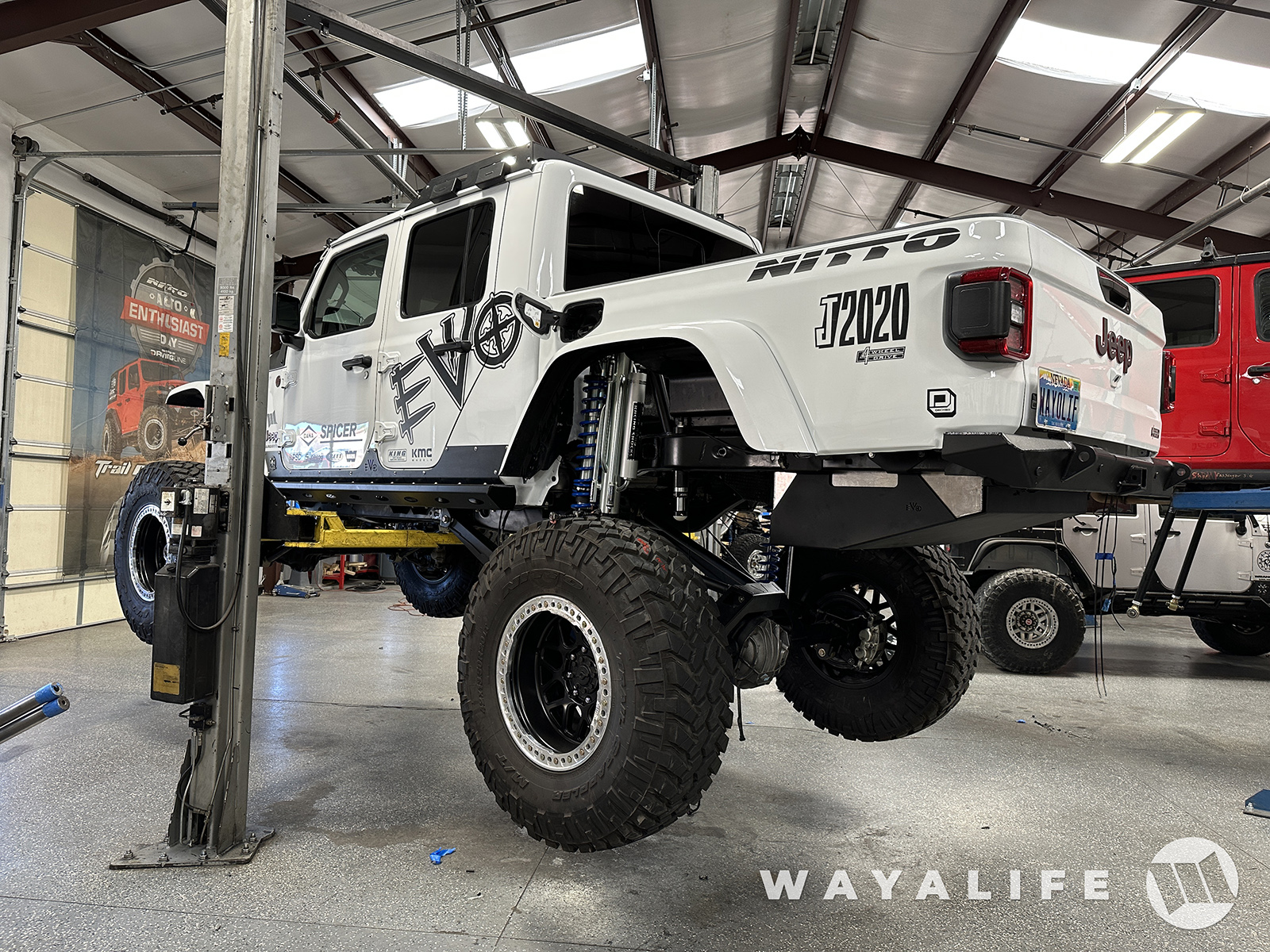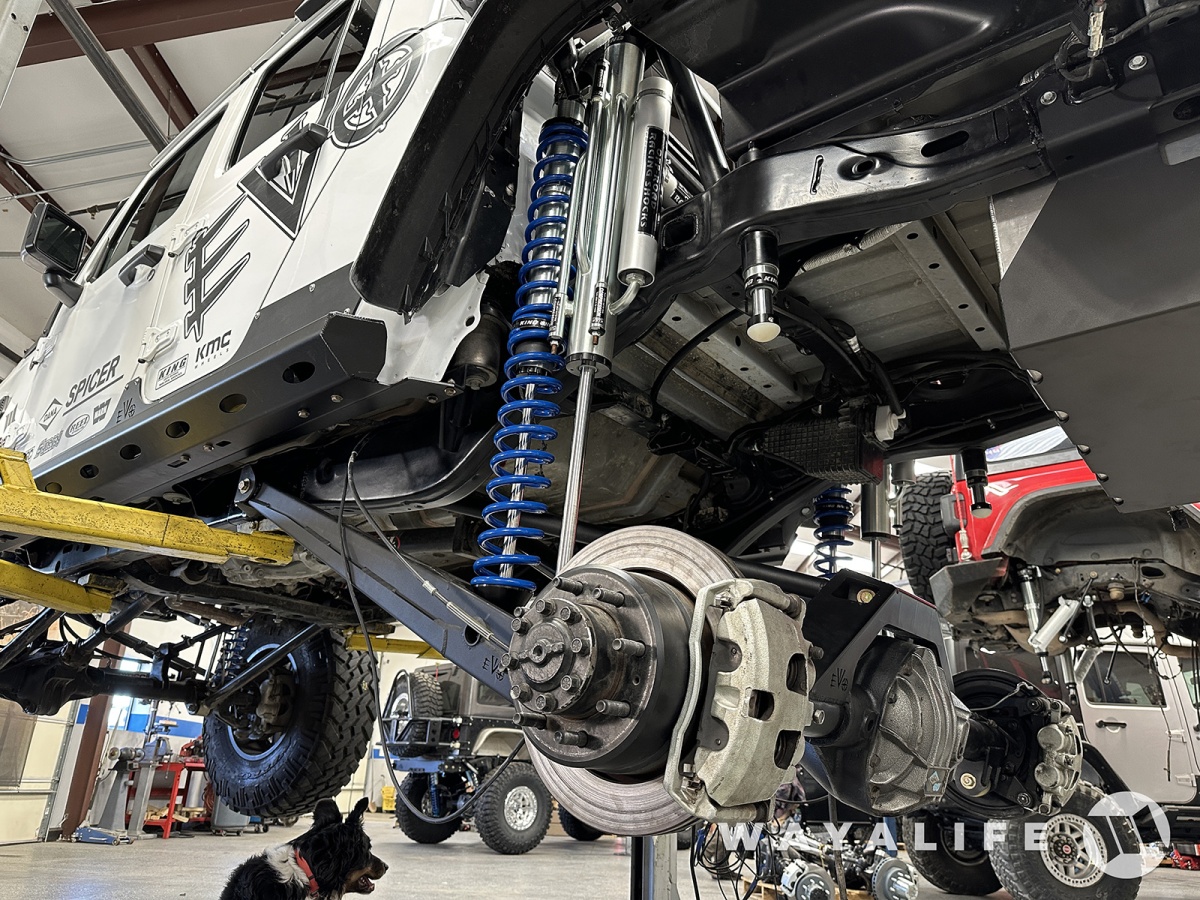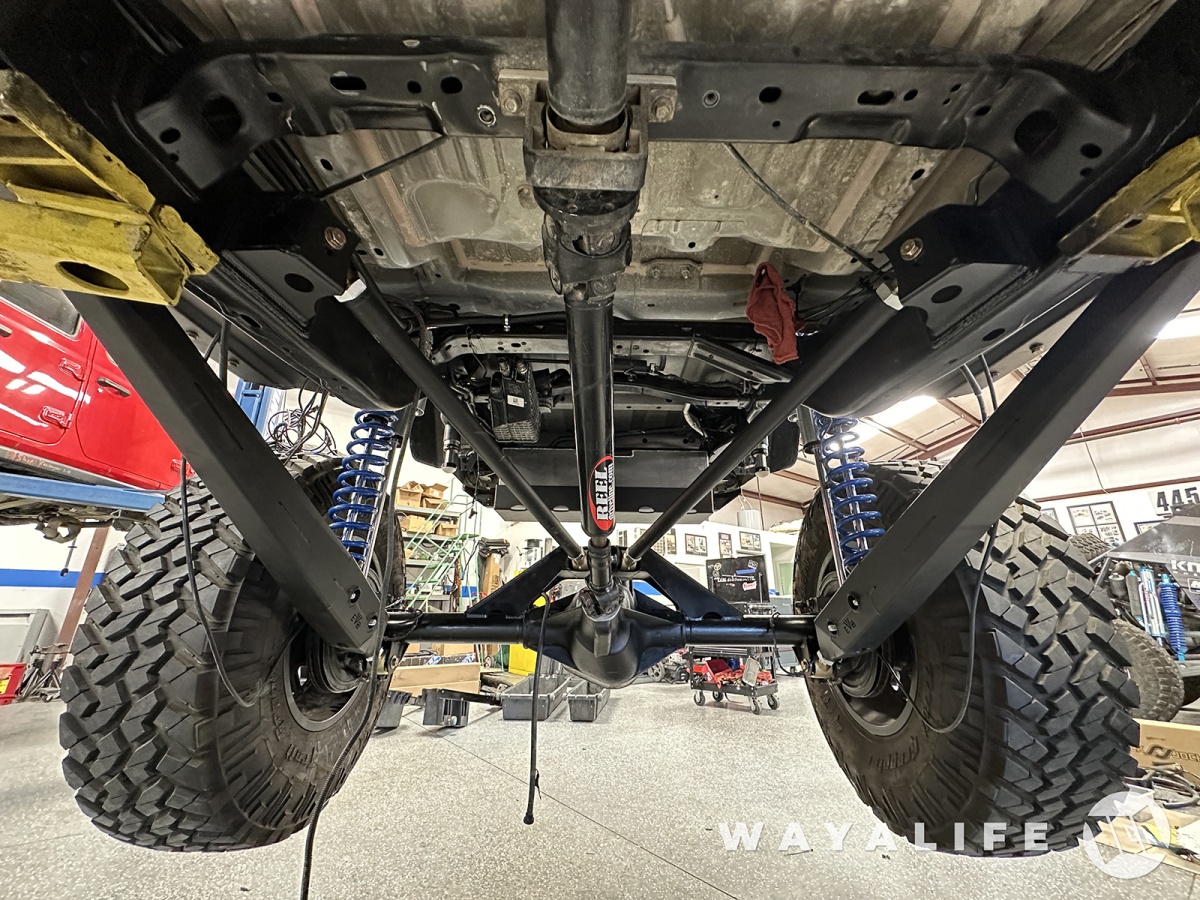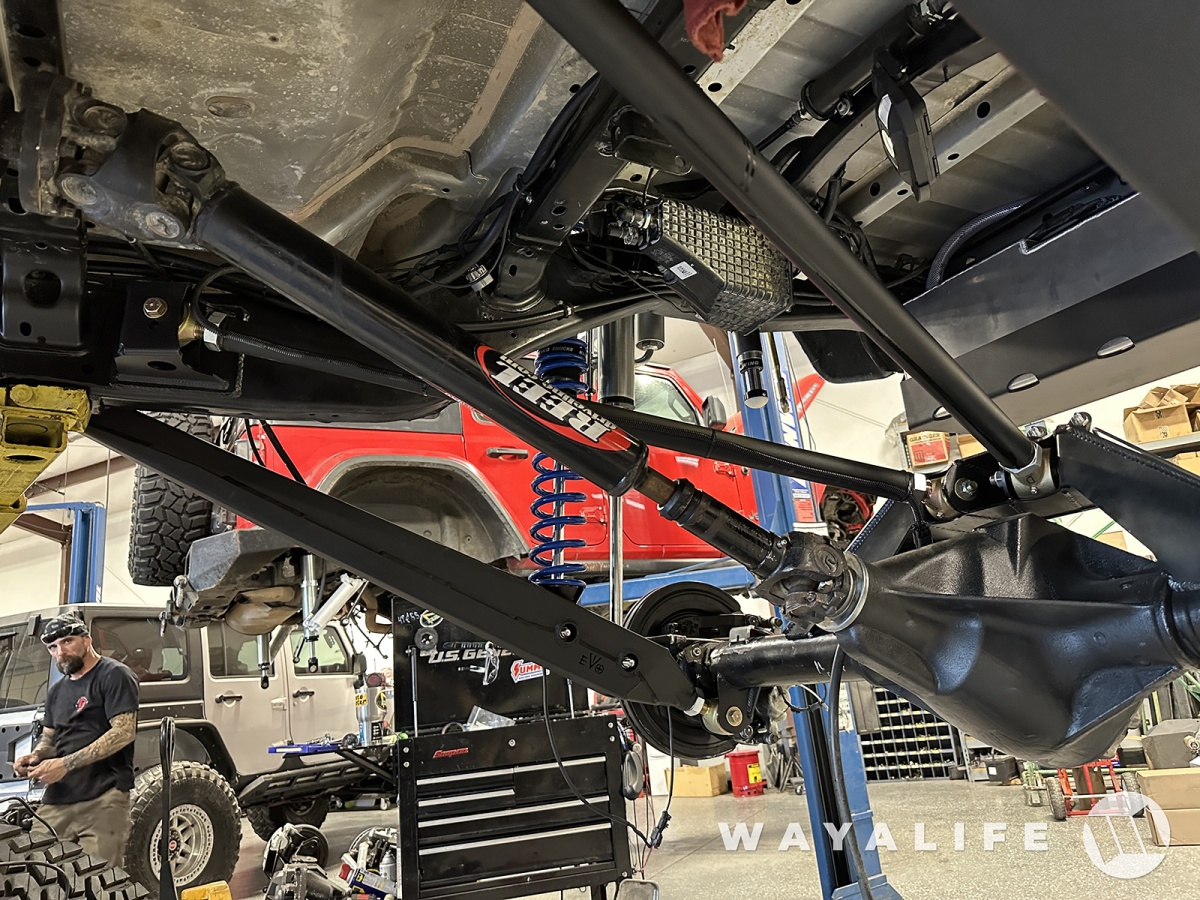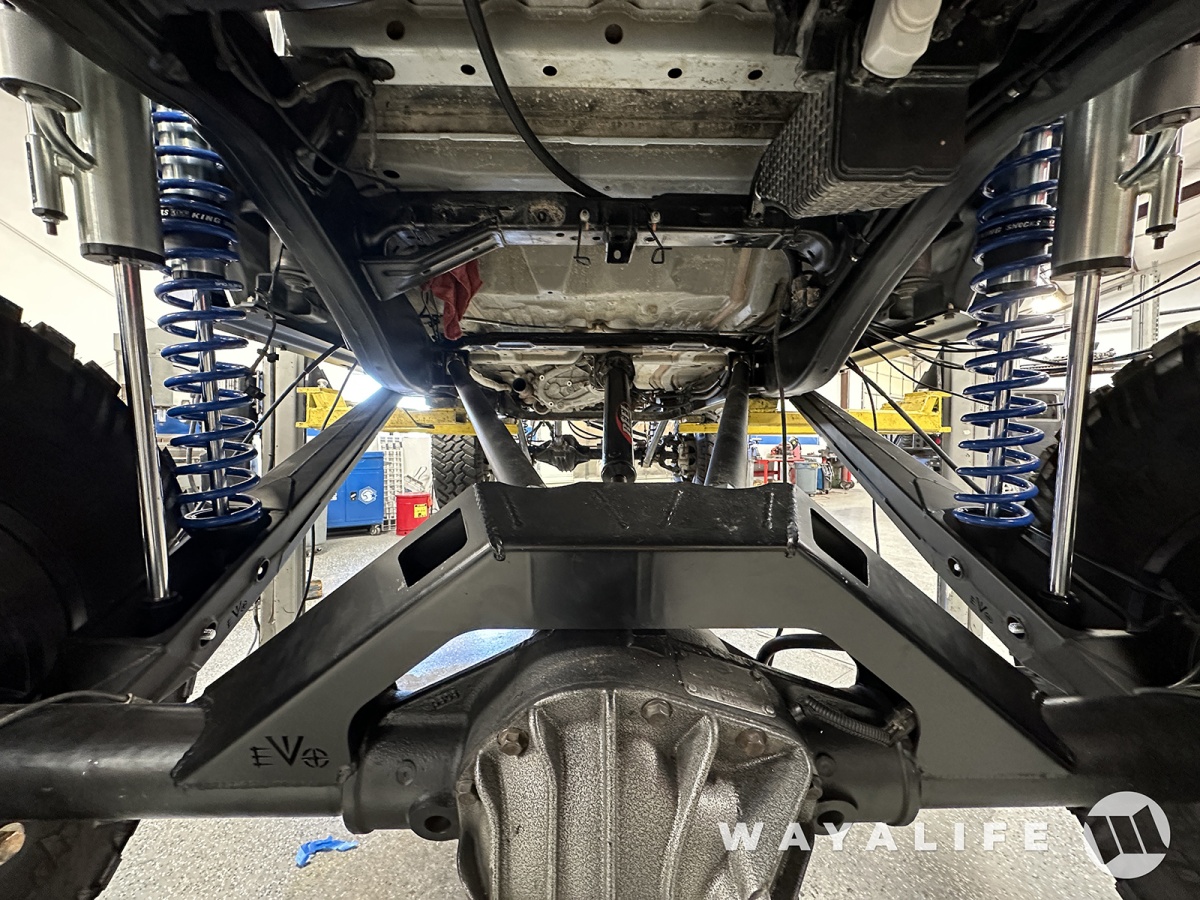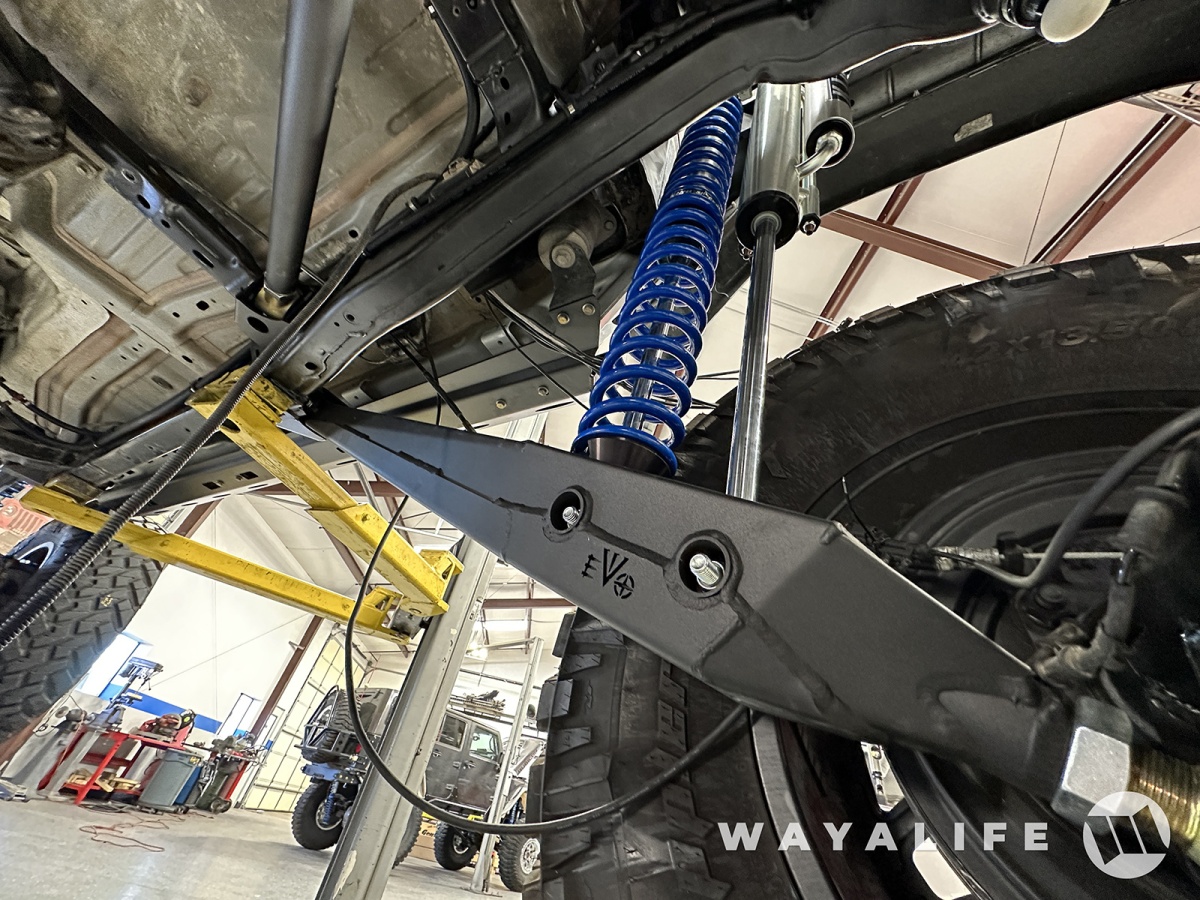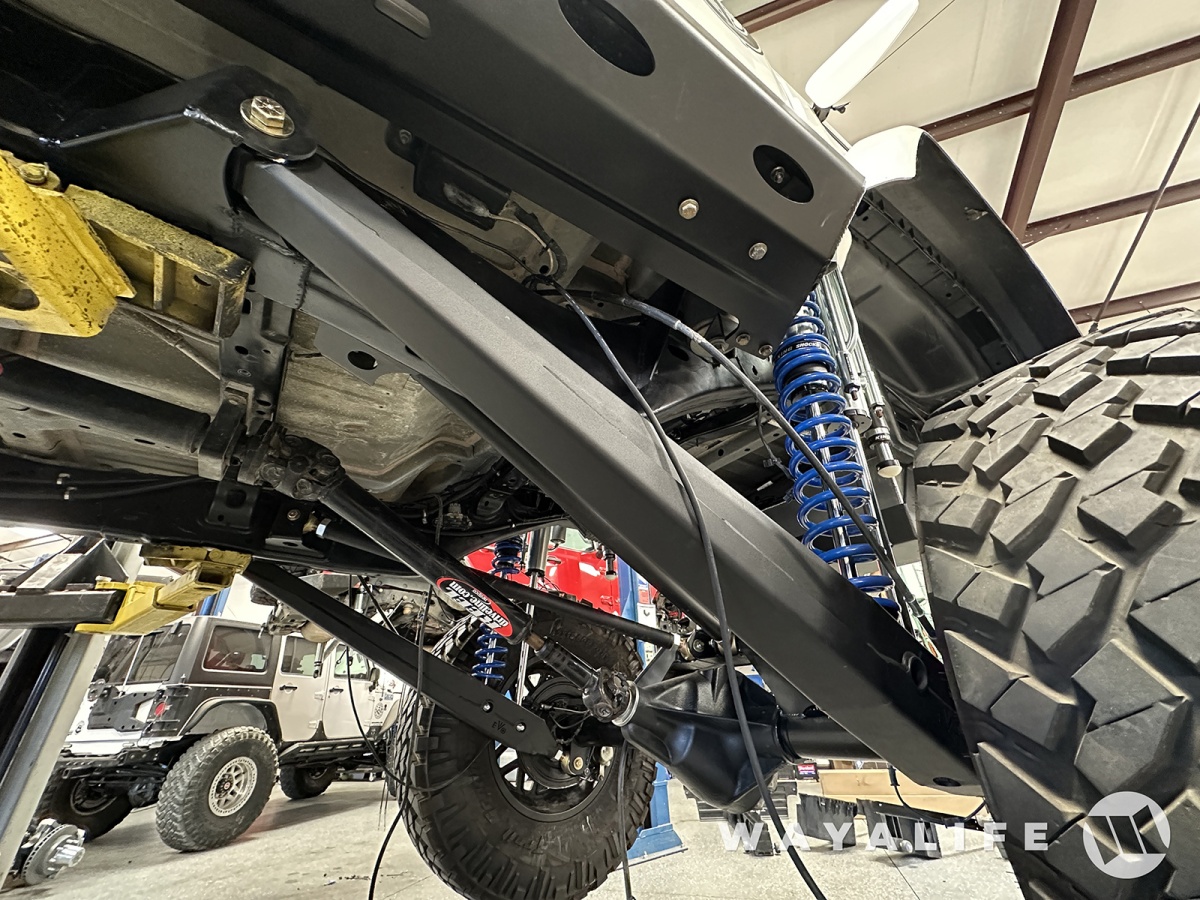 Here's a shot of what the towers look like inside the bed. And, it should be noted that they will be boxed in for production to give it a cleaner look.