Administrator
Staff member
Do you know if it will fit with a Rock Hard sport cage?

I need to upgrade from the Cobra 75 that I can't hear, and no one can hear me either.
There is no need for something like this if you have a Rock Hard cage. Just install a KC light mount for a tube on the center bar and mount your CB to it.
https://amzn.to/2D3T69W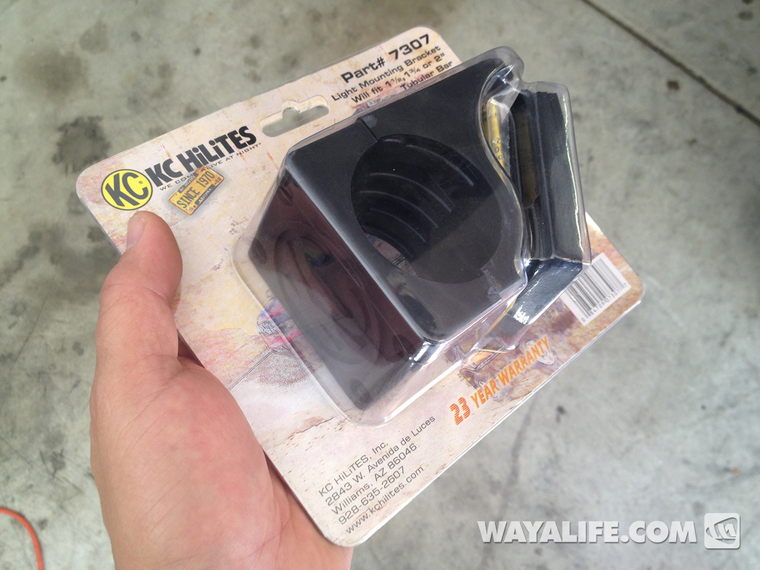 This will clamp onto the front top bar of your Rock Hard Sport Cage and will even fit in between the center bars as shown.