Administrator
Staff member
When I passed this Jeep earlier today, I posted up a pic of it and asked - is it a JK or a JL? Okay, I included the option of saying that it was an abomination as well but my point was, if you build up a Jeep and get rid of it's grill with something as nasty as this, it can be pretty hard to determine what kind of Jeep it is. That being said, there's actually all kinds of wrong with this poor Jeep. There's maybe 2-3 different kinds of bedline textures on it, the fenders are really hard on the eyes and the position of the front axle seems to be off by half a foot. But then, that's just me. What do you guys think?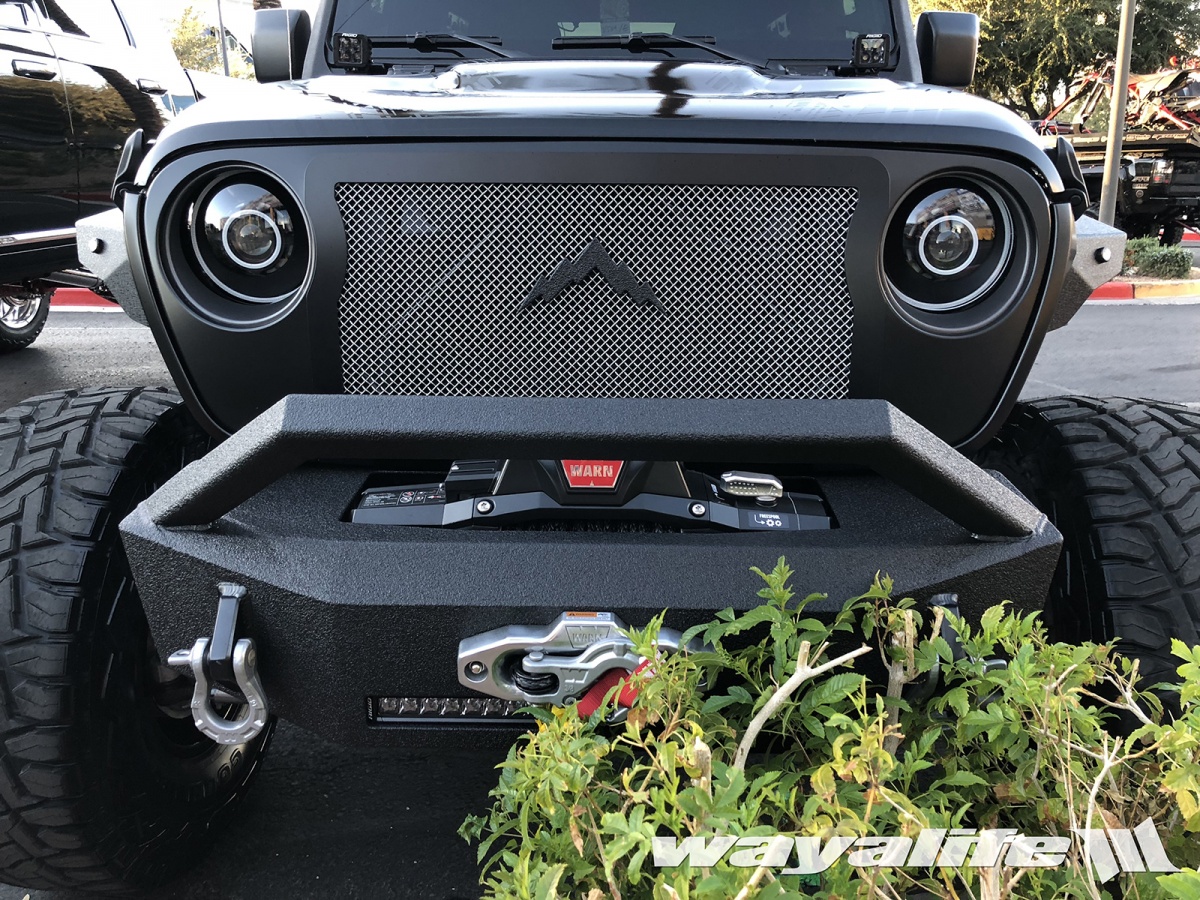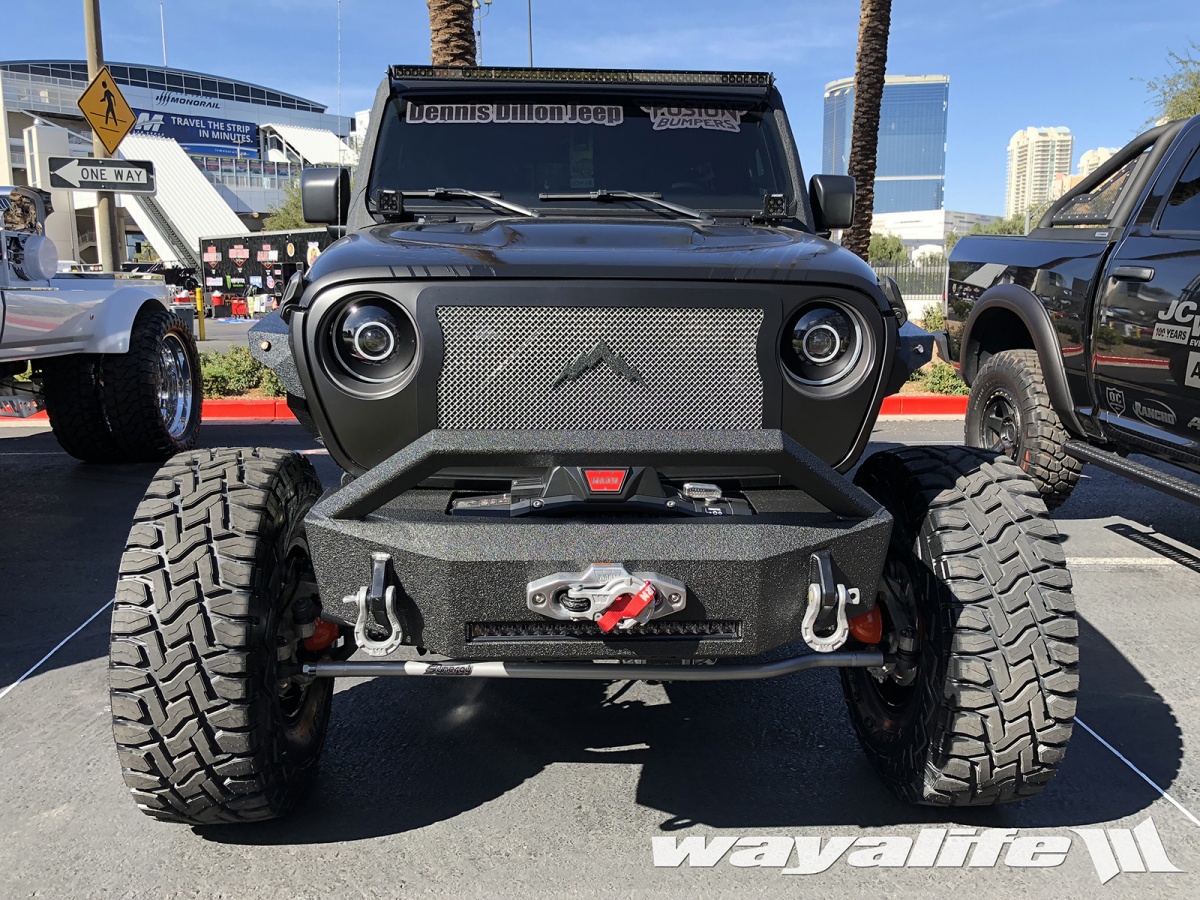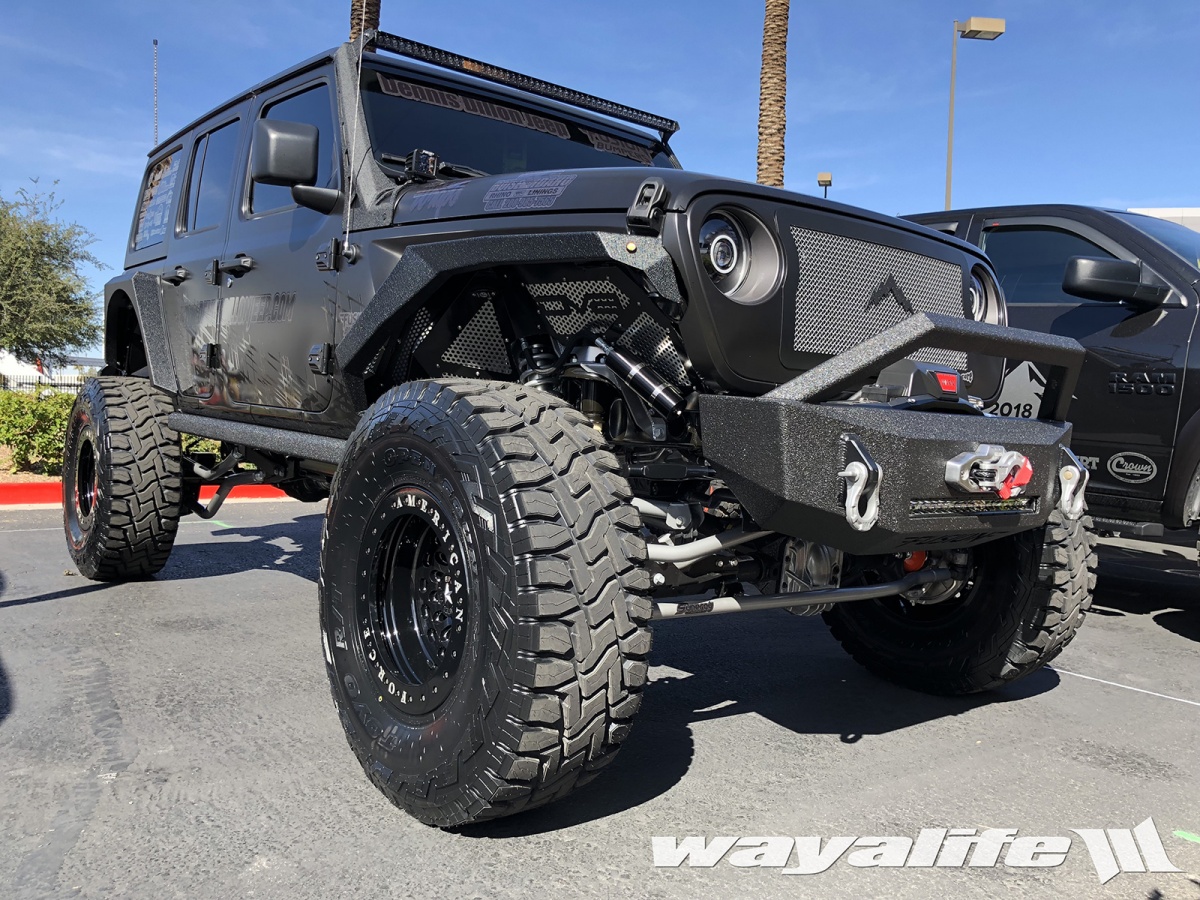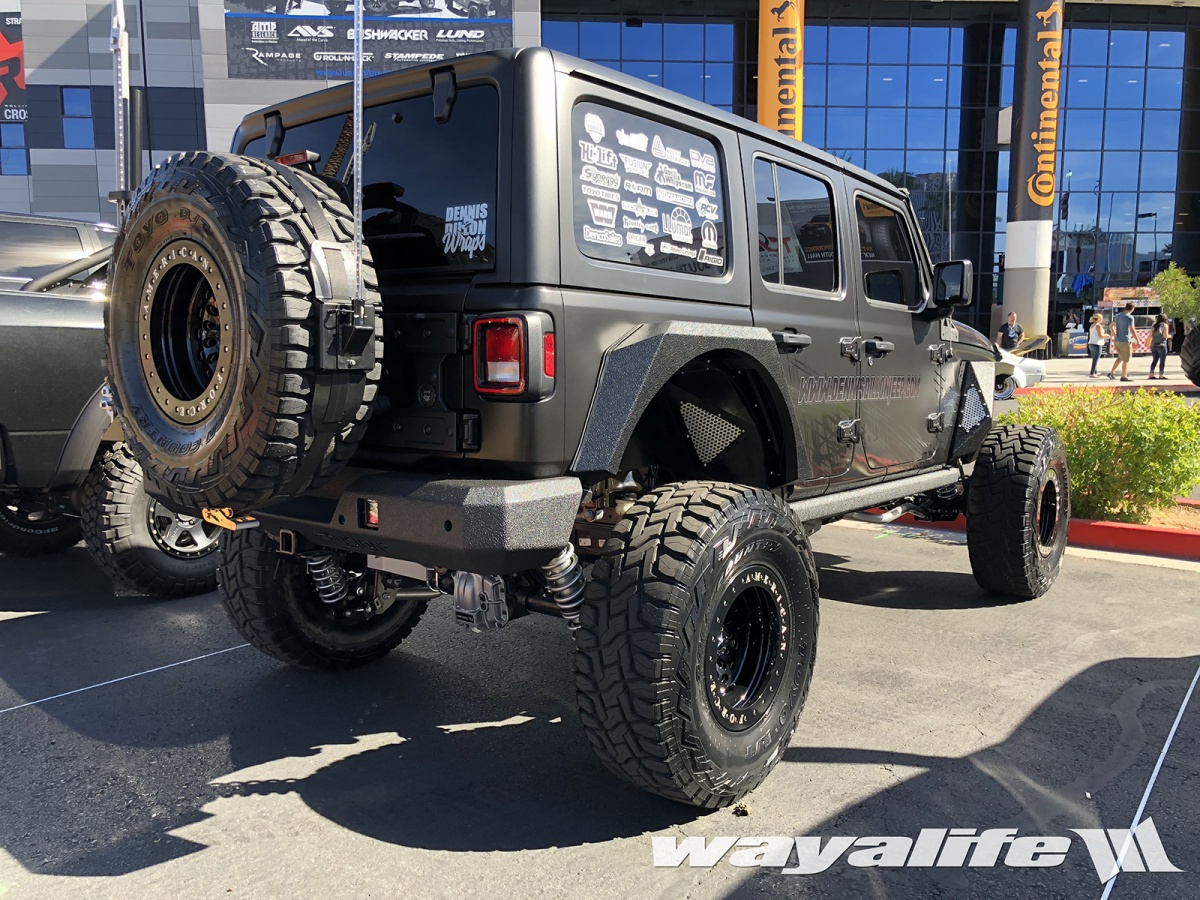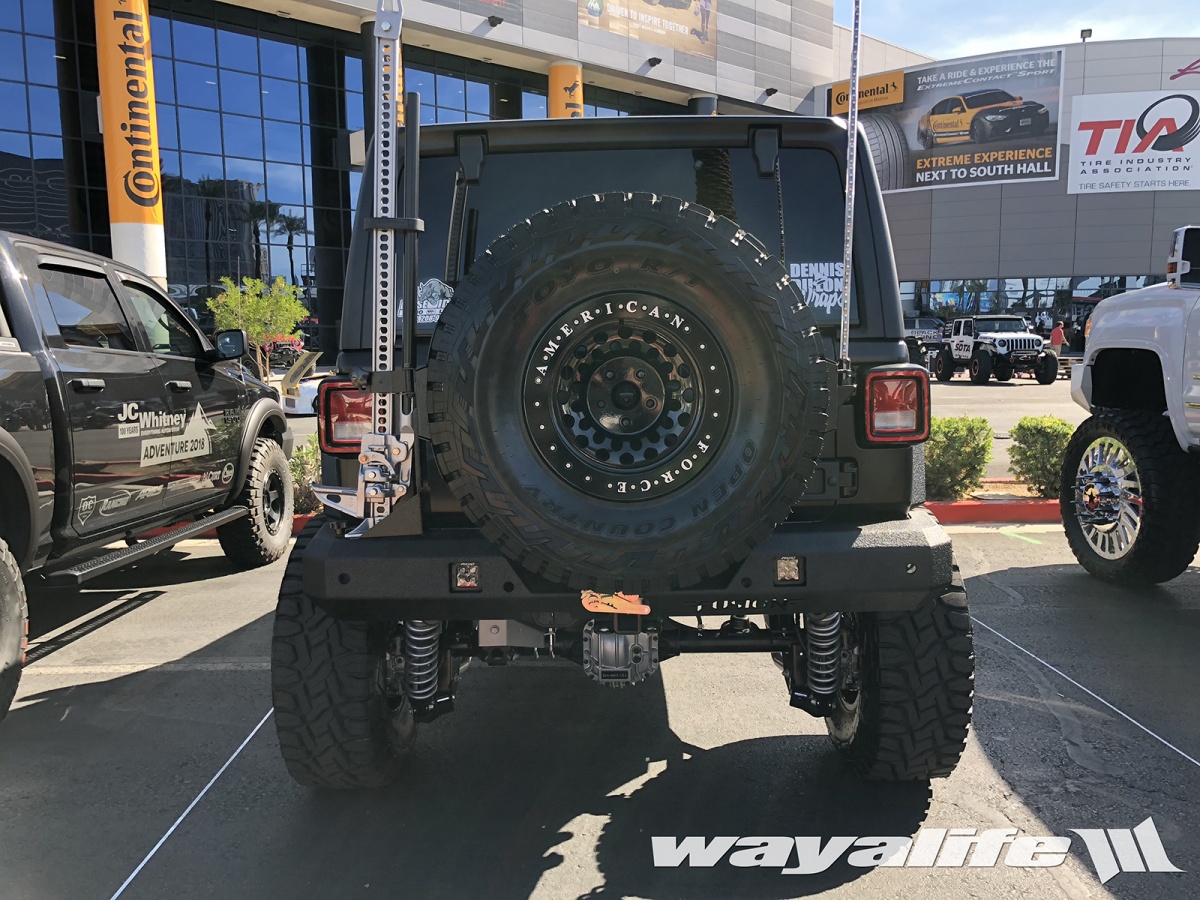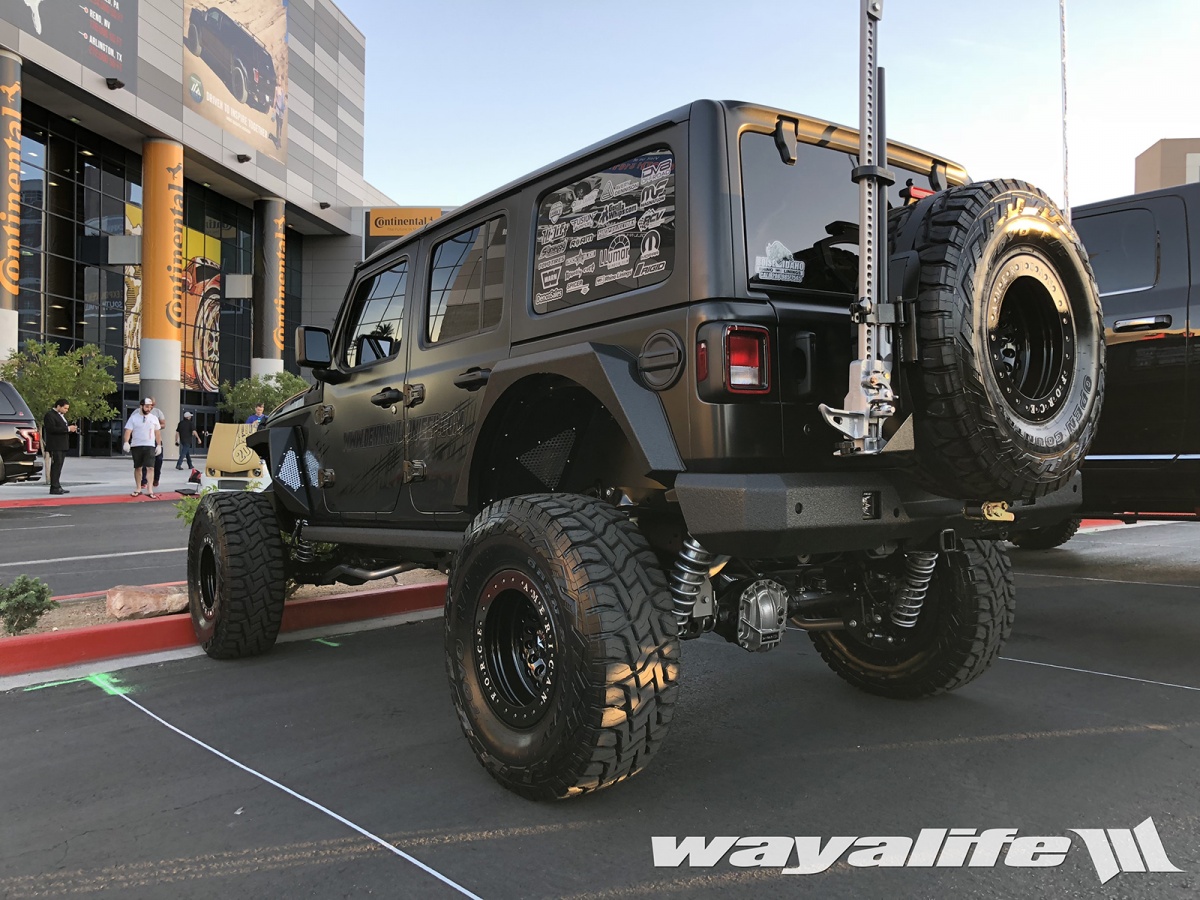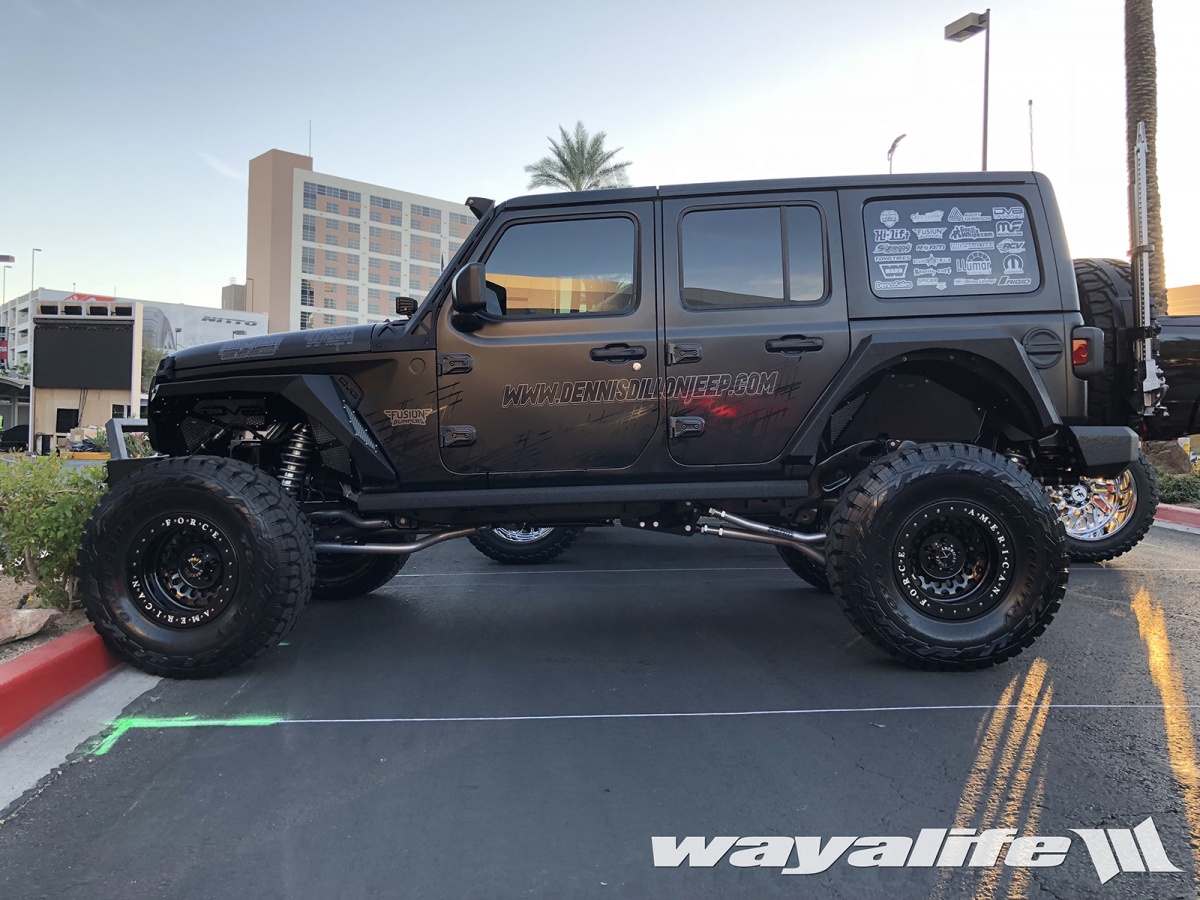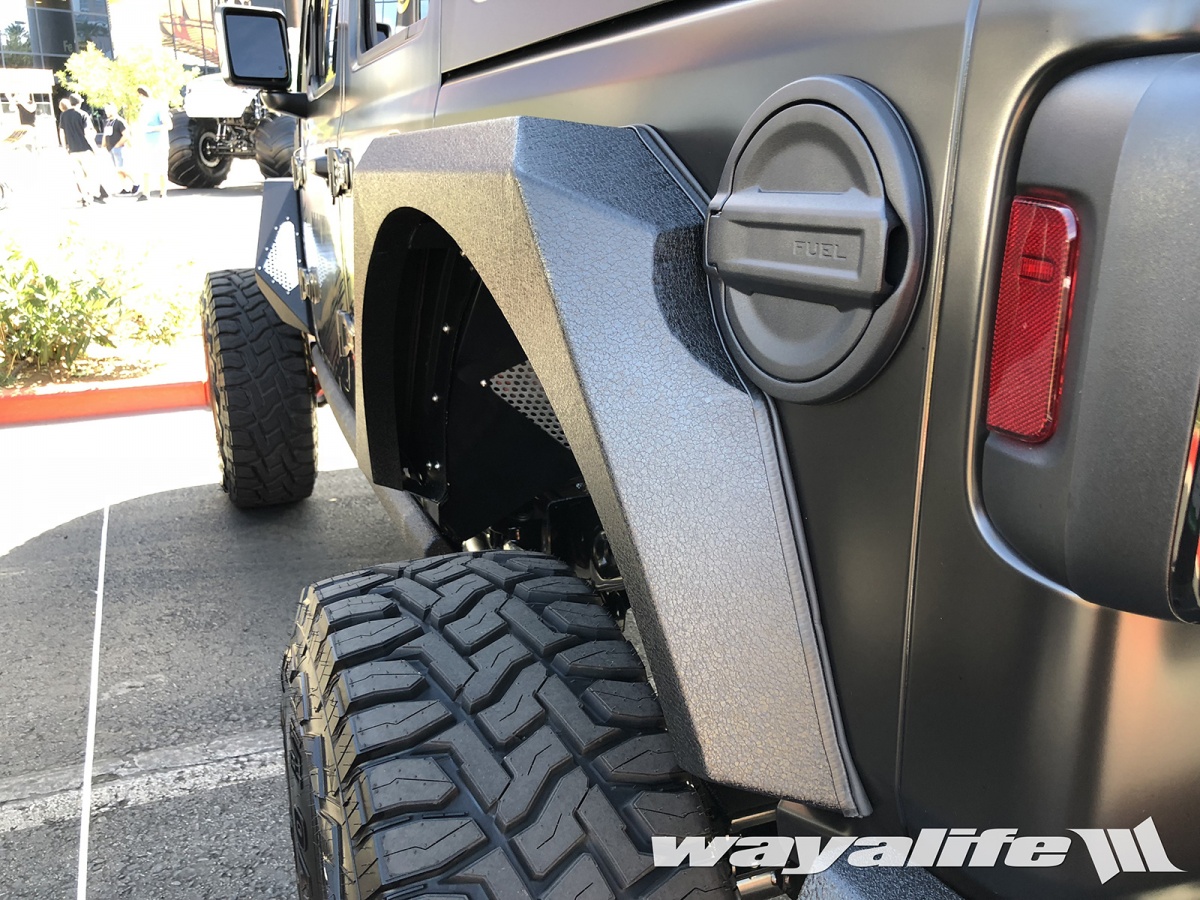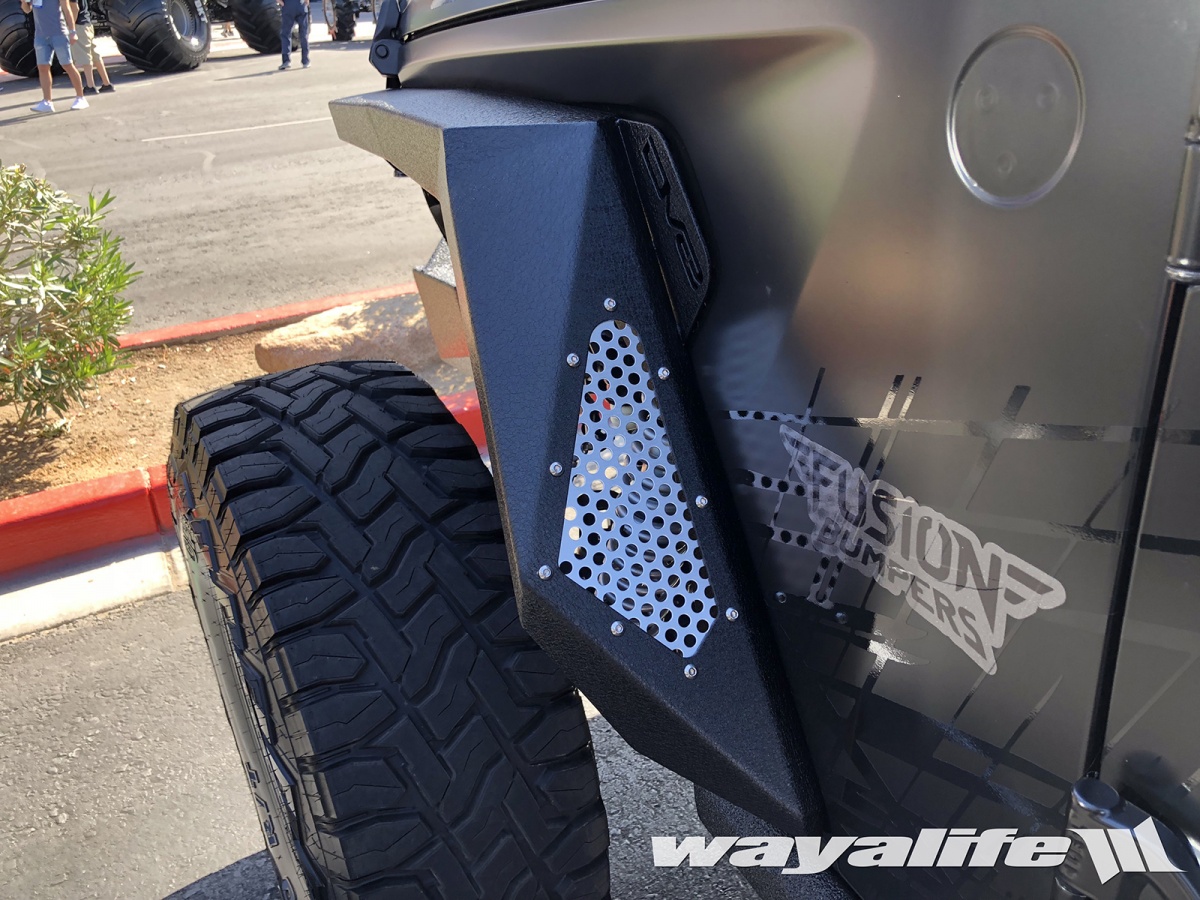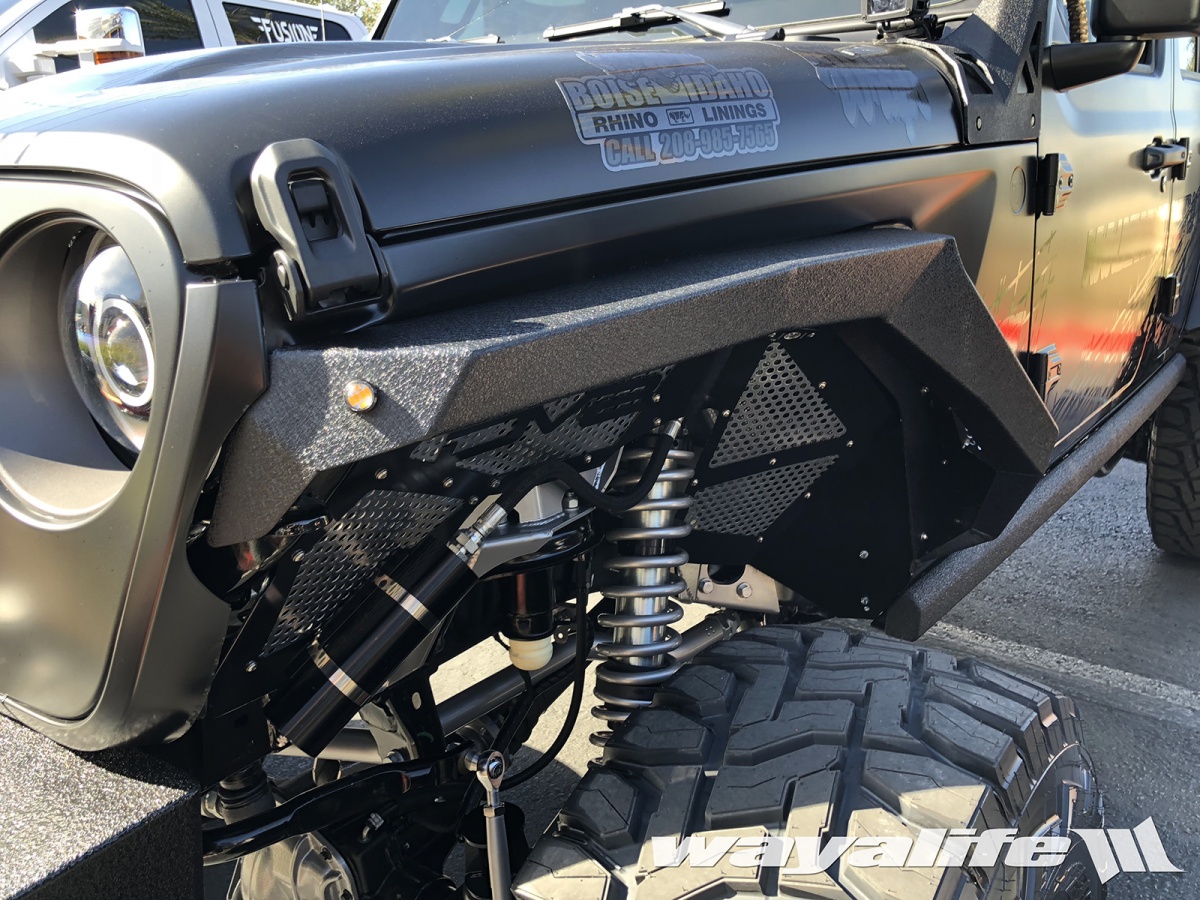 These are not exhaust headers LOL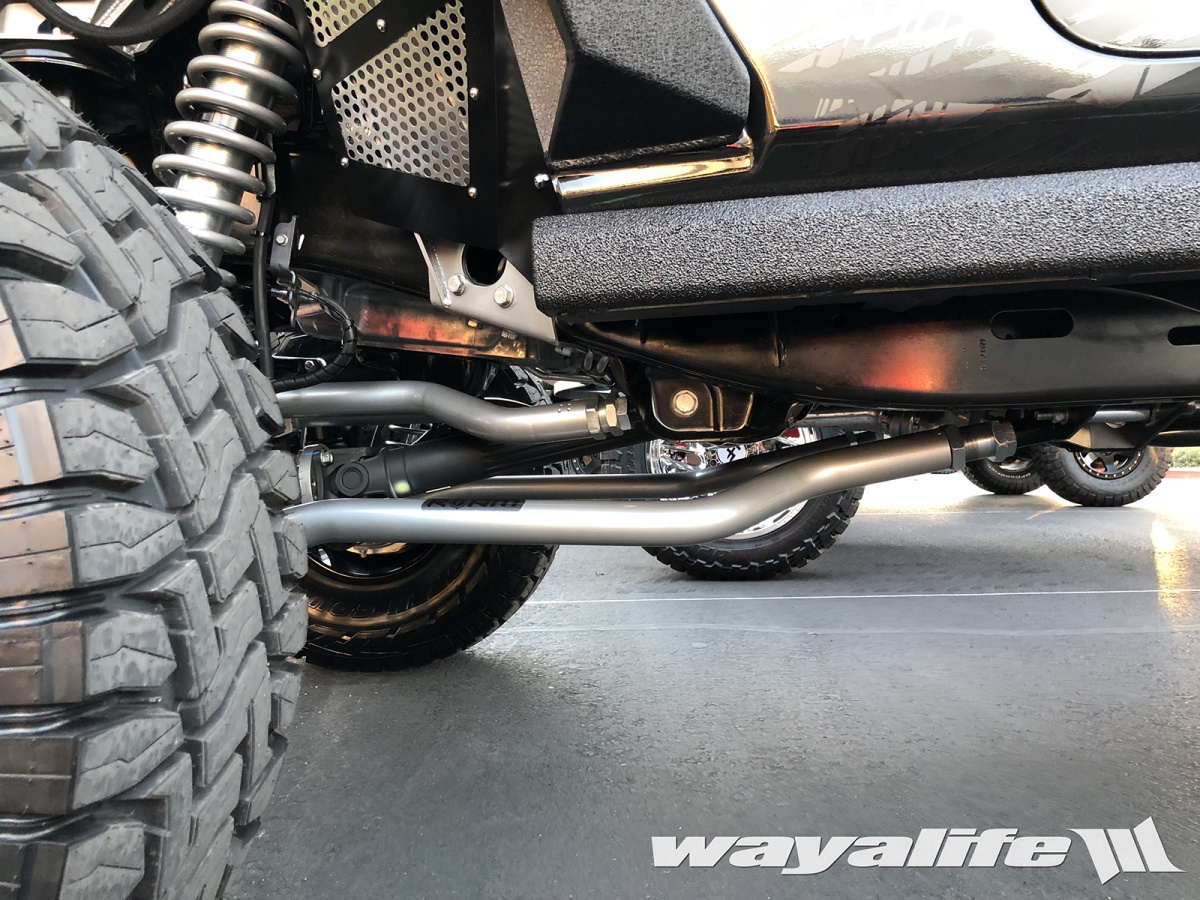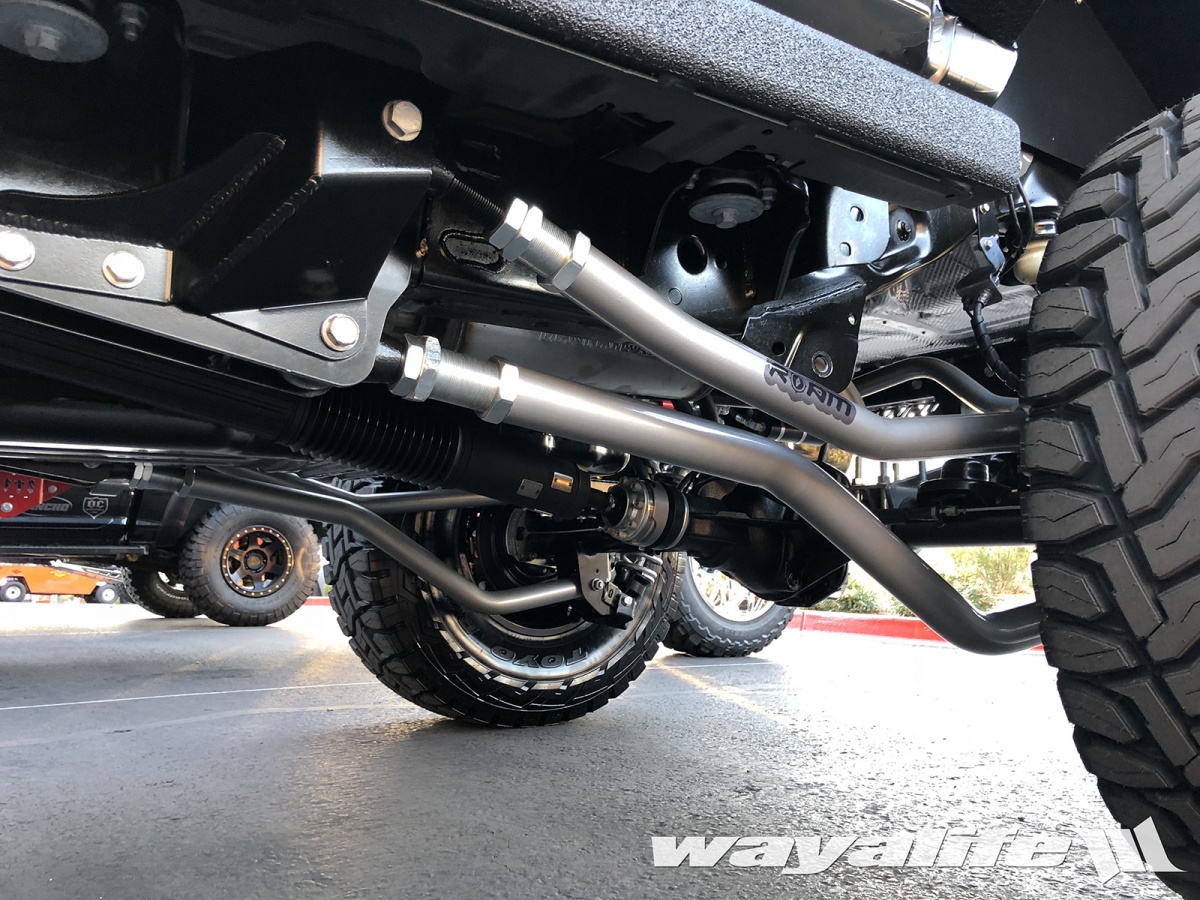 Hmmm, I think we might have a problem here.