As some of you may be following on JL Wrangler, I figured if put a thread over here as well. After all, I've been here much longer. Actually been meaning to get this up for some time, but regardless here is it.
2018 JLUR, 3.6 auto, pretty much all options but steel bumpers, purchased back in October or around then. Over the last couple months have made a few additions. Wife is still daily driving so not getting to crazy for a bit still.
Mods so far..
Front bumper removal (Eddie minimal set up)
Warn winch plate
EVO D-Ring mounts
Warn Zeon 10-S
Rigid ignite back up lights
Spiderwebshade
Rancho 2" sport with 9Ks
1.75 spidetrax wheel spacers
Have the Rock Hard 4x4 tire riser- not installed yet
Still rocking stock wheels and tires as I'm held up on any spending doing though the mortgage process. But overall coming along nicely.
Next mod will be 37" cooper STT pro's
Then chip away at skids/sliders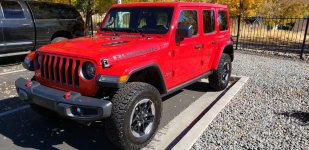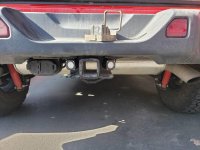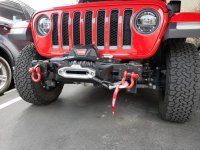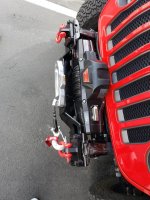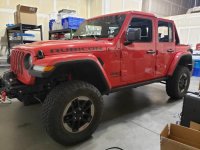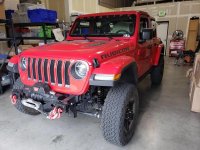 Sent from my SM-N960U using
WAYALIFE mobile app