Back to Work on Jane
It'd been too long since we last worked on Jane and it was nice to finally find some time to get back at it. Small as it may be, the first thing we did was to reinstall a factory CJ-5 emblem back on her grill.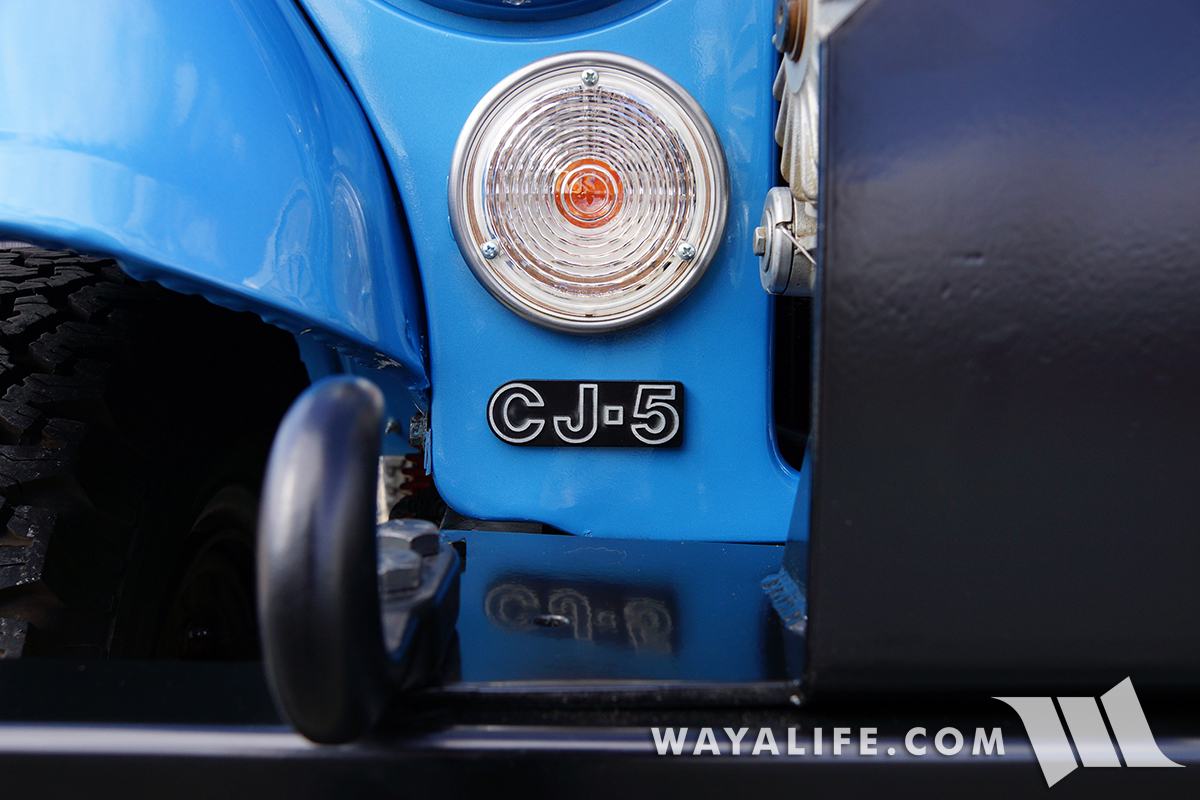 Next up on our list was to clean up and have her winch plate powder coated. Just like new again!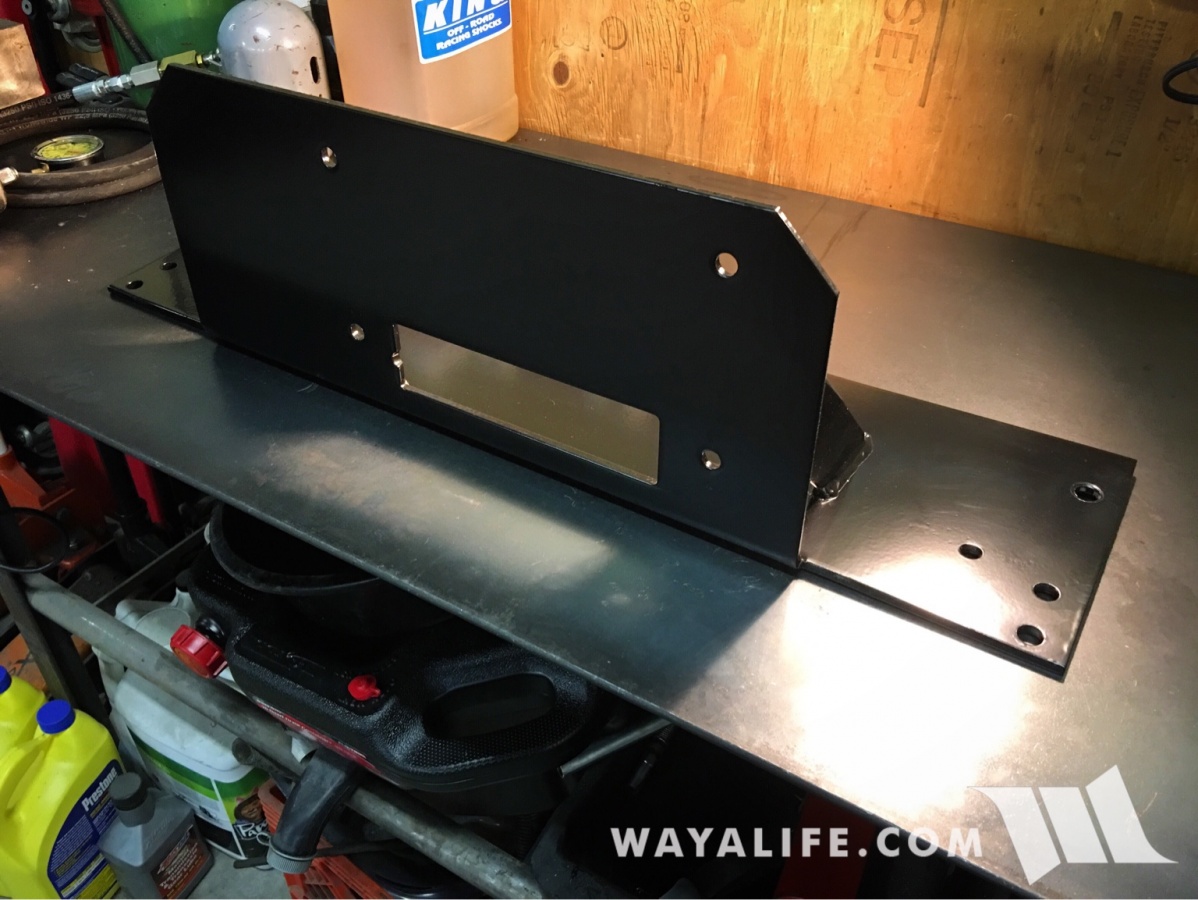 Hoping to get her WARN 8075 reinstalled this weekend and will post up more pics soon.