New Duratrac Tires & Vision 398 Manx Wheels for the Duramax
As much as Cindy and I love our new Duramax as is and bone stock, it'd be hard for us to not want to help it along with at least a few minor mods. Needless to say, we pretty much placed an order for a Rancho 2.25″ LEVEL-It kit, 285/75R16 Goodyear Duratrac tires and set of Vision 398 Manx wheels soon after we bought our truck home. While we still are waiting on our LEVEL-It kit, our new wheels and tires just came in. A BIG THANKS needs to go out to Matt over at Discount Tire Direct for hooking us up with a great deal on the Duratracs and for letting us know to wait for the $100 rebate offer.
Anyway, here are a few shots of what just came in.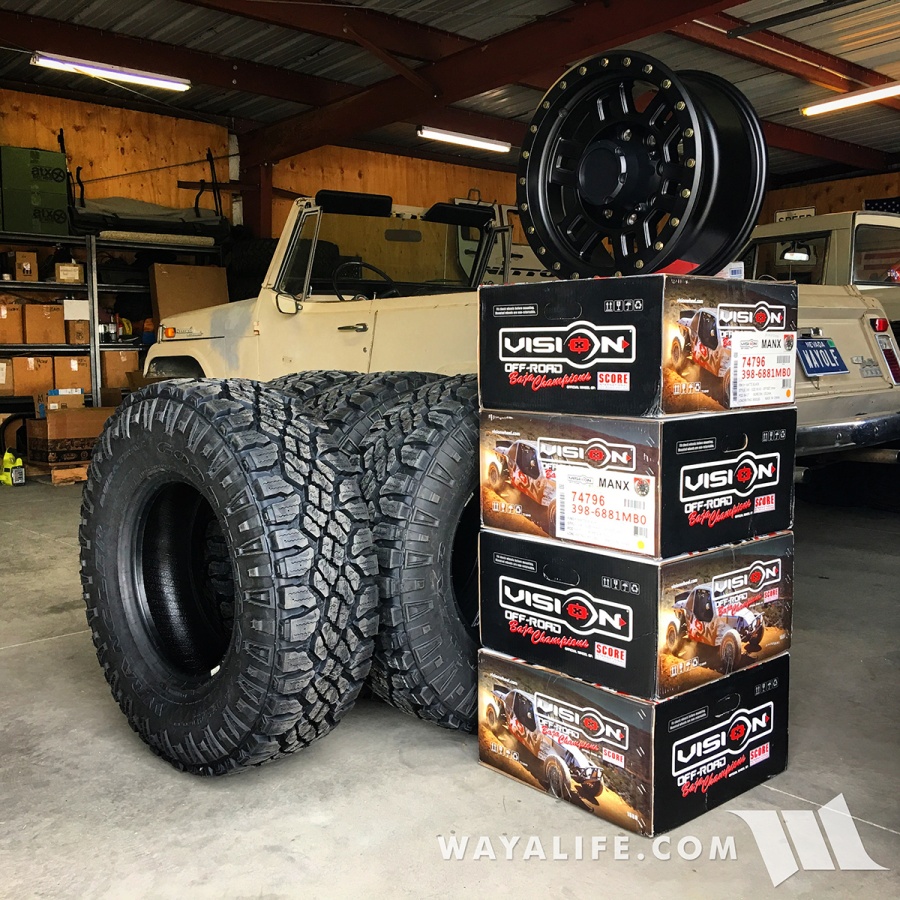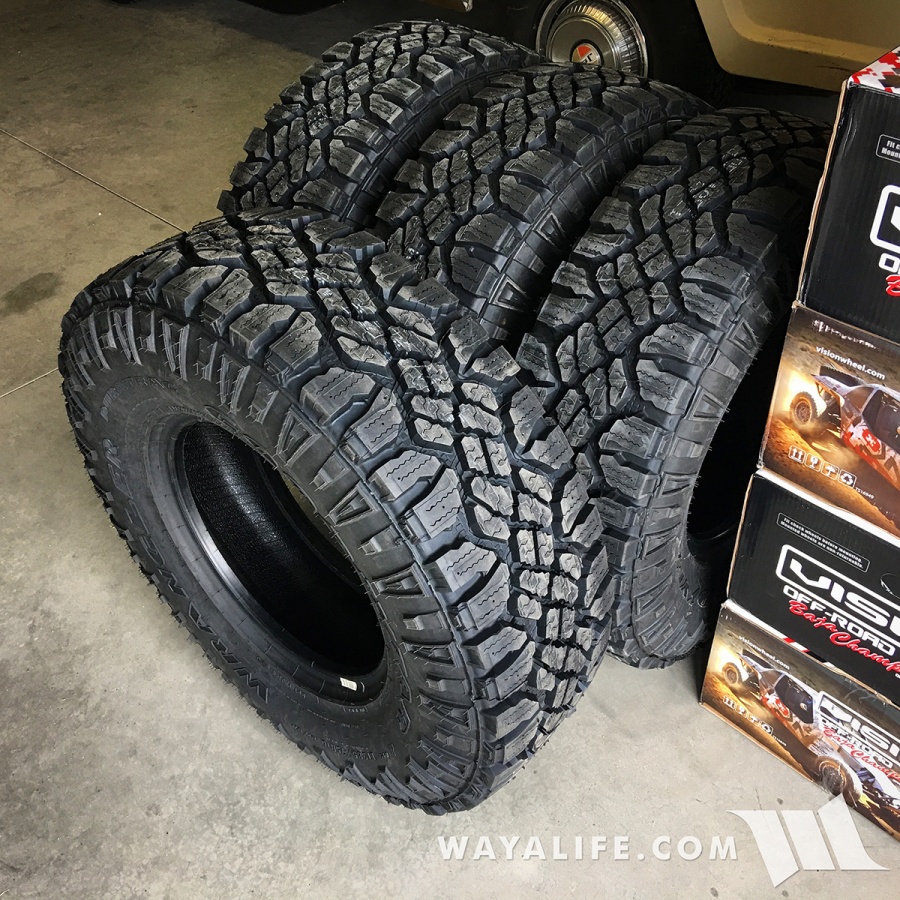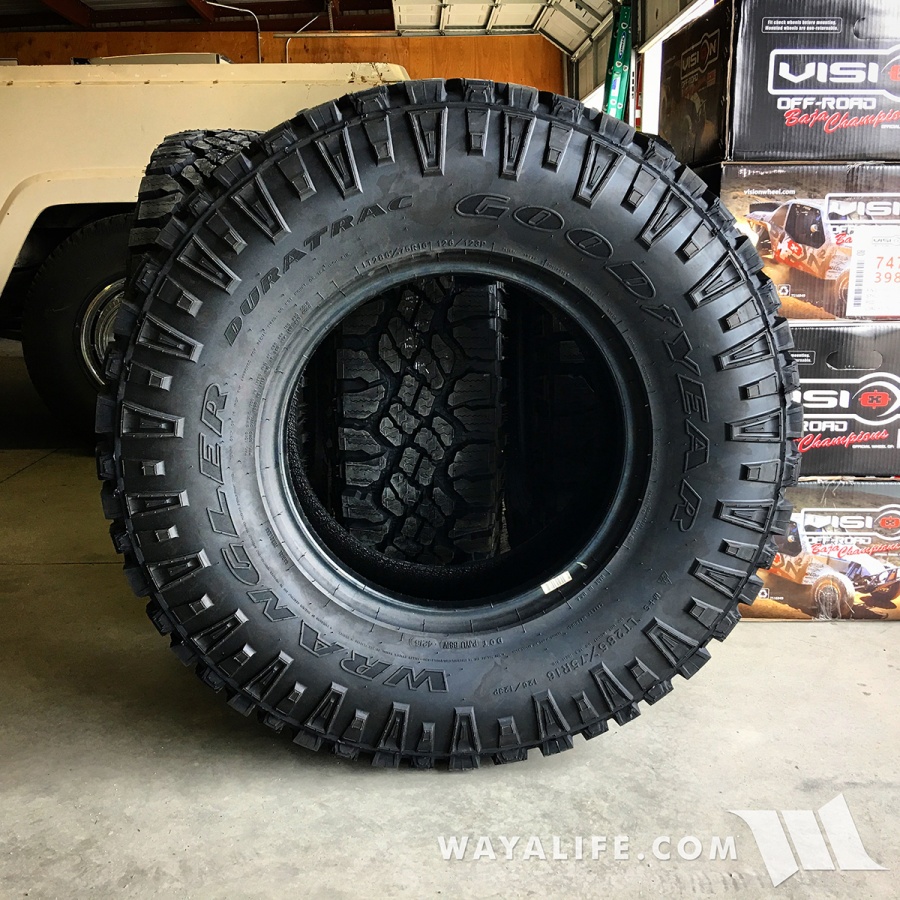 Closer shot of what the Vision 398 Manx simulated bead lock wheels look like.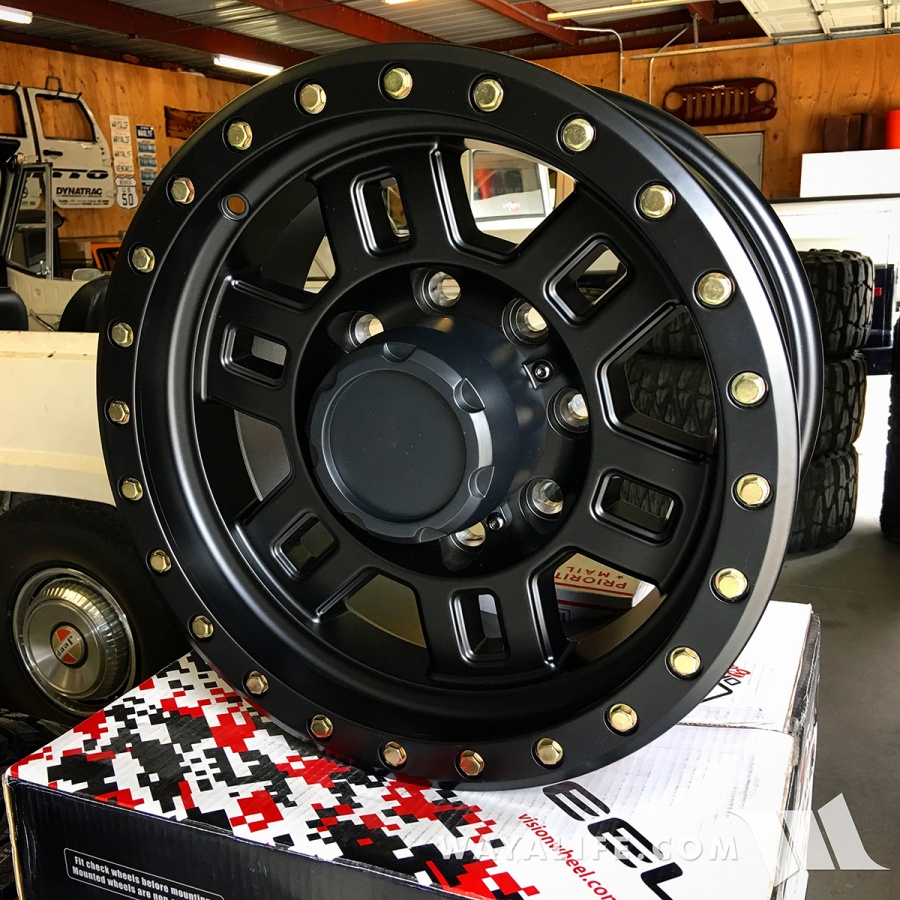 And finally, a shot of things to come.