CONCRETE ARROW QUEST : Search for Transcontinental Airway Beacons – Part 12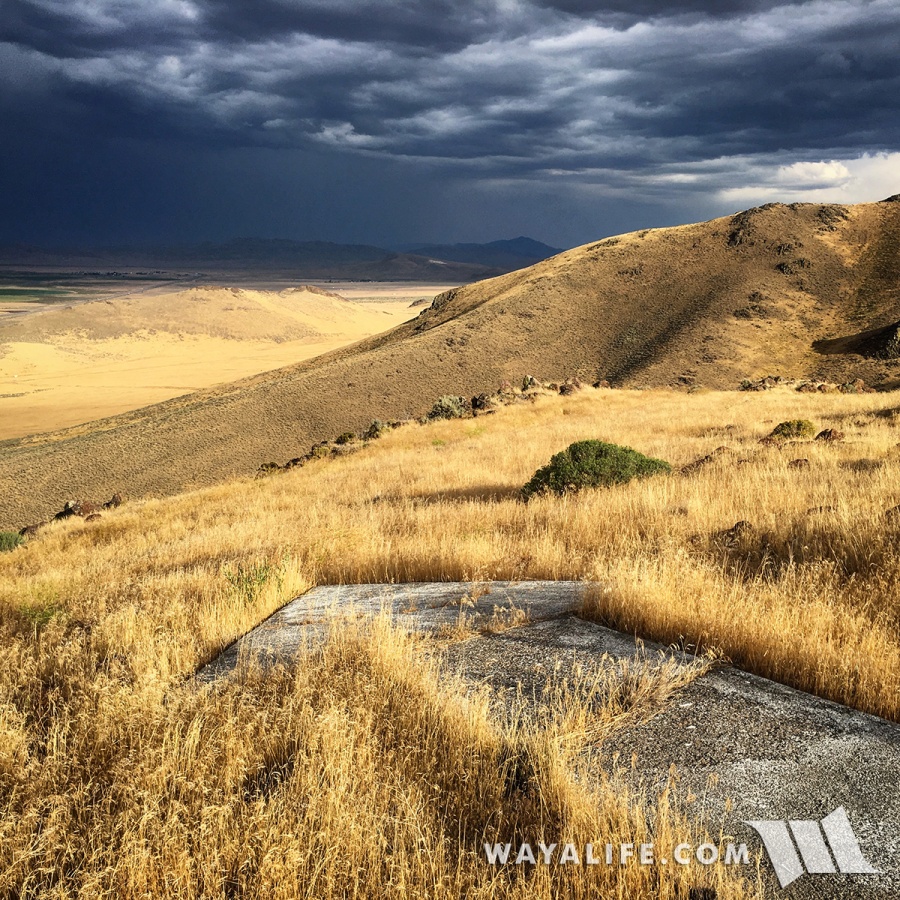 For almost 4 years now, Cindy and I have been tracking down and visiting massive concrete arrows that were laid across the country back in the 1920's and were used as a visual aid to help guide early U.S. Airmail pilots flying along the Transcontinental Airway. While most of these arrows and the towers that were built on top of them have long since been removed, destroyed or swallowed up by time, a few of them can still be found and many of those, in the State of Nevada.
On our most recent arrow quest, we went looking for a beacon that we had a pretty good idea, "should" exist if only because it would have been situated about halfway between 2 other beacons that we knew, to exist. Of course, understanding the terrain and the general route that the pilots would have followed, we assumed that a course correction would have been necessary and that's what ultimately helped us to find it. In the end, it took a bit of a hike to reach the concrete arrow but it was well worth the effort. Click on the link to see some shots of what it looked like.
CONCRETE ARROW QUEST : Search for Transcontinental Airway Beacons – Part 12