Always room for Improvement
While Emma is looking "pretty good" with her new color, there's always room for improvement. Been spending long hours color sanding and buffing her clear coat and while I still have a long way to go, here's a couple of shots to show what a difference it makes.
Before with all kinds of orange peel and nibs…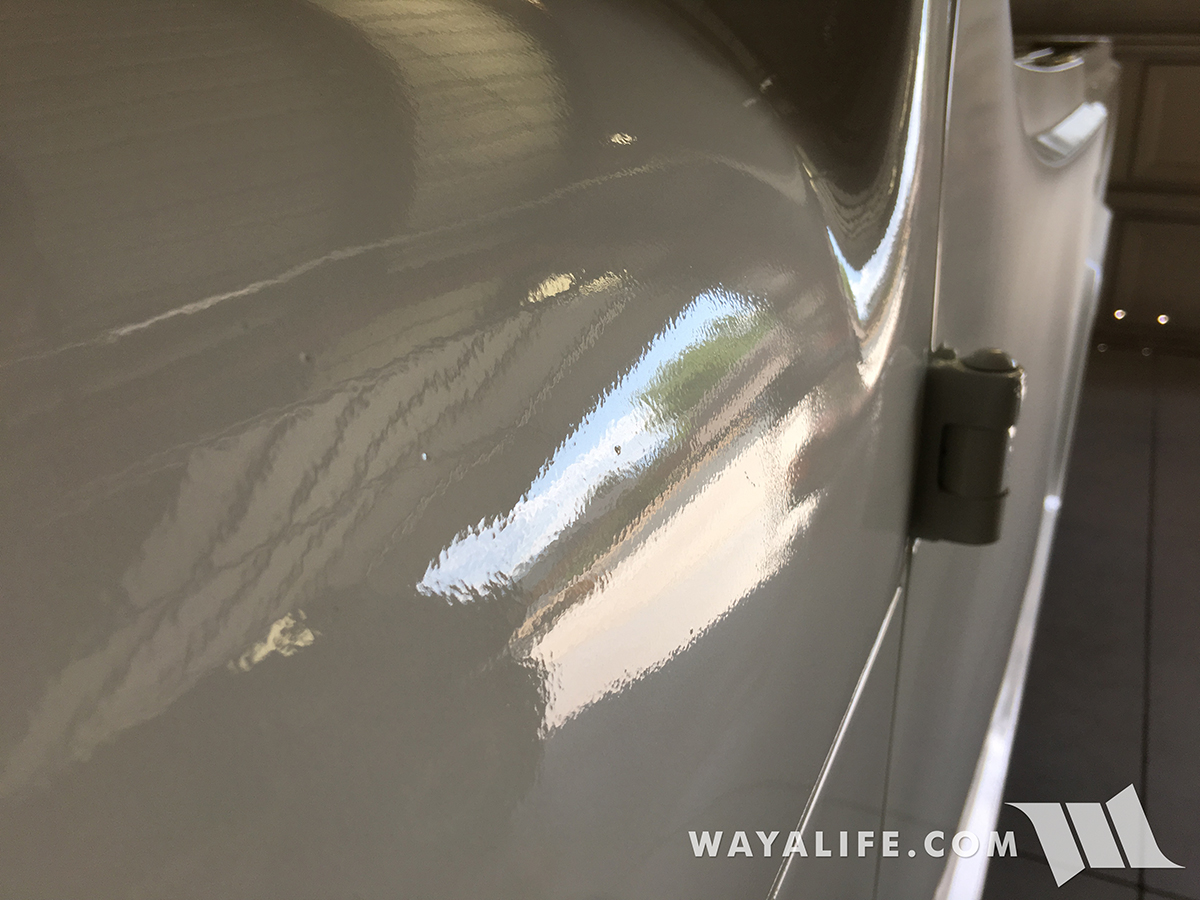 After…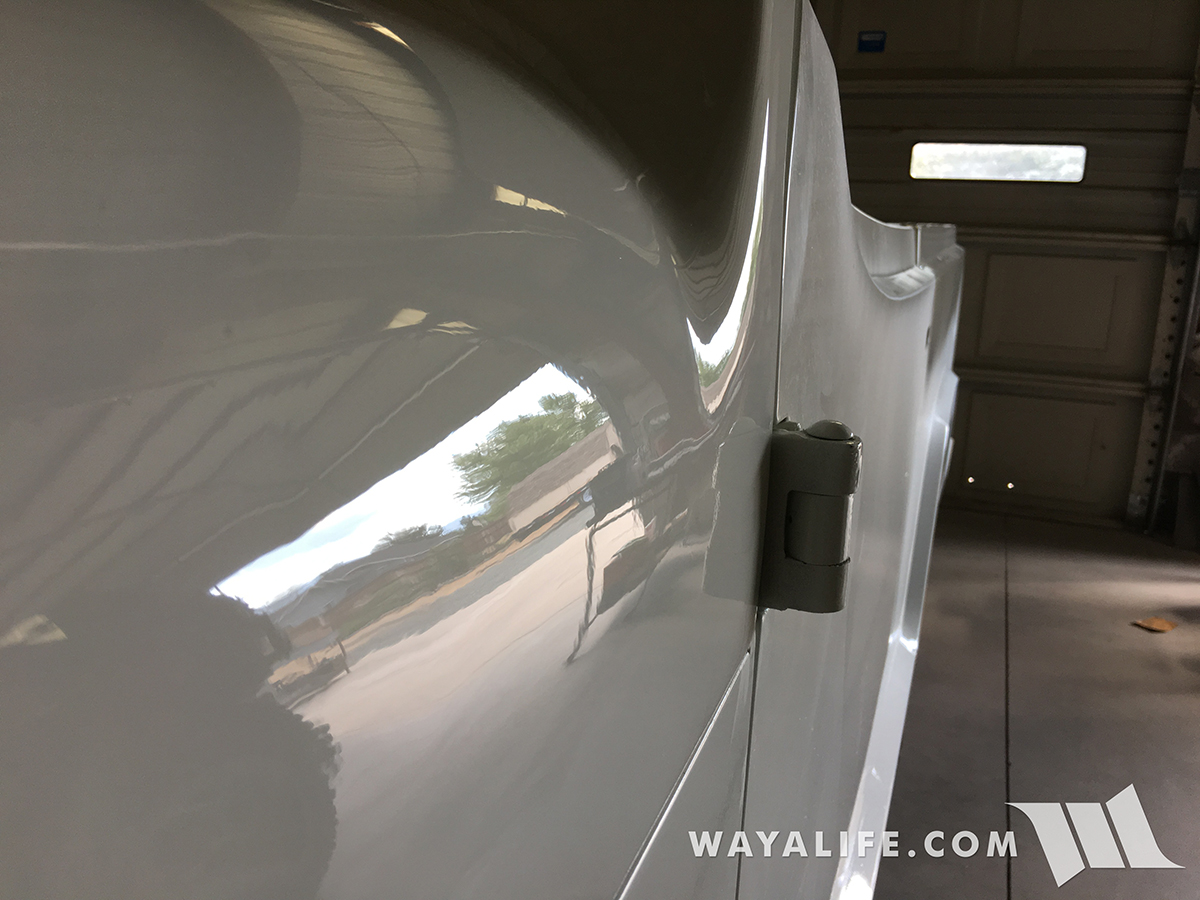 Before…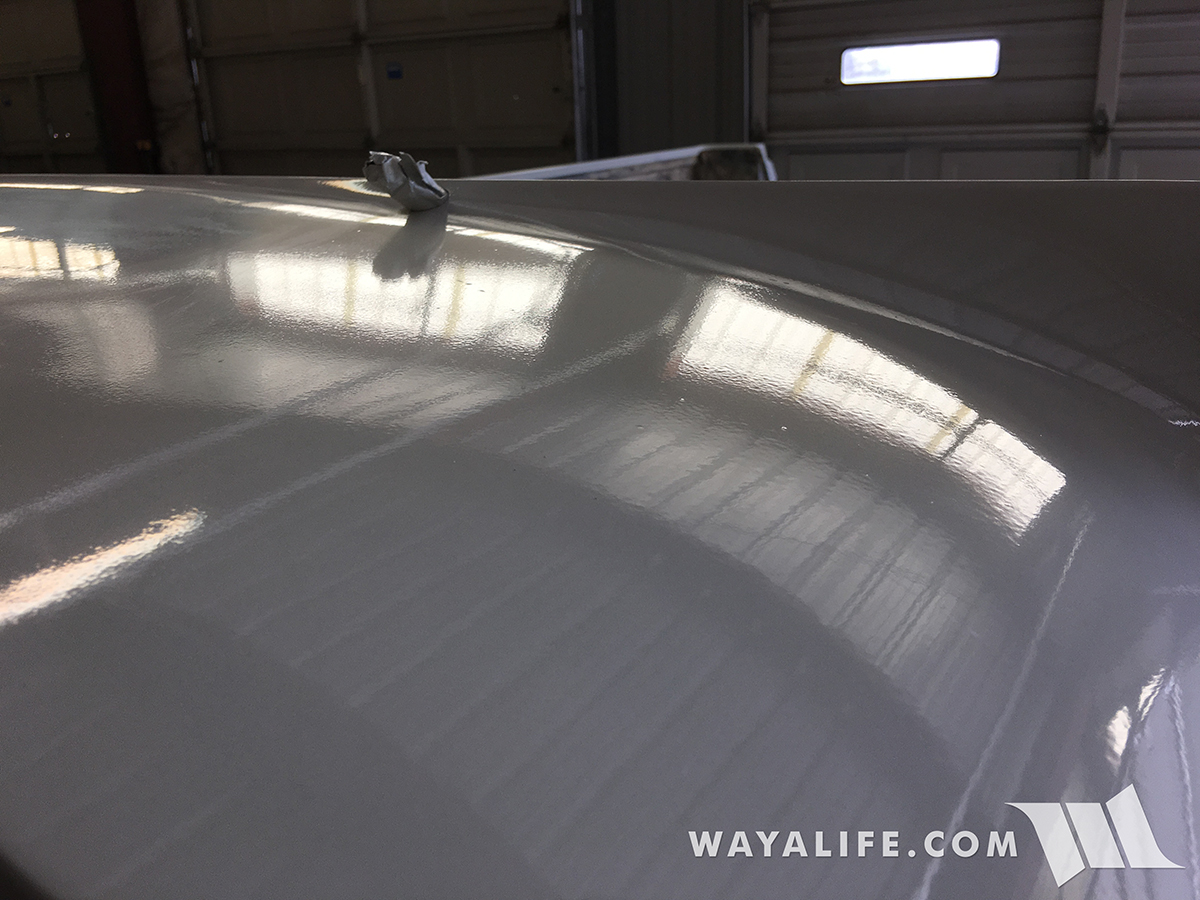 After…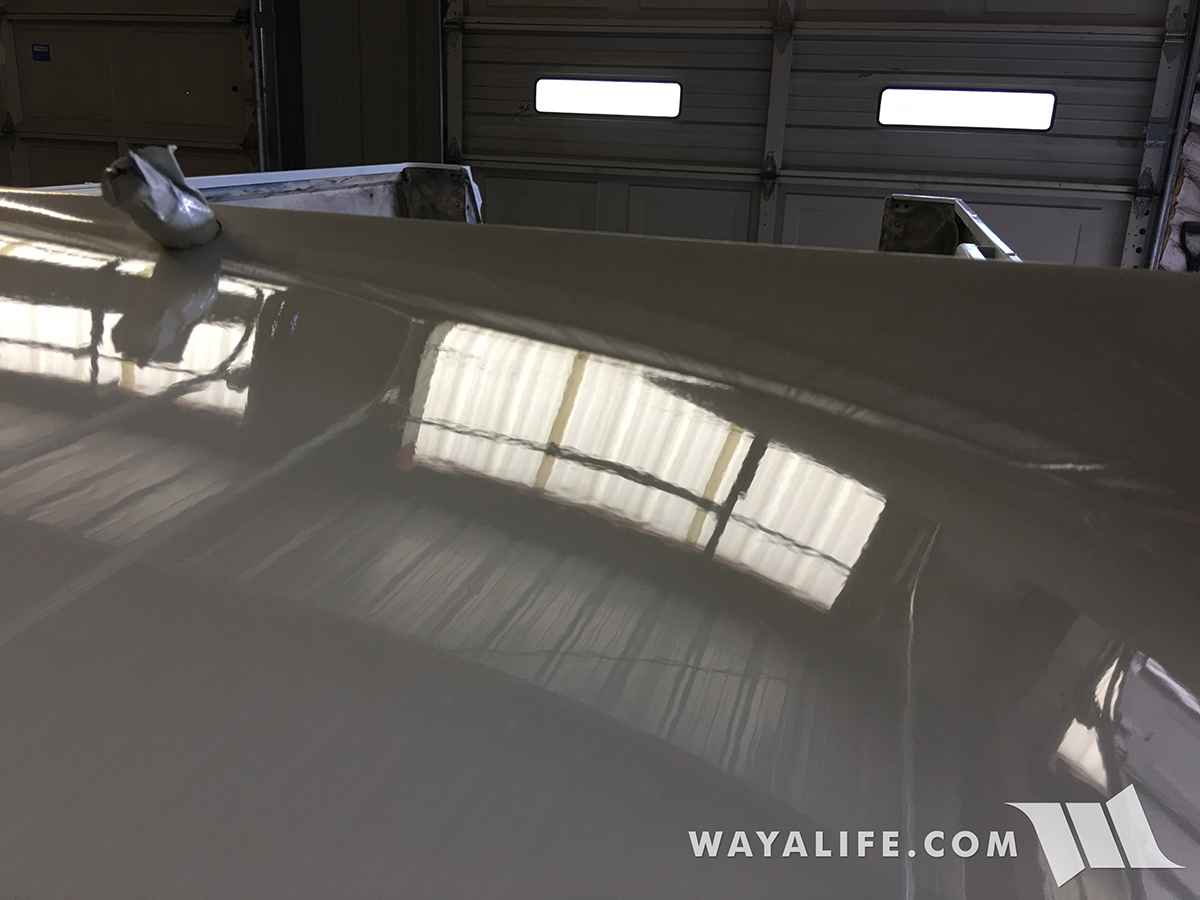 Being that I'm doing all this by hand, it'll be a while before I finish but so far, I'm pretty happy with the results.