HAPPY 12th BIRTHDAY to MOBY
It's hard to believe that it was 12 years ago to the day, that Cindy and I bought and brought home our 2007 Jeep JK Wrangler Rubicon Unlimited that most of you know today as, Moby Dick.
HAPPY 12th BIRTHDAY to our one and only, MOBY!
A shot of Moby the day we brought him home.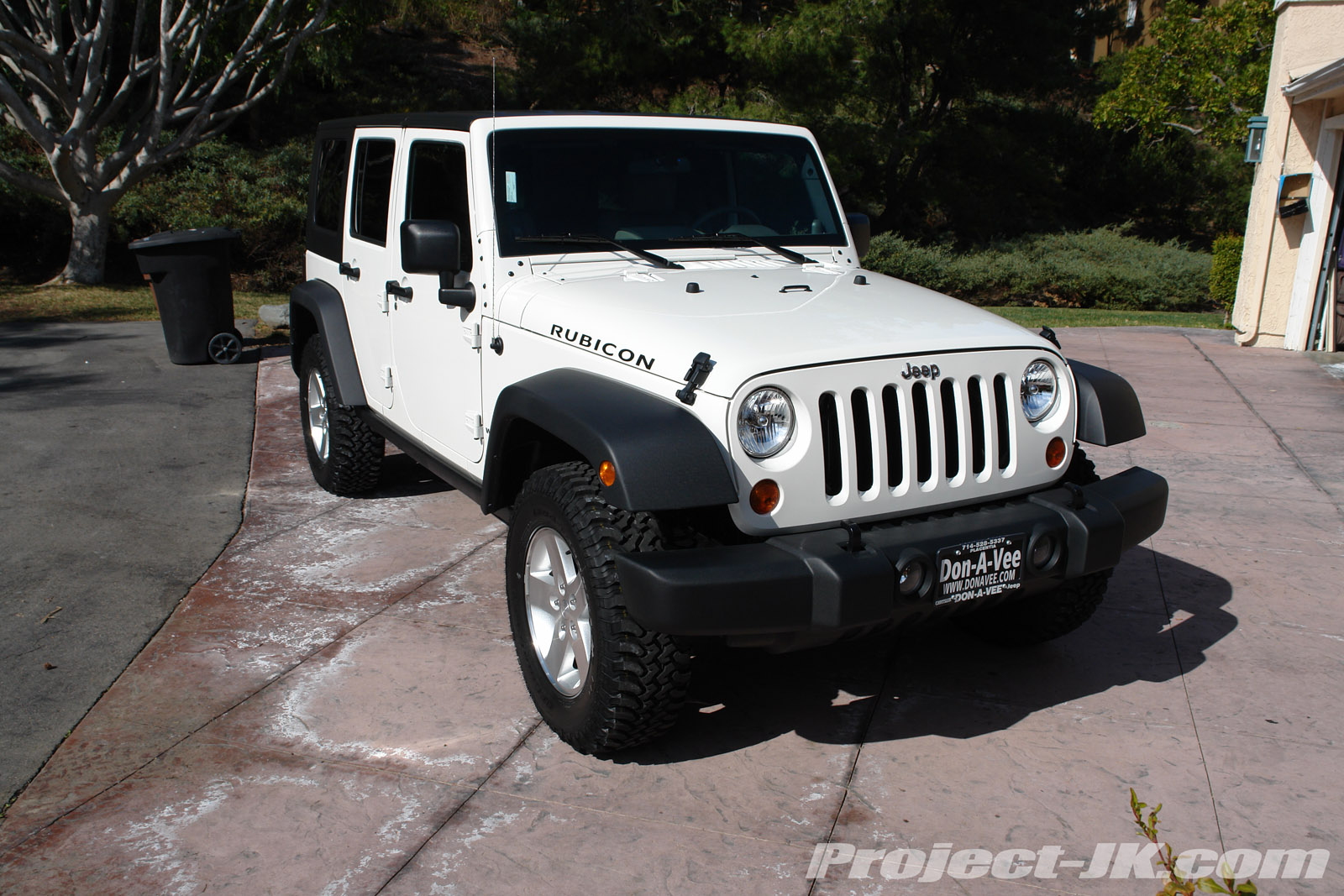 And, here's the old man now.